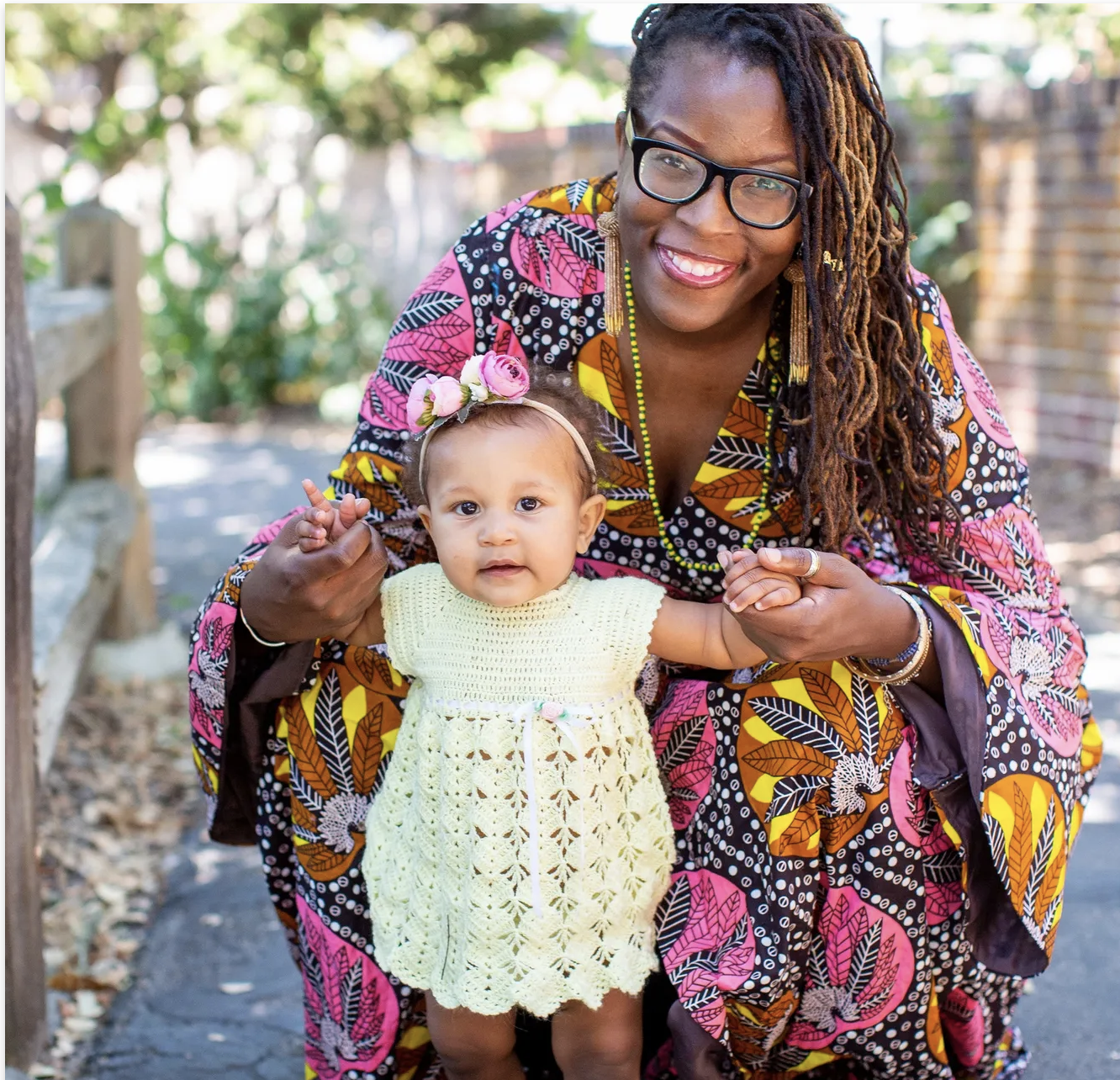 "Boss up and change your life / You can have it all, no sacrifice."
-Lizzo
Hello Fellow Queens,
You should be here because this is the space where Black magic happens. This is the space where we get to celebrate our power, our beauty, and our resilience. This is the space where we get to dream big and aspirations become a reality.
So welcome, beautiful Black queen. This is your kingdom, and I'm so happy you're here. Let's explore all that this world has to offer us, and let's do it together.
What Is Afro Boho Meets Afrofuturism?
Afro Boho meets Afrofuturism is a unique blend of two incredible styles that celebrates the beauty and magic of the Black woman.
Afro Boho is all about embracing natural hair and natural beauty in a free and playful way. It's a celebration of multiculturalism and diversity, and encourages women to express themselves in whatever way makes them happy.
Afrofuturism is a movement that reimagines the future, incorporating elements of African culture and science fiction. It celebrates the power and potential of the African diaspora, and aims to inspire new narratives and visions for the future.
When these two styles come together, they create a beautiful and powerful fusion that celebrates the beauty of Black womanhood. If you're looking for a blog that celebrates Black excellence and showcases the best of Black culture, then Jackie O's Travel & Lifestyle blog is definitely for you!
What's more, Jackie is passionate about travel and lifestyle blogging. She loves to explore new cultures and share her experiences with others. Her blog is a great resource for Black women who want to live their best lives.
to explore the world or simply create a beautiful life for yourself, Jackie O has something for you.
So dive in and start browsing. We promise you won't be disappointed!
Tips for Living Your Best Life From Jackie O
Are you ready to start living your best life? Jackie O's travel & lifestyle blog has the tips and tricks you need to make it happen! Let Jackie be your guide on your journey and bask in her Black woman magic.
The most important advice that Jackie O can give is to never forget to take care of yourself. Prioritize your mental and physical health and make sure you take time for yourself to relax and unwind every day. Additionally, find something that brings you joy and do it every day. This can be as small as taking a walk outside, or as big as planning your next big adventure.
Finally, tap into the power of gratitude. Start each day with affirmations or gratitude journaling so that you begin each day on a positive note, no matter what challenges lie ahead! Follow these simple pieces of advice from Jackie O, and you'll be well on your way to living your best life.
How to Overcome Adversity and Successfully Pursue Your Dreams
The key to overcoming adversity and successfully pursuing your dreams is having the courage to push through difficult times. This can be especially hard for Black women, who often have to deal with extra challenges like racism and discrimination. But don't let these negative experiences hold you back—remember that you're a powerful Black woman with all the strength you need to succeed. You can take it upon yourself to fight against injustice and prove that you can achieve great things—regardless of what barriers might be present. Jackie O's travel & lifestyle blog is here to help guide and inspire you on your own personal journey of success. So grab a cup of coffee, a pen and some paper, and start planning the life of your dreams!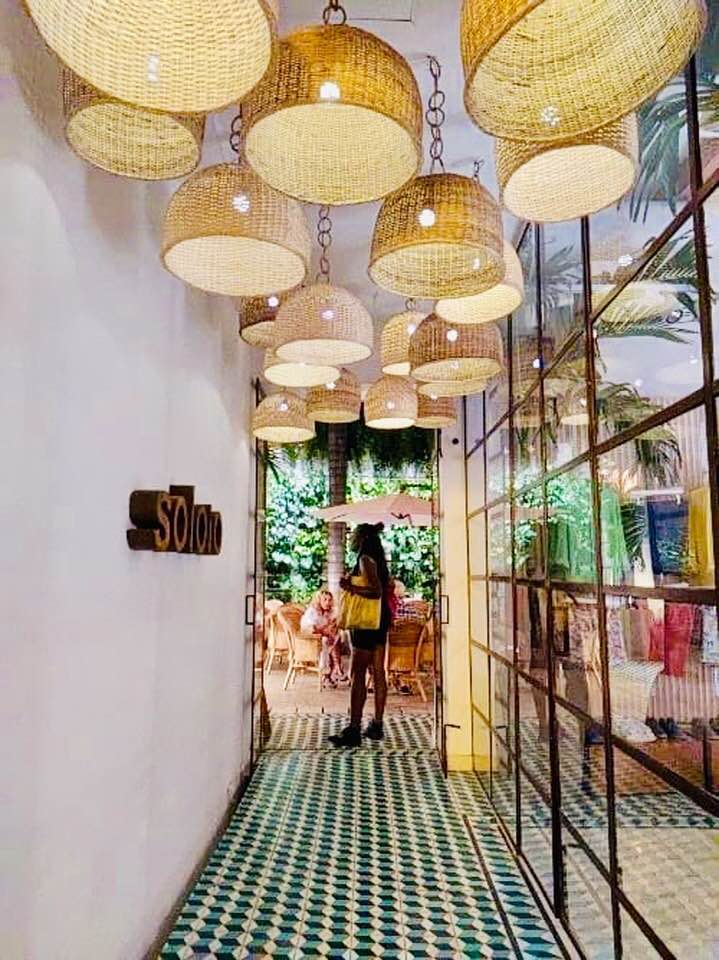 I've been traveling the globe for the last 25 years and I have no intention on stopping!
I run several successful businesses and a travel & lifestyle blog.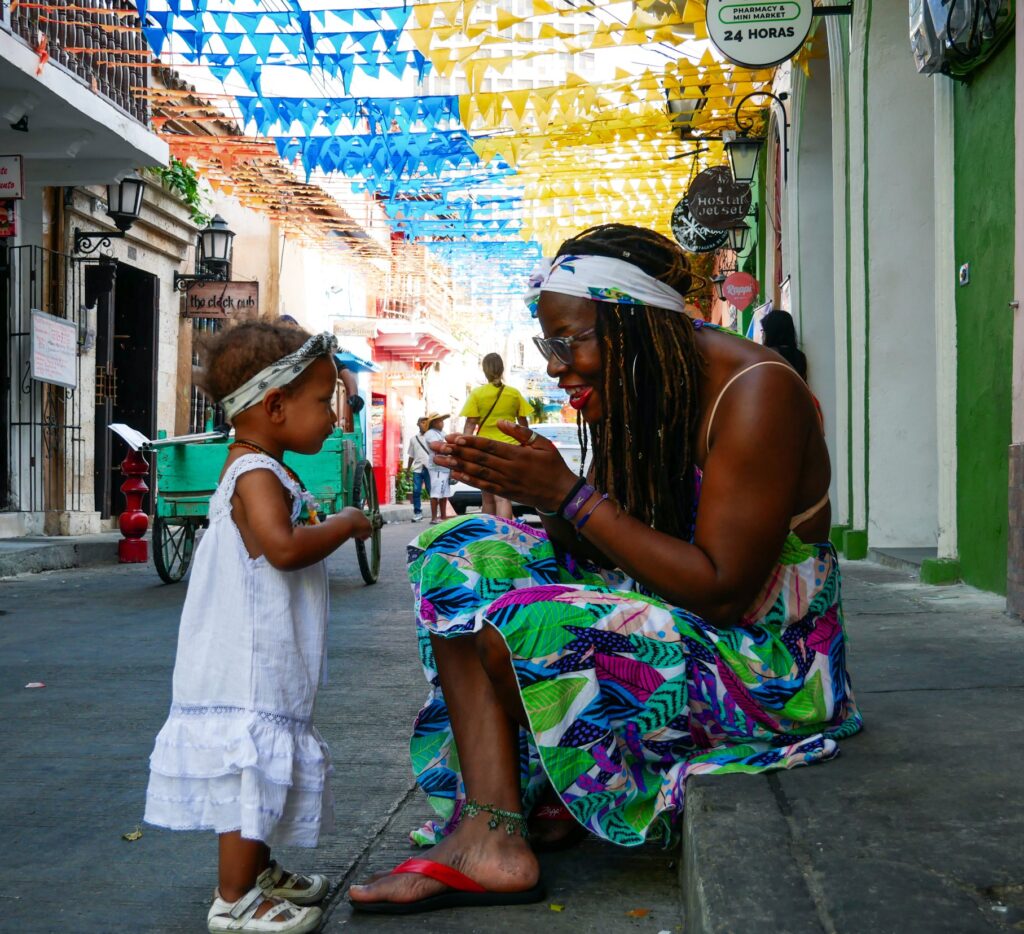 MY PATH WAS THE RIGHT PATH AND IT CAN BE THE SAME FOR YOU.