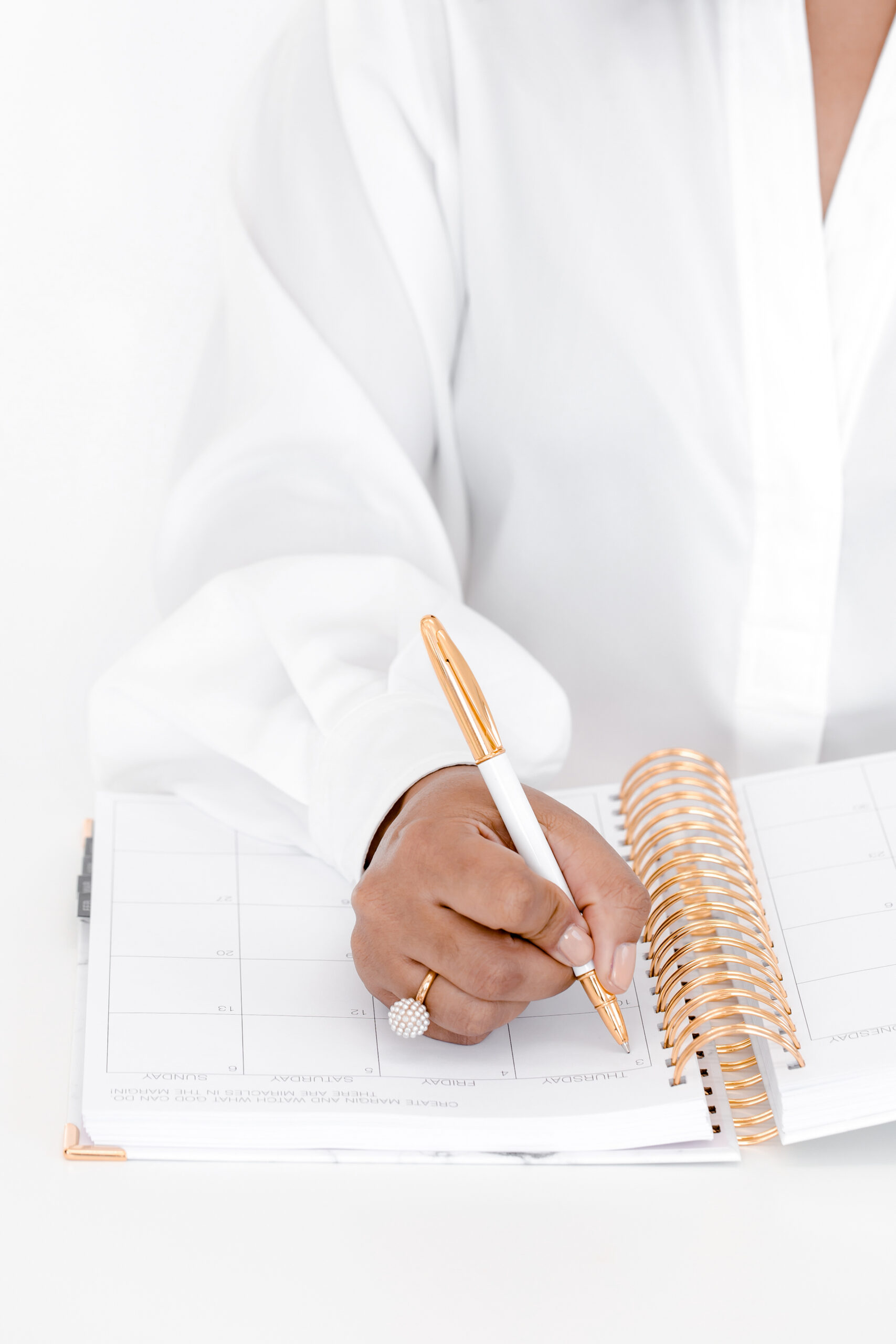 Hey O. Squad and Happy Freaking New Month. I've been very vocal about how journaling has changed my life I decide to gather our community together for a 5 Day Journaling Challenge. "This challenge is FREE and open to ALL women yes ALL women, so DM to join. I look forward to connecting.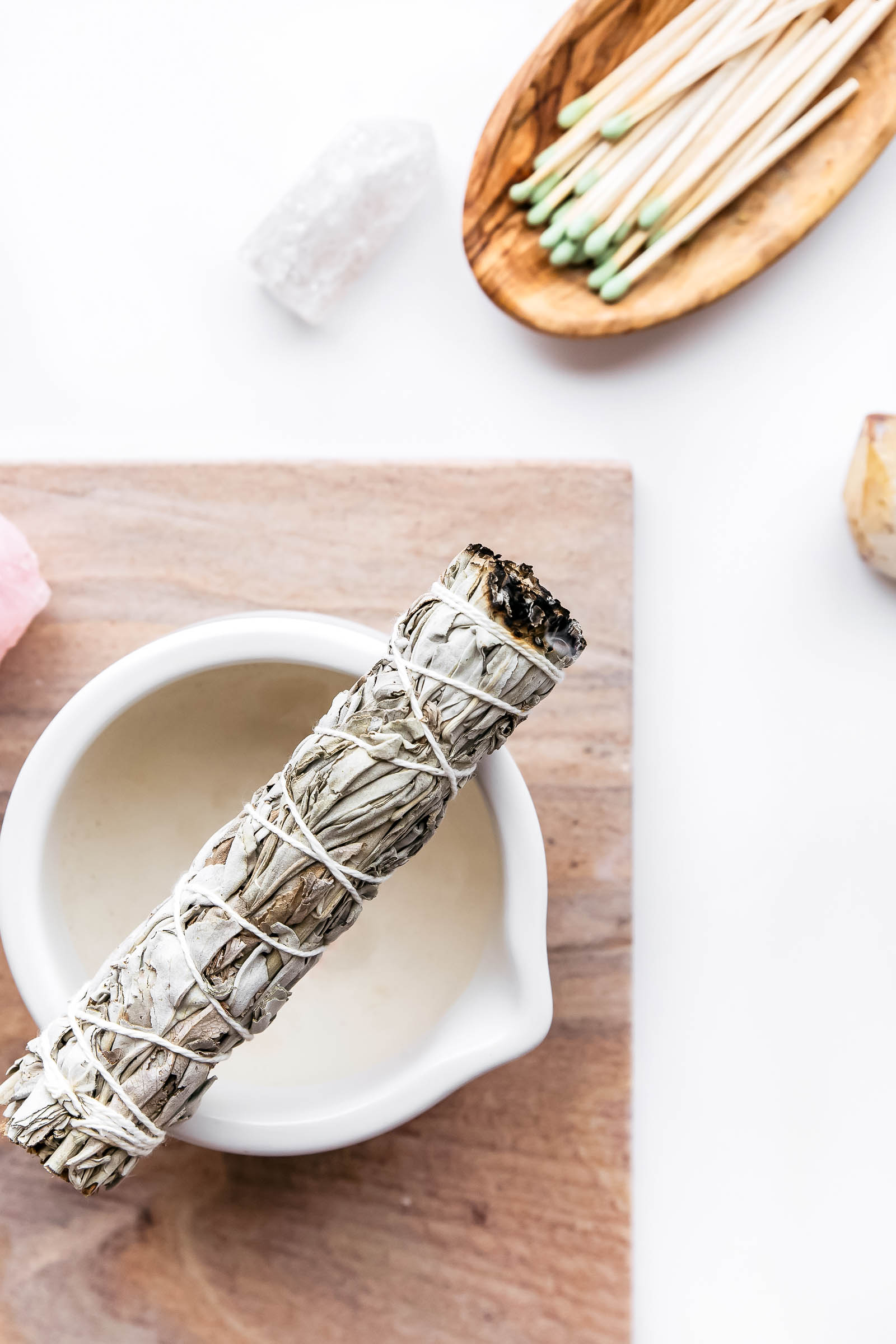 I'm black and abroad. I travel the world as a single Black mother thriving abroad. I also have an extremely robust spiritual practice. I has allowed me not only to survive tough times but to thrive. Both my younger sister and daughter died within in 6 months of each other. My hair started greying immediately. I experienced grief on levels very very humans can imagine or endure. And every space, I enter, I create a mediation room or corner. This…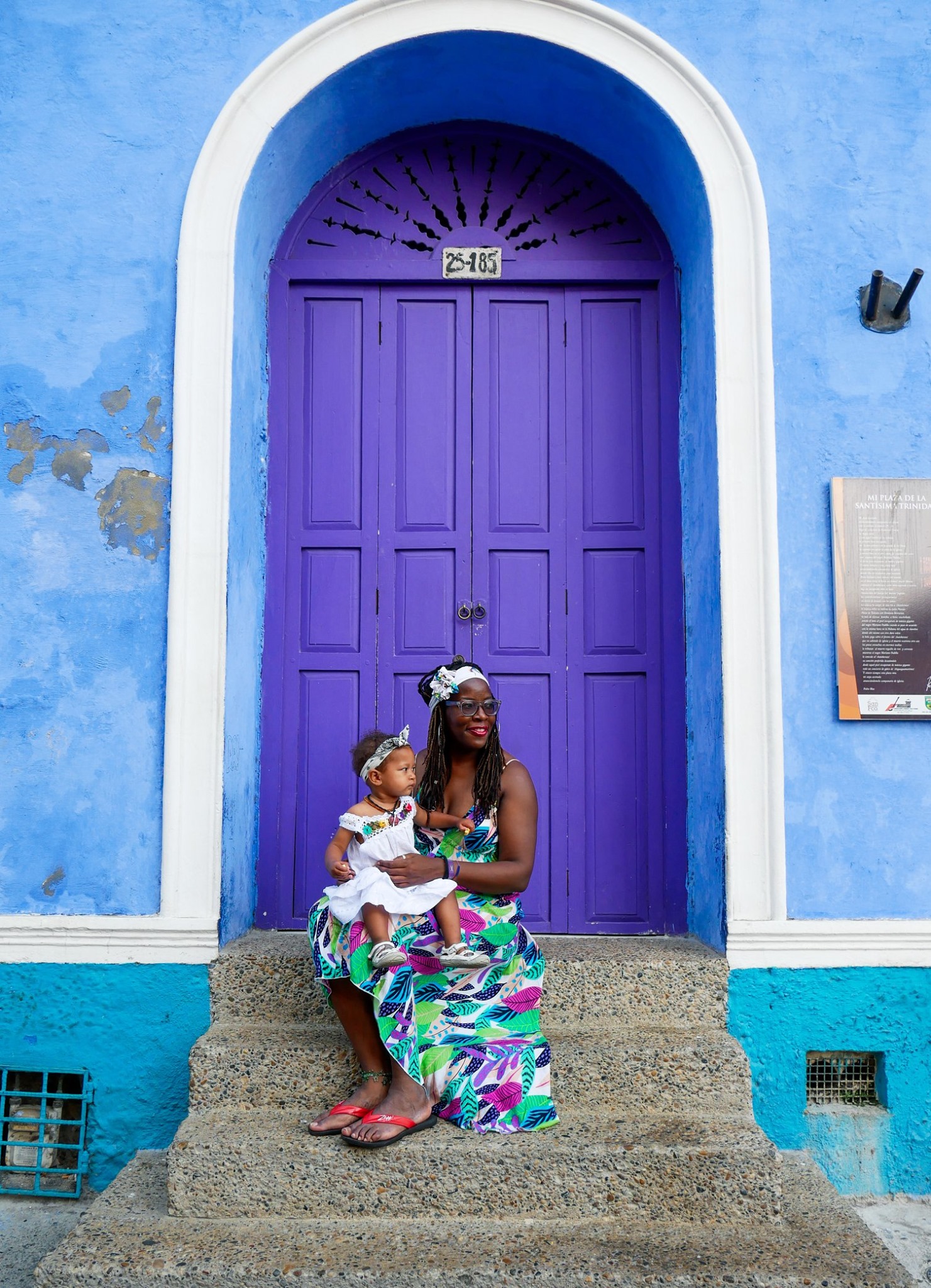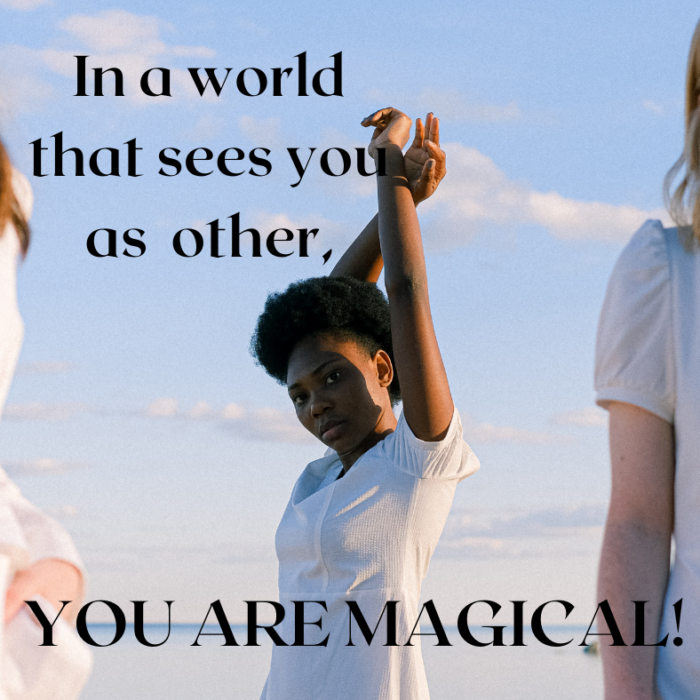 I decided to start this new month off right with a mantra EVERY BLACK GIRL needs to hear: You are WORTHY! Jackie O. We, as Black women, do not hear these words enough, but I am determined to be part of the normalizing Black women living apologetically amazing lives.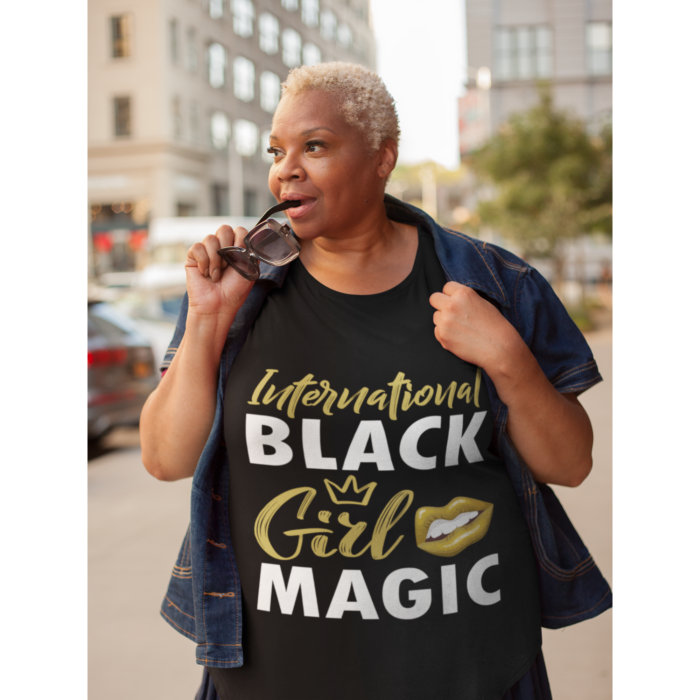 Hey Gorgeous, How are you doing, today? I've been in full on beast mode – that is the mode I get in when I'm doing nothing but getting shit done. Allergies hit me hard this spring and I was pretty much a lump on a stump for weeks, but now I am most definitely back! I have some travel goodies in my Etsy shop that you are gonna love. I started my Etsy shop a few years ago, because I…