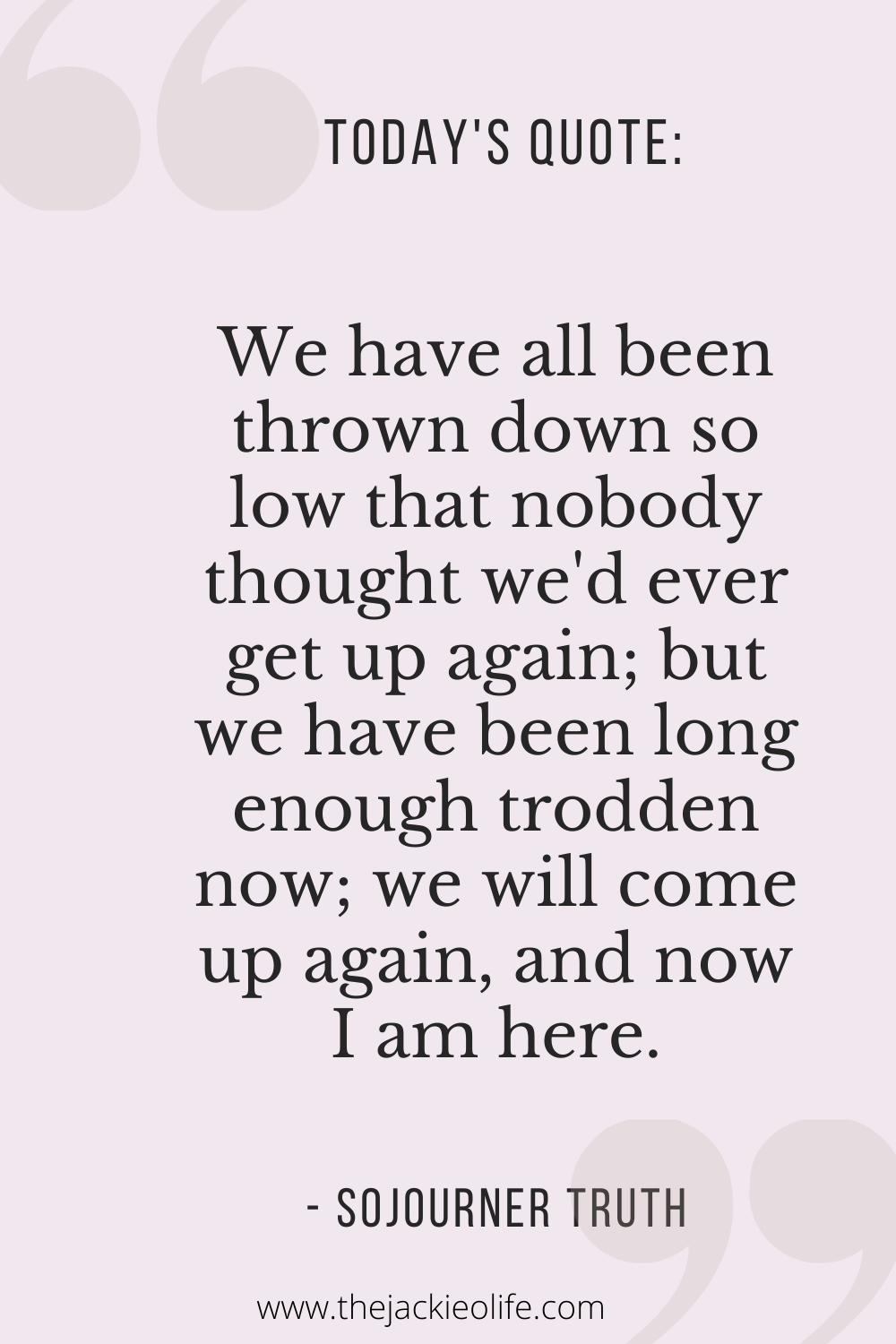 Every Black women deserves to hear and read uplifting and motivational quotes. I put quotes for Black women all over my blog because we deserve them. (PERIOD) Let me know if this quote speaks to you.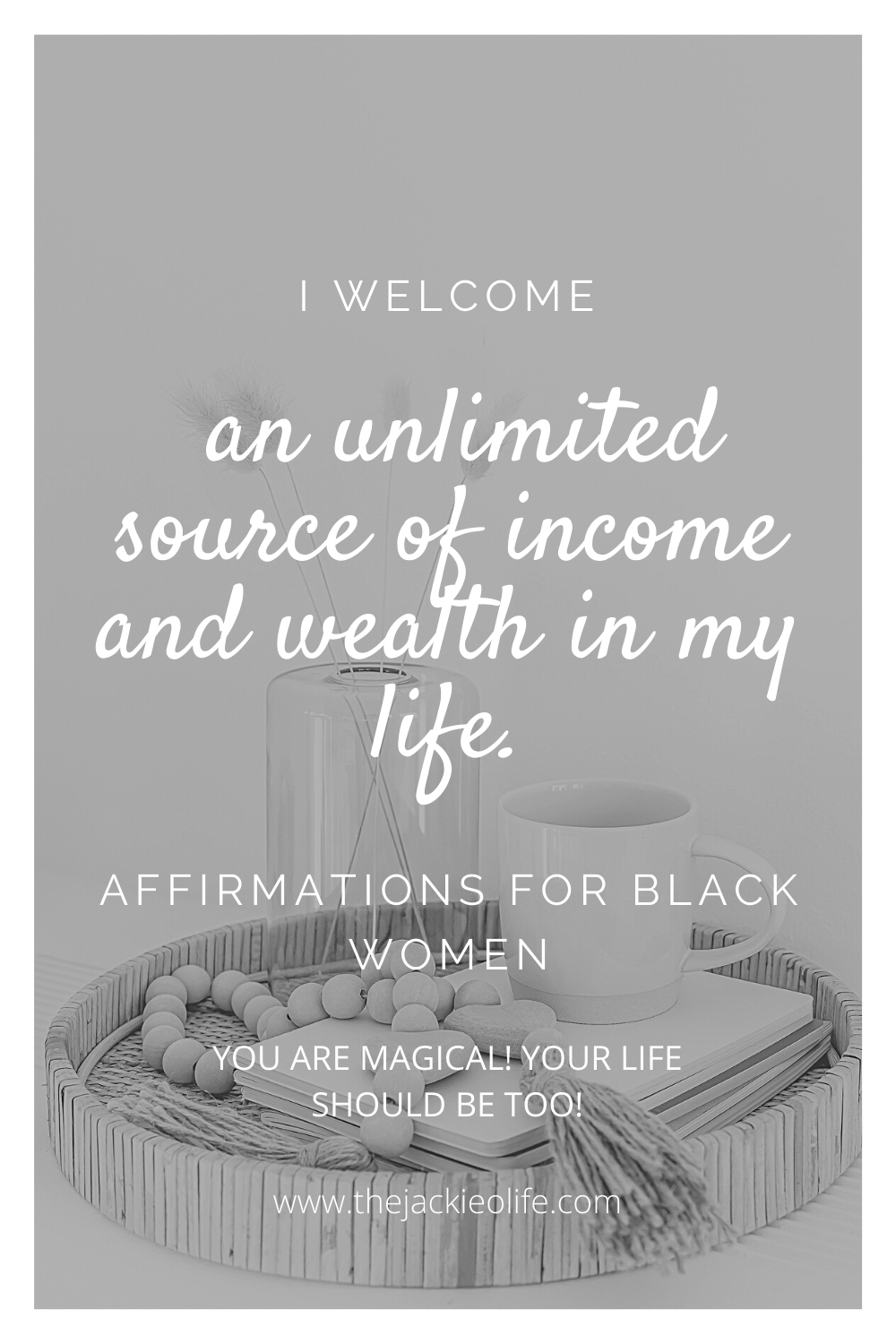 I will say it again and again. You are magical and your life should be too. Say this affirmation out loud. I love seeing queens claim their thrones.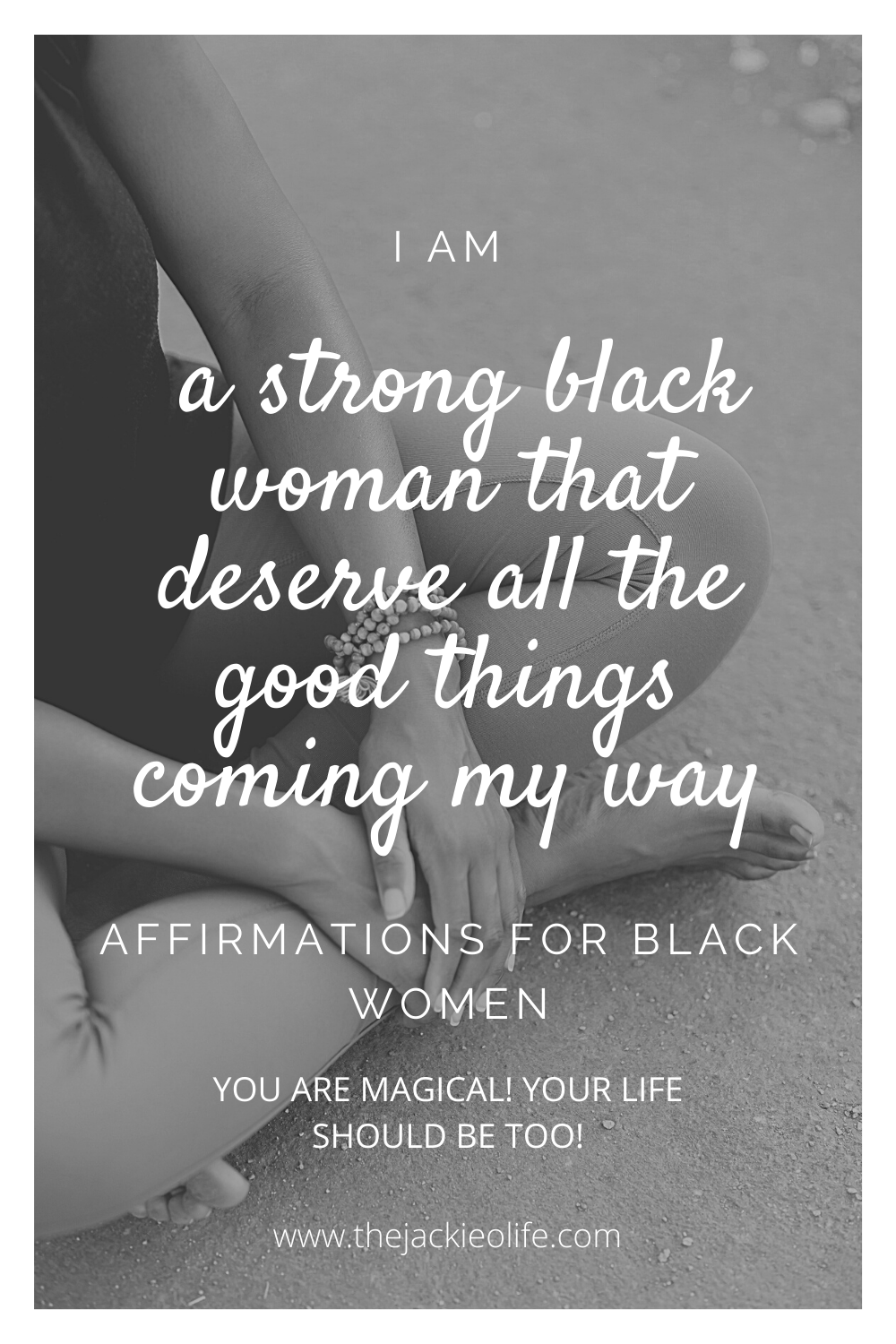 I love Black women. Black women has supportive and molded me throughout my life. I sprinkle my blog with positive affirmations that I want every Black woman to say to herself repeatedly.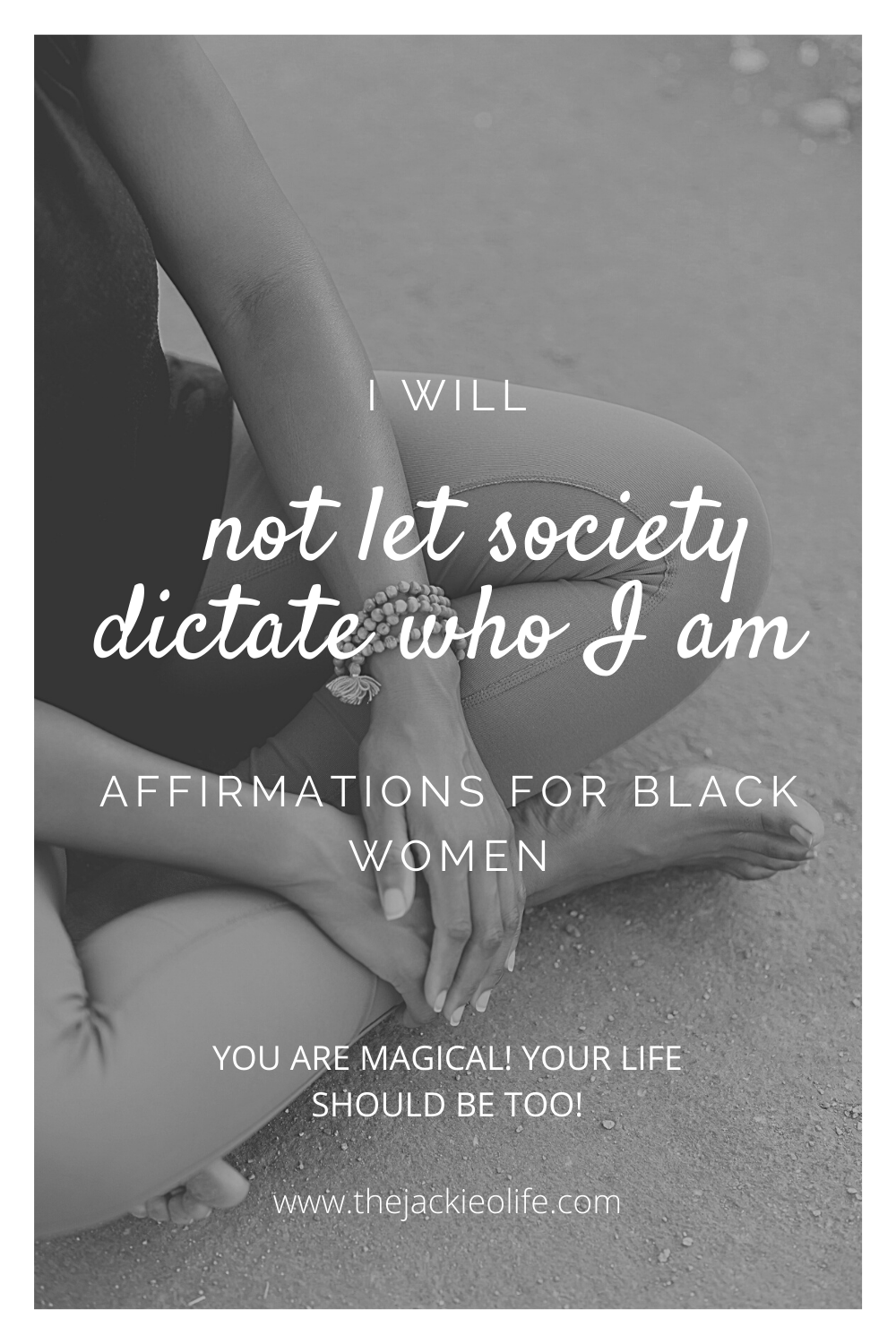 Here is another affirmation, Sis! Look in the mirror and say it loudly and proudly and then share with another beautiful sister.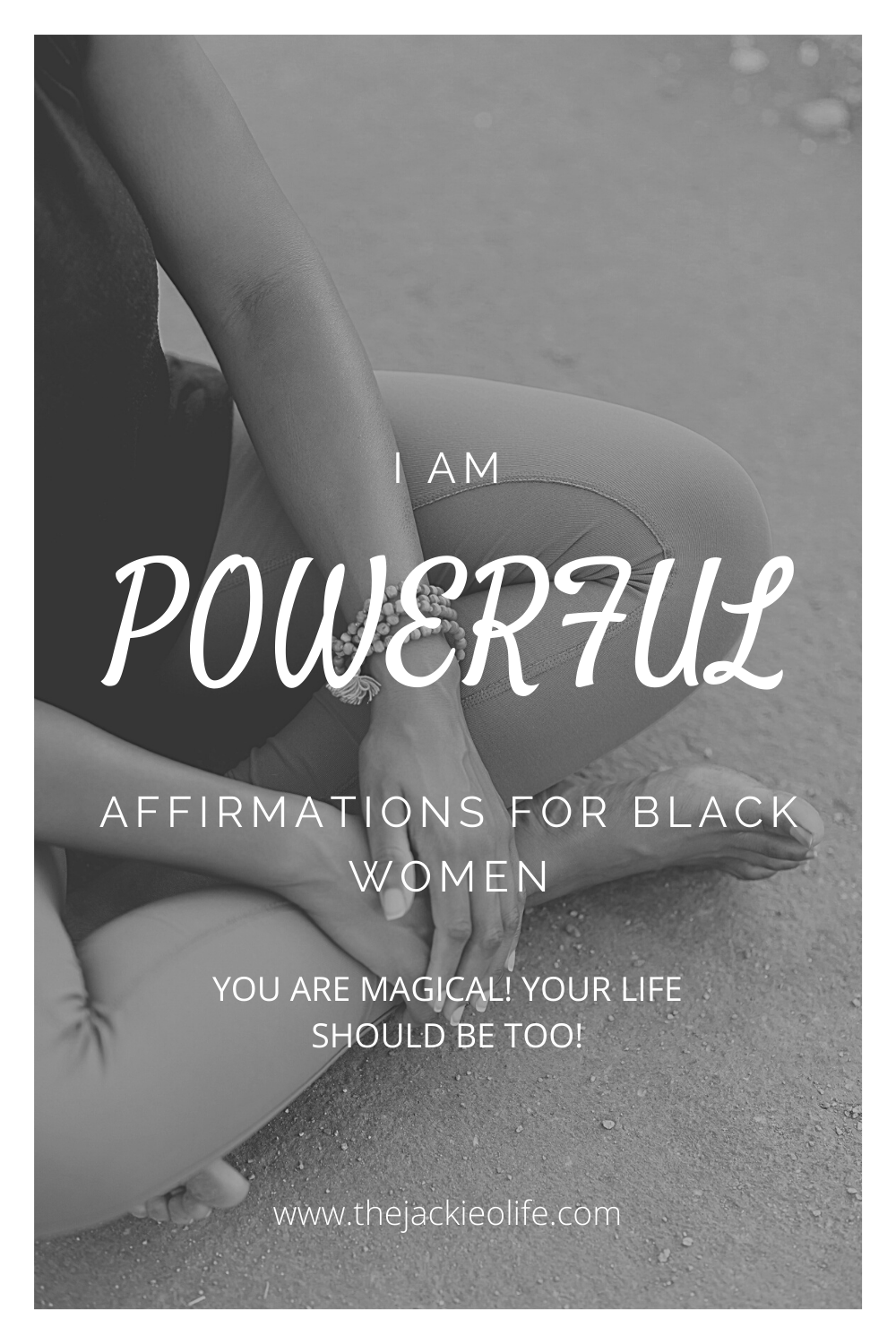 Hey Sis, How you doing? You deserve to know that you are powerful. I've peppered positive affirmations throughout my blog to remind you just how wonderful, powerful and amazing you are and to own that power. Please feel free to print out these affirmations and post them around your home or office.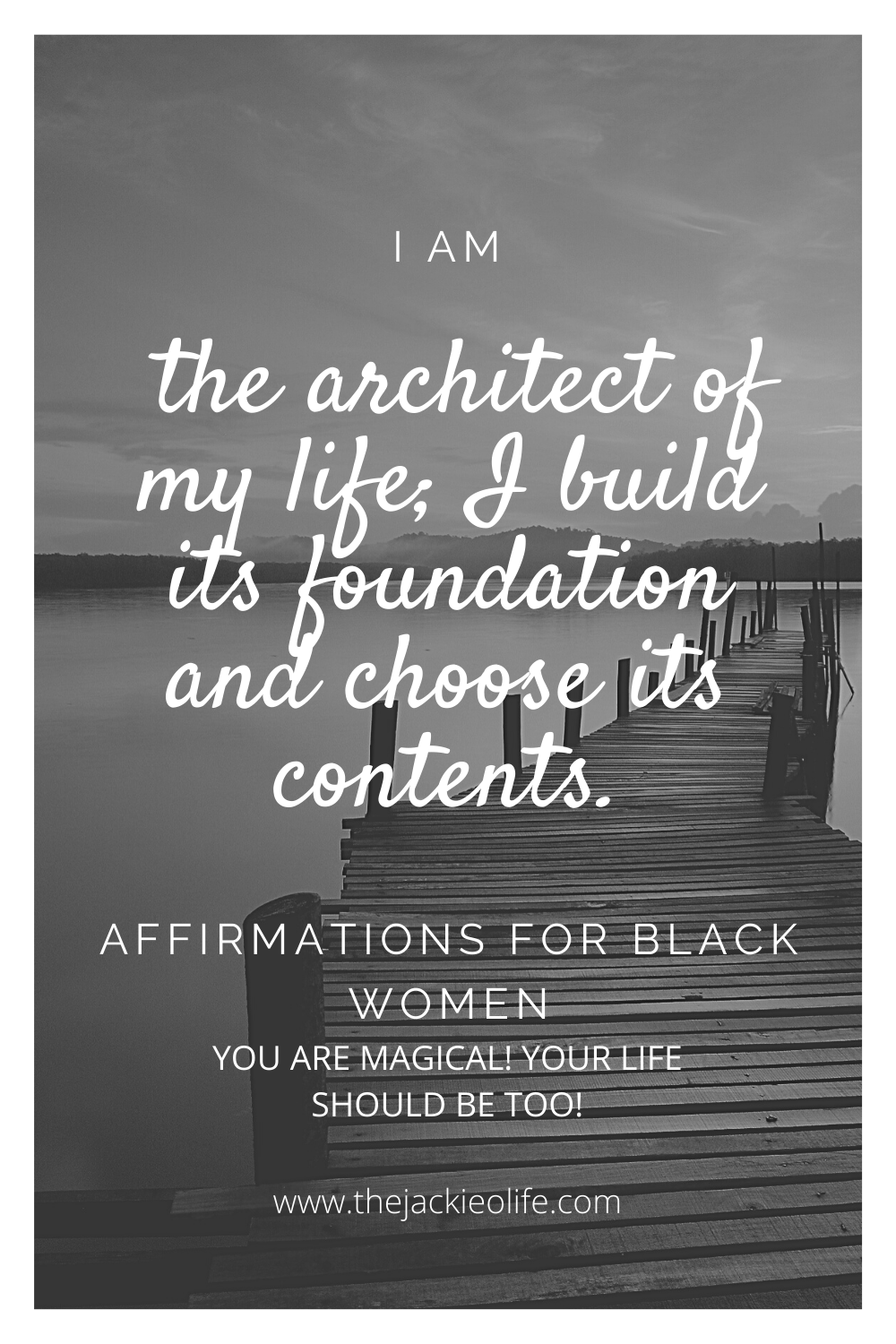 We as Black women need to tell ourselves how amazing we are more often. Here is an affirmation that I hope you will say today and every day!