This post contains affiliate links.  Please find a link to my entire disclaimer here.
Africa is MY FAV continent on the planet.
I am African.
One of the most challenging parts of being a Black digital nomad is to picking a perfect travel destination. Every nomad has his/her own way of picking a place and the reasons can vary – the cost, internet connection, affordable food and nightlight etc.
I am a proud Yoruba woman, so I'm thrilled to let you know some of the best places to be a digital nomad on the glorious continent of Africa.
In the words of Yemi Alade:
No where be like Africa! No where be like home.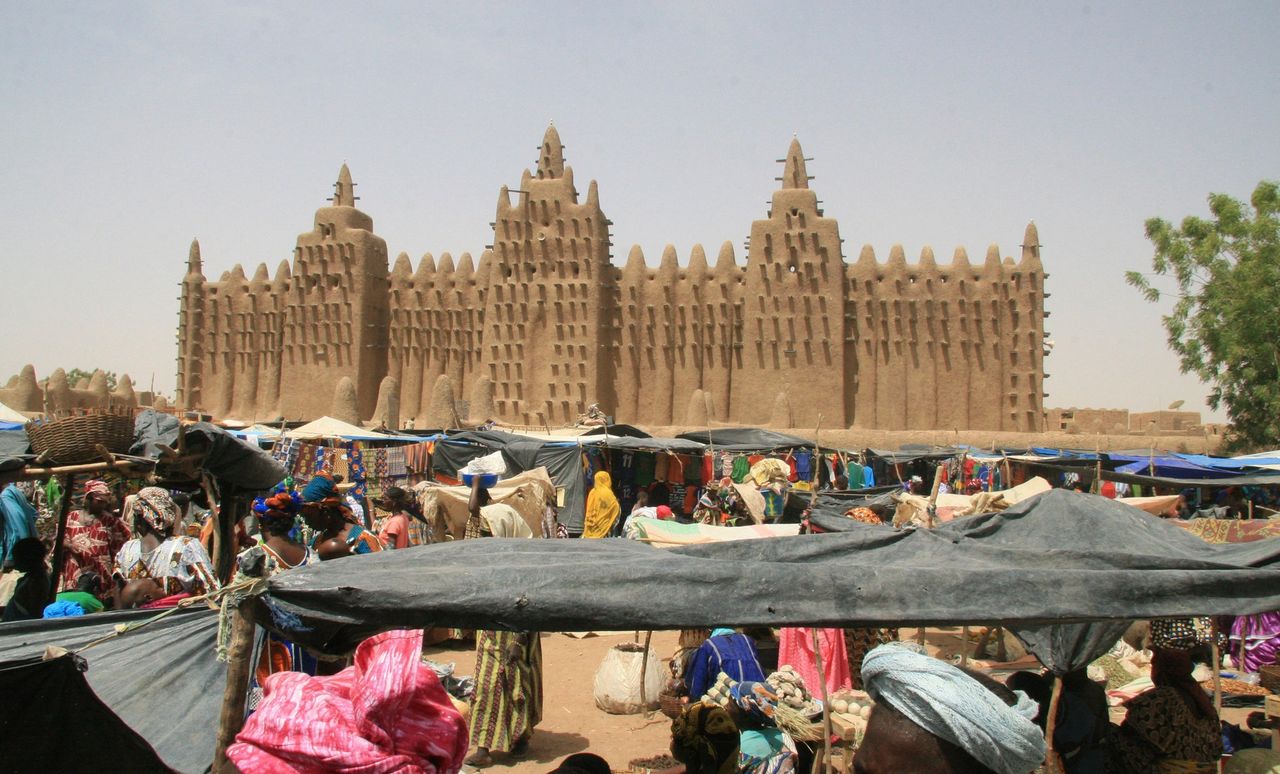 But Africa is one of the continents that digital nomads should not ignore. It is the birthplace of humanity and full off unique and diverse cultures, high speed internet connection and relatively affordable cost of living.
Africa also has the fastest growing startup communities, unique business ideas in addition to the scenic views.
Below are the 10 best and affordable travel locations in Africa for black digital nomads:
1. Marrakesh, Morocco:
Cities like Taghazout and Marrakesh are today an inspiration to other cities for starting their global startup ecosystems. Because of Silicon Valley, Morocco, cities are on the map of digital nomads.
2. Port Louis, Mauritius:
It is the capital of Mauritius and known for its economic importance. Port Louis is the largest city with around 200,000 population. Today, Port Louis has some of the best African startups which have now got the attention of all the professionals out there.
3. Cape Town, South Africa:
A beautiful and colorful city which is perfect for black digital nomads because of its diverse culture, perfect mobile signal, fastest 4G and affordable traveling experiences.
4. Pretoria, South Africa:
Home to the best tech bloggers and digital entrepreneurs, Pretoria is a perfect place for a digital nomad to enjoy decent living costs and fantastic opportunities.
5. Kampala, Uganda:
Do you know that Kampala is one of the fastest-growing techs-hub in Africa? It is the main reason which makes it so unique for digital nomads. Other than that, it's the capital of Uganda with the perfect weather and lots of opportunities for businesses and startups.
6. Tunis, Tunisia:
Tunis is the capital of Tunisia which is one of the favorite travel spots in Africa. It is a beautiful city with many opportunities and co-working spaces for digital nomads.
7. Dakar, Senegal:
Dakar is home to the fastest-growing tech hubs in West-Africa with many co-working spaces. Other than this, you will find some of the best beaches and fun things to do in the city, like seeing the world's tallest statue.
8. Nairobi, Kenya:
It is a modern city where digital nomads can get access to everything, like a good internet connection in the Metro. You will find this place just perfect because of its weather and affordable life.
9. Accra, Ghana:
Accra is the fastest tech-hub of West Africa with insurance agencies, banks, trading firms and big markets. It is one the leading place for an affordable and fun trip for digital nomads.
10. Taghazout, Morocco:
It is a small and travel-friendly village in Morocco who depends on fishing. It is famous for its mouth-watering Moroccan dishes that are a must-try. Taghazout has some co-working spaces where you can enjoy 24/7 WIFI, yoga, surfing and enjoy the company of other digital nomads.
So, these are the best 10 affordable travel destinations that every digital nomad should visit in Africa for a fantastic experience of a lifetime.
Share this post:
This post contains affiliate links.  Please find a link to my entire disclaimer here.
Hello there!
I'm Jackie O., editor of the  international travel and lifestyle blog, The Jackie O. Life, serial entrepreneur, globetrotting Mama, Black digital nomad and overall badass.
I'm a former attorney, technology executive and model turned digital content provider and travel and lifestyle consultant.  I help Black women live magical lives all over the globe.
I've been featured in media outlets such as Travel Noire, American Express Essentials, Gorgeous Globe,  Flourish in the Foreign, Sorella, BizBash and more. Originally from the United States, I currently travel the world full-time with my toddler daughter, Ruth