This post contains affiliate links.  Please find a link to my entire disclaimer here.
I love hip hop.
I'm the original around the way girl with extensions in her hair!
Bamboo earrings,
At least two pair!
Hip hop has been the soundtrack to my life.
For those of you old enough to remember., Three 6 Mafia's first lady Gangsta Boo once shouted "Where Dem Dollas At?,"
And I am here to tell you where "dey at!"
If CORVID19 has you in the house stressing even more about money,
I'm going to break down 5 Steps to attracting the wealth you want! It was always there in the lyrics of hip hop if you REALLY listened and NO, it has nothing to do with swinging illegal drugs.
But listen up:
You are more than capable of manifesting ANYTHING and EVERYTHING you want in your life.
This isn't some hippy dippy nonsense! You are a divine creature.
As Biggie said. . It was all a dream. . .
You are manifesting all the time!
Your thoughts, feelings, and beliefs SHAPE your life. They have resulted in how your life looks like right now and bring events, people and things into your life.
You ever notice how when you are really vibing everything goes well, but when you are NOT, your life is a shit show?
That is the exact energy that I am talking about. It can make or break you. I'm here to make sure it MAKES you!
By changing what you think, you can change your life.
Stop HOLDING onto limiting beliefs. and manifest money and an abundant life instead.
Now, WTF are limiting belief? I'm getting there!
1: Say Bye Bye to Limiting Beliefs
Remember when you were a kid and your Mama said:
Money don't grow on trees!
Or perhaps, you were in church and overheard the old folks saying:
It's better to be happy than rich
or better yet
Money is the root of all evil
Or maybe your auntie told you that:
Money can't buy happiness
I'm not going to tell you that they were lying. They meant well. But the reality is that most of us still carry these limiting beliefs, consciously or unconsciously.
To attract money, you HAVE to become a money magnet.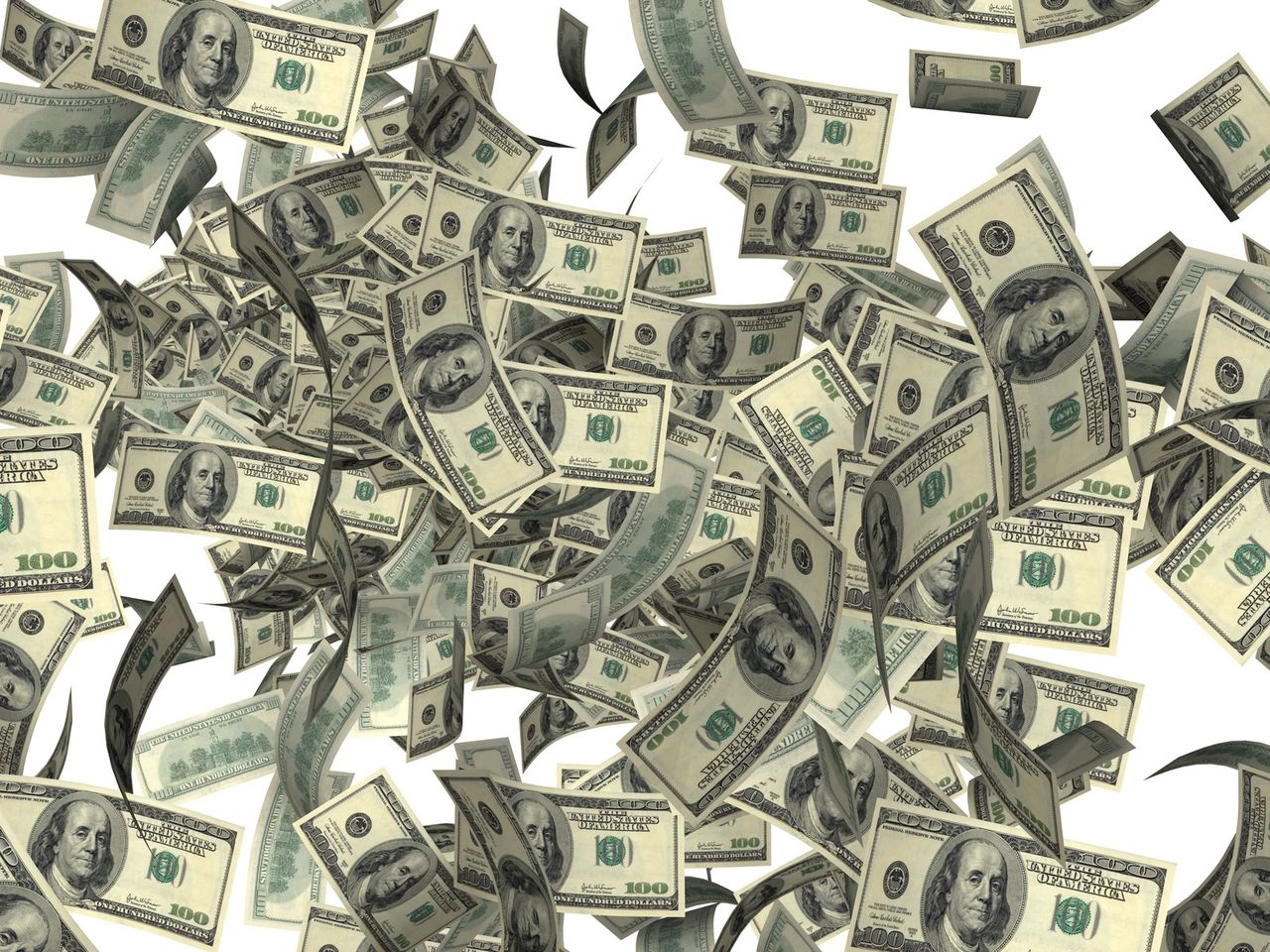 So it is time to kick every single one of those beliefs out like a bad ex and DON'T let them back in.
They have NOT worked for you!
You need you change your inside before you can change your outside.
DO the following each day!
Day 1: Write down all your beliefs, thoughts and feelings about money. And then ask yourself WHY?
Day 2: Meditate and visualize your bank account full of money
Day 3: Write each limiting belief down on a piece of paper and burn them one by one. Feel how they are leaving your body
Day 4: Create a list of affirmations, such as "I am a money magnet", "I attract money, easy and effortlessly" etc. Read it out loud every morning, and FEEL the abundance you have in your life
Day 5: Write in a gratitude journal every morning what you feel grateful that HAVE in your life. It could be something as small as having a roof over your head, or how blessed you are that you can afford the coffee you're sipping on every morning
Share this post:
This post contains affiliate links.  Please find a link to my entire disclaimer here.
Hello there!
I'm Jackie O., editor of the  international travel and lifestyle blog, The Jackie O. Life, serial entrepreneur, globetrotting Mama, Black digital nomad and overall badass.
I'm a former attorney, technology executive and model turned digital content provider and travel and lifestyle consultant.  I help Black women live magical lives all over the globe.
I've been featured in media outlets such as Travel Noire, American Express Essentials, Gorgeous Globe,  Flourish in the Foreign, Sorella, BizBash and more. Originally from the United States, I currently travel the world full-time with my toddler daughter, Ruth