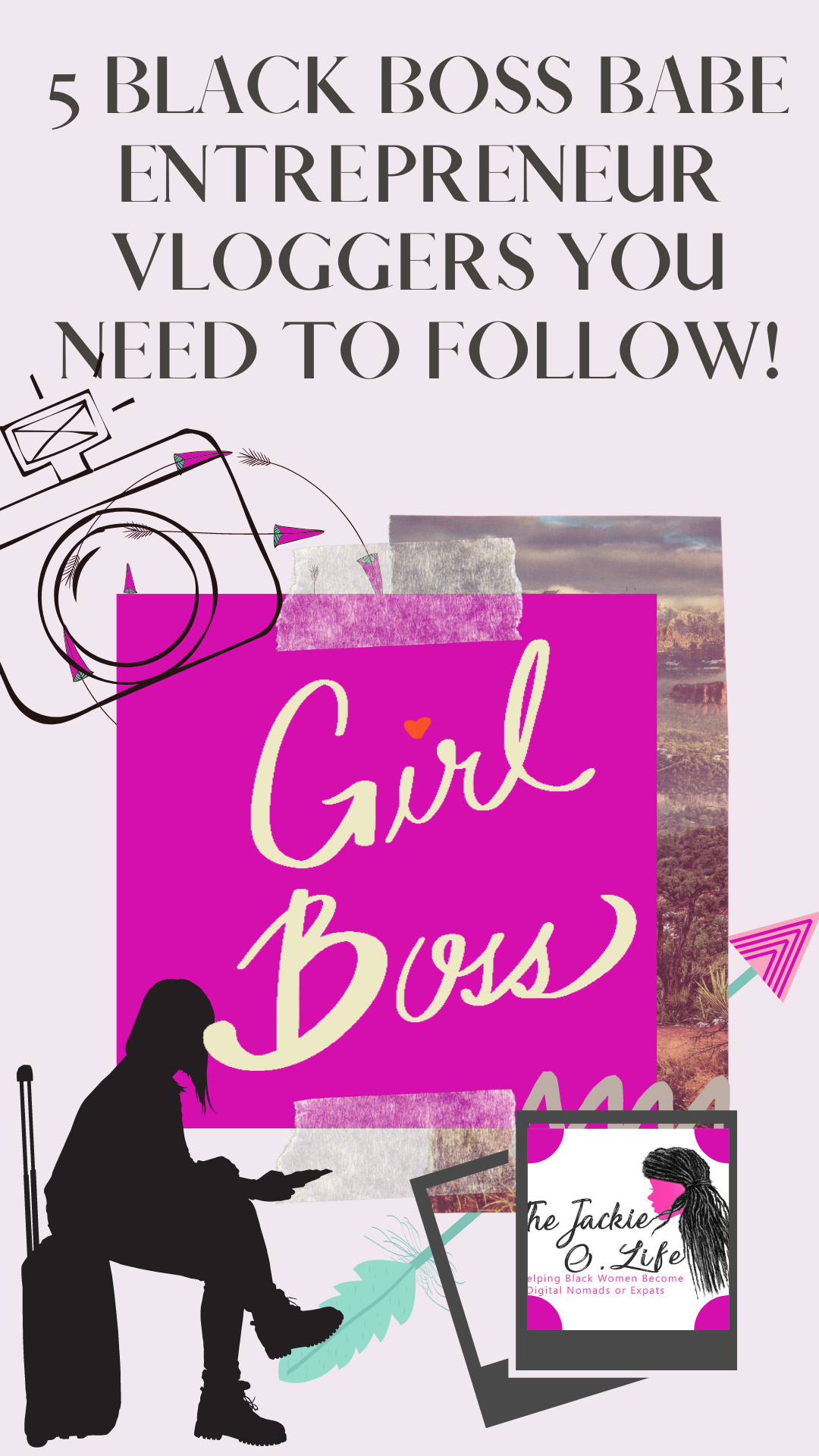 Are you sitting at home thinking: I really wanna move abroad, but I don't know how to make money.  Gurl-, I got you!
I don't do broke and I'm all about thriving NOT just surviving. I'm about those coins.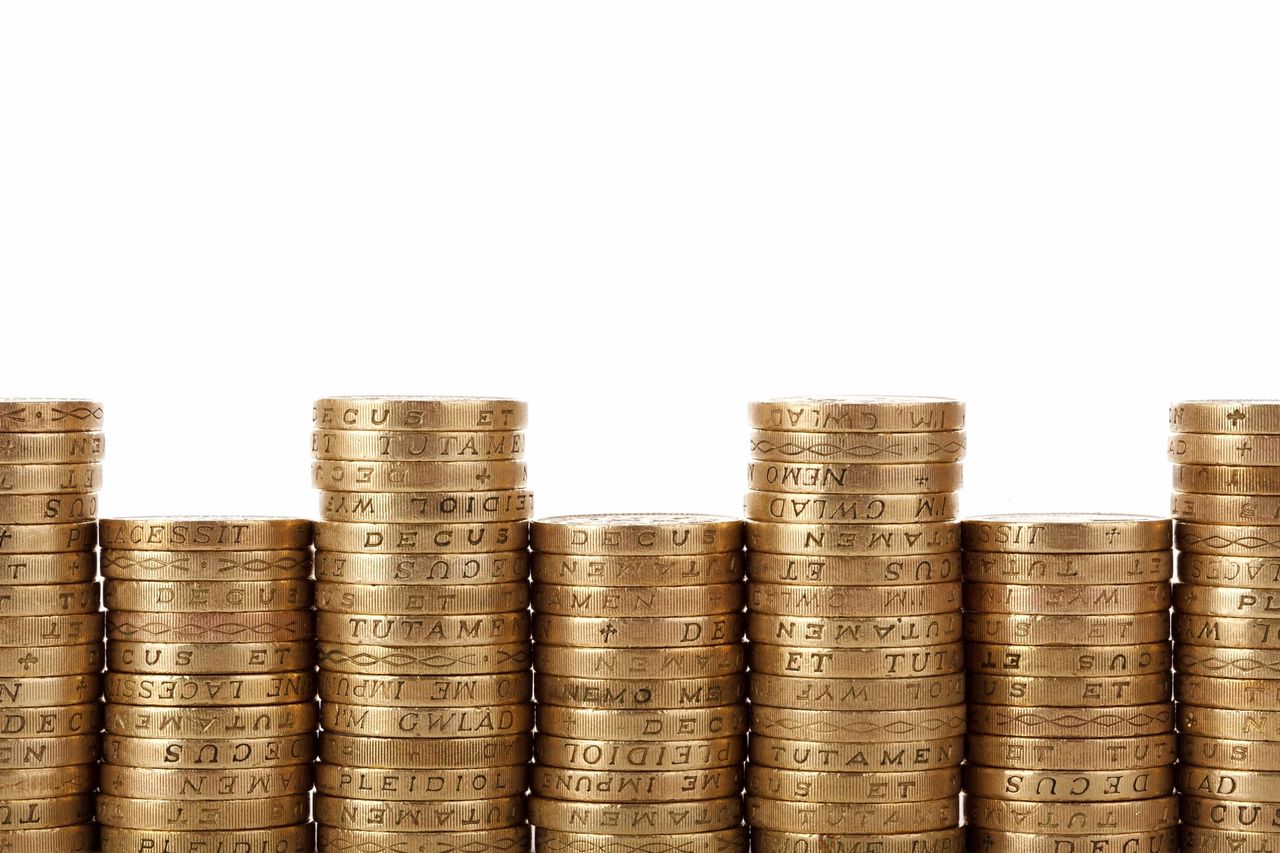 So every few weeks I post the links of some true savages on Youtube.  I hope these Black women bosses inspire you and you start your own work from anywhere business.
1.Good Girl Gone Boss
2. Erin On Brand
3. Told By Jade
4. NayNichole
5. Glamazontay
Share this post: