Uncategorized
BLACK DIGITAL NOMAD LIFESTYLE: HOW I LIVE ON LESS THAN $1000 USD
How I Live on Less than $1,000 USD a month in Guatemala
In the middle part of 2019, I left my high paying corporate tech job in the Bay Area to begin traveling full time as a digital nomad. I have over 20 years of experience working for some of the biggest for profit and nonprofit organizations in the world.
In the later part of that same year, we took off for San Pedro La Laguna, Guatemala.
San Pedro La laguna is on the banks of magical Lake Atitlan. It has a population of around 14,000 most of whom are of indigenous Mayan descent, Their primary language is a Mayan one and some older people don't speak Spanish at all. There is a sizable expat community as well as tons of backpackers. The area near the Embarcadero is lined with restaurants, bars, hotels and hostels to fit every budget.
I'm able to live very comfortably here on just under $1000 a month.
Here's the breakdown of how I do it.
Rent: Q3500 – $453 USD
I have a 2 bedroom apartment on a cliff overlooking the lake. I'm able to walk down a private path to the beach which is about a 4 minute walk. Our place is fully furnished with the basics, — 2 bedrooms, 2 bathrooms with hot water, room, bed, full kitchen, WiFi, Cable TV and a massive deck with 2 hammocks.
I have a month to month rental agreement and pay via Paypal each month. I was not required to have a deposit. There are lots of places A LOT cheaper here, but I'm grown and I'm not into the backpacker lifestyle full time.
Spanish lessons (40 hours a month): Q1900 – $240 USD
The amount of hours I spend in Spanish classes each month can vary tremendously. It truly depends on what I am trying to work on.
Nanny (M-F 9am-3pm): Q700 – $91 USD
I don't use a nanny every day to watch Ruth, but I pay a full time nanny every month to be on call to watch her when I need it.
Food and Groceries: Q770 – $100 USD
I spare no expense on food. Ruth and I like to eat. We like to go out. I buy all my fresh produce from the market. I buy my American comfort food from the grocery store. We eat out at least 2-4 a week and I regularly have coffee with friends at cafes. We are pescatarians.
Transportation: Q45 – $5.00
San Pedro is small and you can walk everywhere, but some days I don't feel like carrying Ruth, so I take a tuc tuc which is the small motorized vehicles that are the town's form of public transportation. The standard fee is Q5 per adult to go anywhere in the city. Children are free.
Wifi: Q250.00 – $33 USD
My apartment includes Wifi, but I had my own Wifi installed because access to fast internet is my bread and butter and I did not want to share my connection with anyone else in the compound.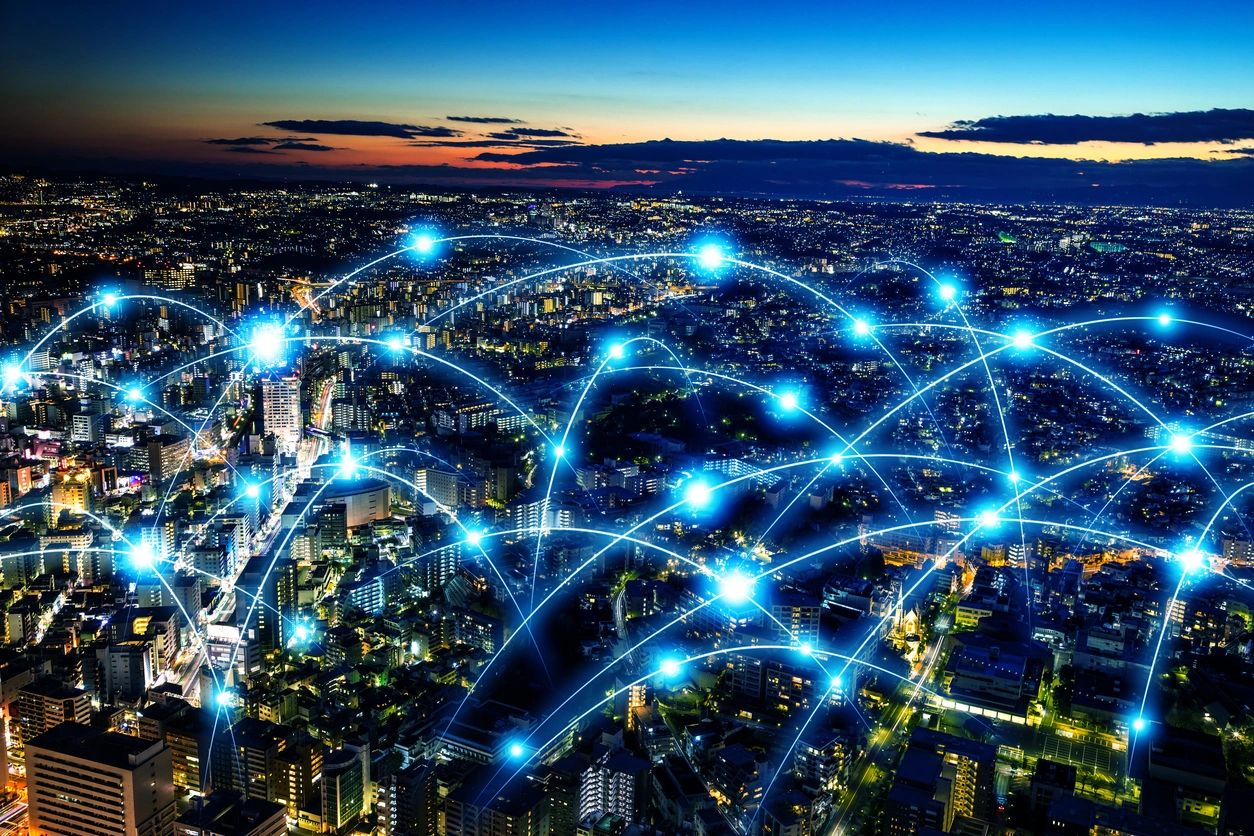 Phone: Q100 – $13 USD
I have a local sim card and mainly rely on whatsapp to make calls. I also have a google number and transfer my US calls to my local number. I have 5G of data included on my pay per month plan.
Grand Total: $935 USD per month
Share this post: