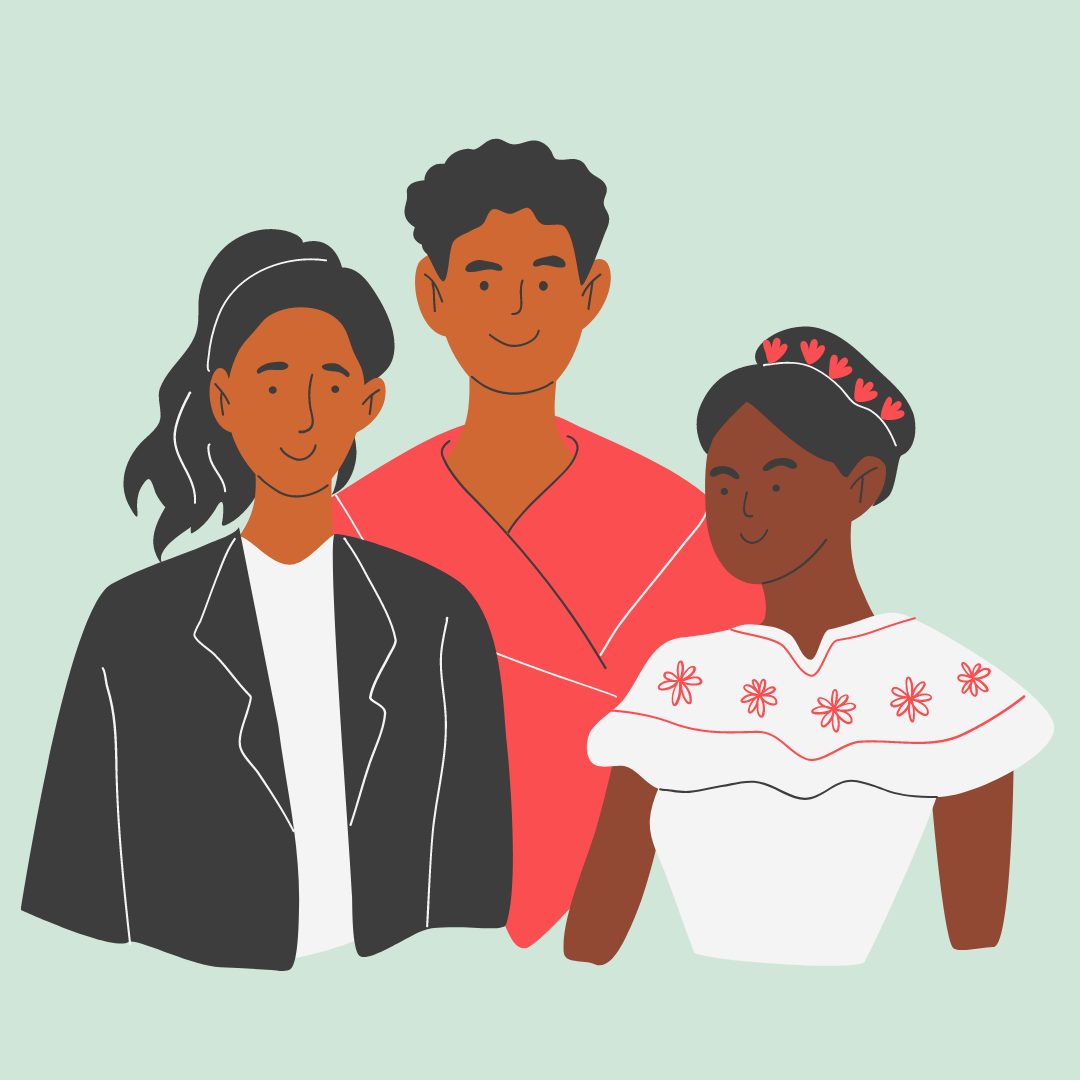 Introduction
As February comes to a close, so does Black History Month. But that doesn't mean the celebration has to end! In fact, I believe that every month is a chance to celebrate the African American experience and reflect on the progress that's been made.
Here are a few ideas for ways you can continue the Black History Month celebration with your child all year long.
Incorporating Books & Literature
One way to celebrate Black History Month with your child is to incorporate books and literature into your everyday routine. There are so many great books that can help teach your child about the history and culture of black people in America.
Some of my favorite books to recommend are "The Color of Water," "The Watsons Go To Birmingham- 1963," and "March: Book One." These books tell powerful and inspiring stories about the African American experience, and they're perfect for sparking important conversations about race and racism.
If you're looking for something a little more interactive, you could also check out some of the great children's museums that offer educational programs and activities specifically for Black History Month. The Children's Museum of Atlanta, for example, has a range of interactive exhibits and activities that explore African American history and culture.
Visit a Black History Museum
This is a great way to start off Black History Month. Visiting a Black History Museum is a way to immerse your child in the culture and learn about the important contributions of black Americans throughout history.
Most museums have kid-friendly exhibits and activities that will make learning about black history fun and interesting for your child. You can also ask the museum staff for recommendations on books, films or other resources that can help you continue the learning experience at home.
Listen to Classic Black Music
One of my favorite ways to celebrate Black History Month is by listening to classic black music with my child. I love sharing these timeless songs with him and watching him appreciate the beauty and history of our culture.
There are so many great artists whose music we can enjoy together. We might listen to Marvin Gaye, Stevie Wonder, Michael Jackson or Whitney Houston—just to name a few. These legends have created some of the most iconic and memorable music ever, and I'm always thrilled to share it with my child.
Listening to classic black music is a great way to get in the spirit of Black History Month. It's a fun and easy way to teach our children about our rich history and culture. And it's a great way to celebrate all the amazing accomplishments of black Americans.
Introduce Your Child to African Heritage Foods
Have you ever thought of introducing your child to African heritage foods? It's a great way to celebrate Black History Month each month with your child.
By introducing foods from Africa, you can help your child understand different cultures and appreciate the global diversity. And it's equally important to explain the history behind these dishes so that your child understands the significance of food in African cultures.
You can start small, such as by making Jollof rice – a popular dish from West Africa. Even something as simple as plantain chips – which are made from fried or roasted plantains and often served with African spices – can be an eye-opening experience for your children!
There are so many delicious recipes out there and cooking together is an especially valuable way to get creative and have fun while exploring African culture!
Celebrate Black Heroes
A fun way to recognize and honor Black history is to celebrate Black heroes with your child. You can start by introducing them to essential figures in history like Dr. Martin Luther King Jr., Harriet Tubman, and Rosa Parks, as well as modern heroes like Barack Obama, Ava DuVernay, and Misty Copeland.
Talk about their accomplishments and the impact they had on our society. Discuss the struggles they overcame and the obstacles they faced to achieve their goals. And look for ways to bring these stories to life by reading books together or watching documentaries that tell their stories.
Another way to celebrate Black heroes is to incorporate them into art activities. Have your child draw or paint a portrait of their favorite Black figures or even make a collage of all their favorite influencers. This is an engaging way to learn more about an individual while exploring different mediums of art!
Share Your Own History
As a parent, one of the best ways to honor and celebrate Black history with your child is to share your own stories. Talk about the experiences that have made you who you are today, and explain the importance of perseverance in achieving your goals. It's an amazing opportunity to pass on wisdom and knowledge while also connecting in meaningful ways with your child.
I also think it's important to share books, movies and other resources that show images of strong Black people and celebrate their accomplishments—the kind of stories that inspire kids and remind them that they can do anything they set their minds to. In addition, take time out each month to discuss a different figure from Black history or focus on a pertinent issue like education reform or racial equality.
By engaging in these conversations with our children, we can honor our shared past as African Americans, empower our future generations, and help create an inclusive society for all.
Every day, February or not, should be a celebration of black history. Our lives are a testament to all those who fought before us. Here are some suggestions to get you started.
There's no need to wait for February to celebrate Black History Month. Every day should be an opportunity to learn about and appreciate the immense contributions of black people throughout history. Here are a few ideas to get you started:
1. Visit your local library or black history museum.
2. Watch documentaries or films about black history.
3. Read books by black authors or about black history.
4. Listen to music by black musicians.
5. Attend a black history event in your community.
6. Learn about prominent black figures in history.
7. Share what you learned with your friends and family.