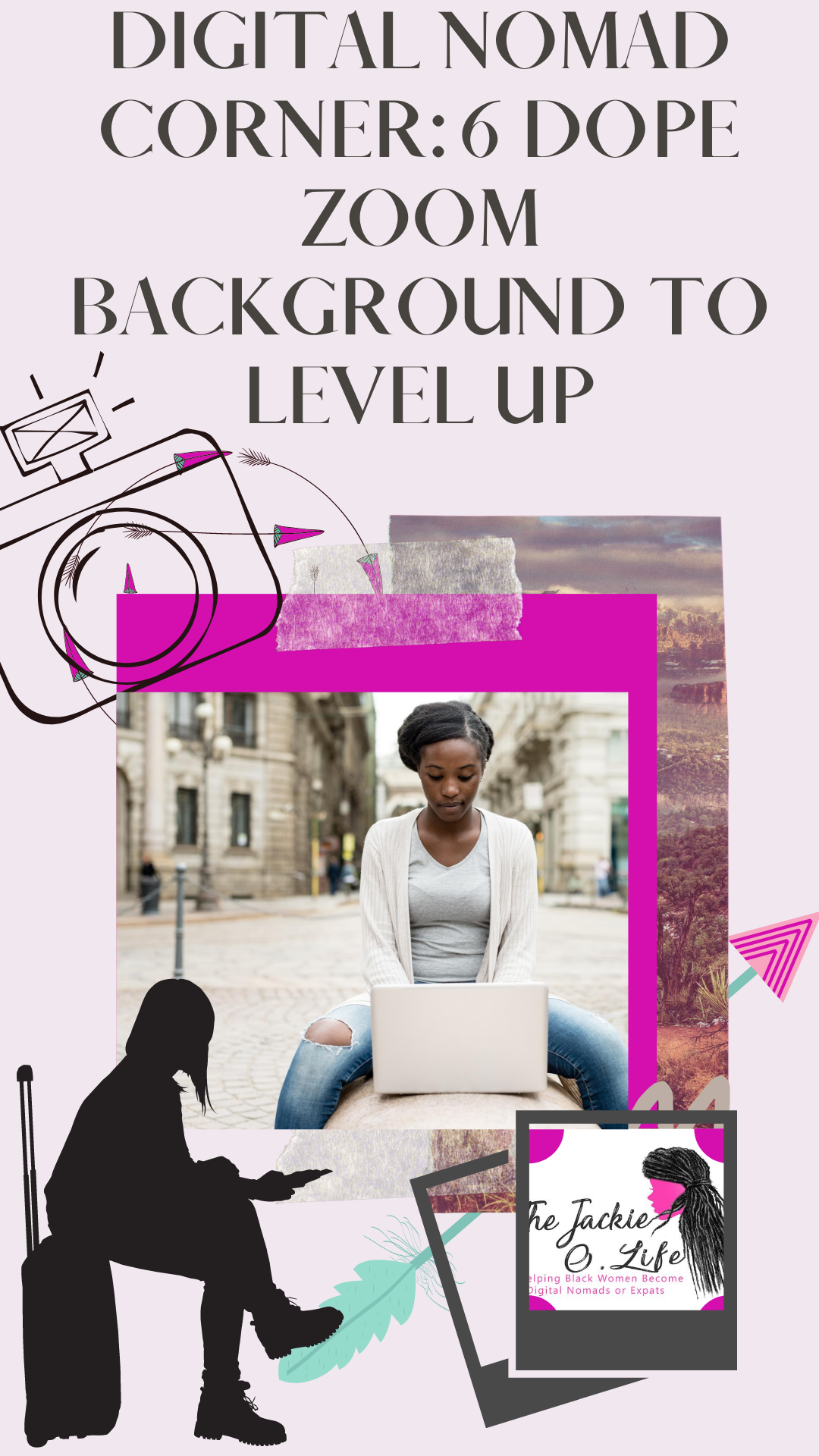 So as a digital nomad, I've always been on A LOT of Zoom calls.  COVID has introduced the whole world to Zoom and according its founder is now a billionaire.  
I created a list of 6 of the most kickass Zoom backgrounds for work or pleasure.
Enjoy them.
And if you end up using one or two or three, snap a pic and share it with me.  6 DOPE ZOOM BACKGROUND  I would love to see you in action (oh and please have clothes on. . . thanks in advance and Happy Social Distancing.
1) The studio of two luminaries of Japanese animation as Hayao Miyazaki and Isao Takahata, have officially released a set of eight Zoom backgrounds. You'll find them all at Ghibli's web site.
2) 6 DOPE ZOOM BACKGROUND , Who doesn't enjoy a sappy Hallmark movie? And now, the Hallmark channel has zoom backgrounds for you to get all melodramatic about.
3) If you have ever pined West Elm furniture and wondered who lives like that? Well, guess what? You do. West Elm has introduced zoom backgrounds.
4) This is a must for ever single person with wanderlust who adores the sharing economy. Airbnb has gotten in on the Zoom action.
5) Okkkkur!!!!! RuPaul's Drag Race!!! Need I say more.
6) Game of Thrones – cause winter is always coming.
Share this post: