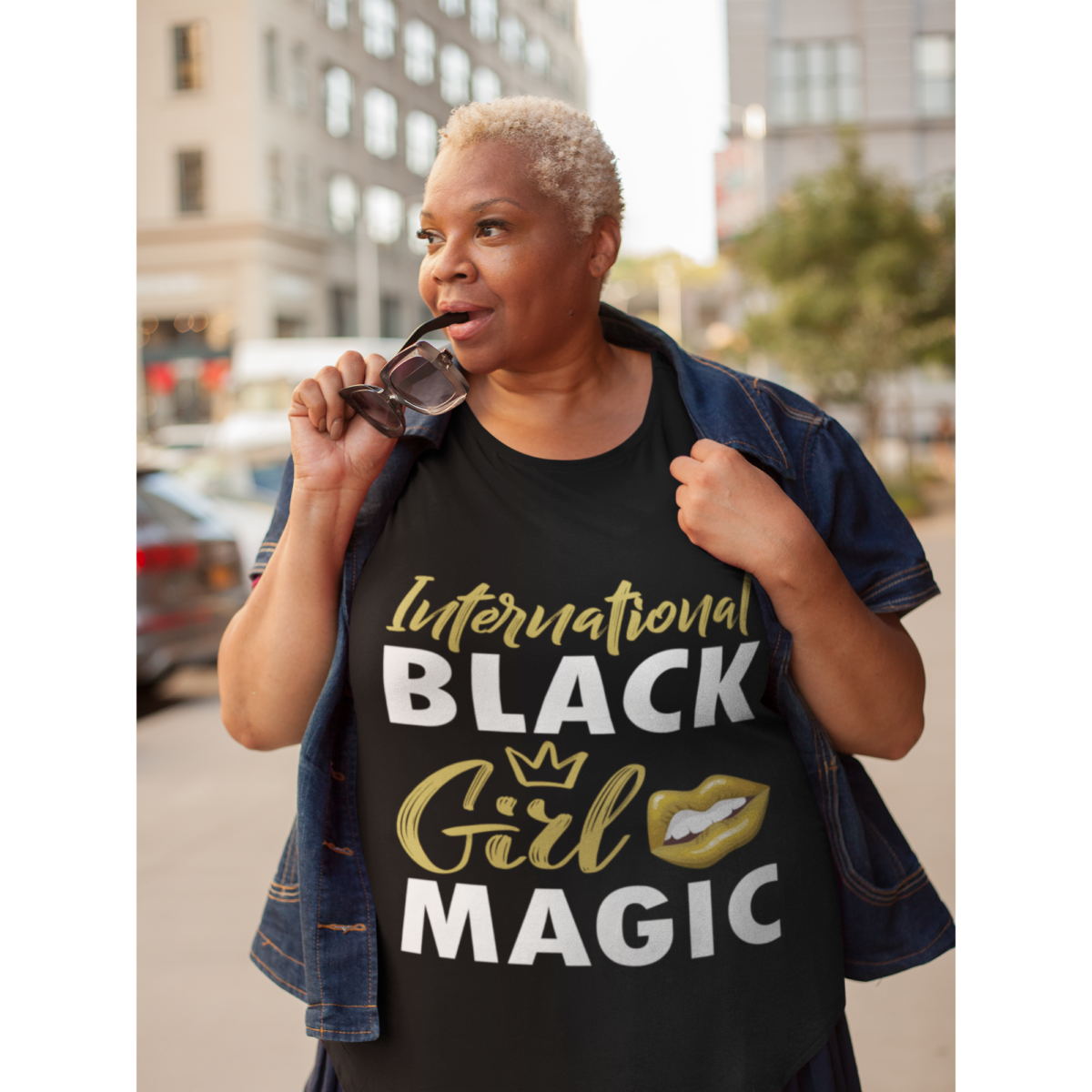 Hey Gorgeous,
How are you doing, today?
I've been in full on beast mode – that is the mode I get in when I'm doing nothing but getting shit done.
Allergies hit me hard this spring and I was pretty much a lump on a stump for weeks, but now I am most definitely back!
I have some travel goodies in my Etsy shop that you are gonna love.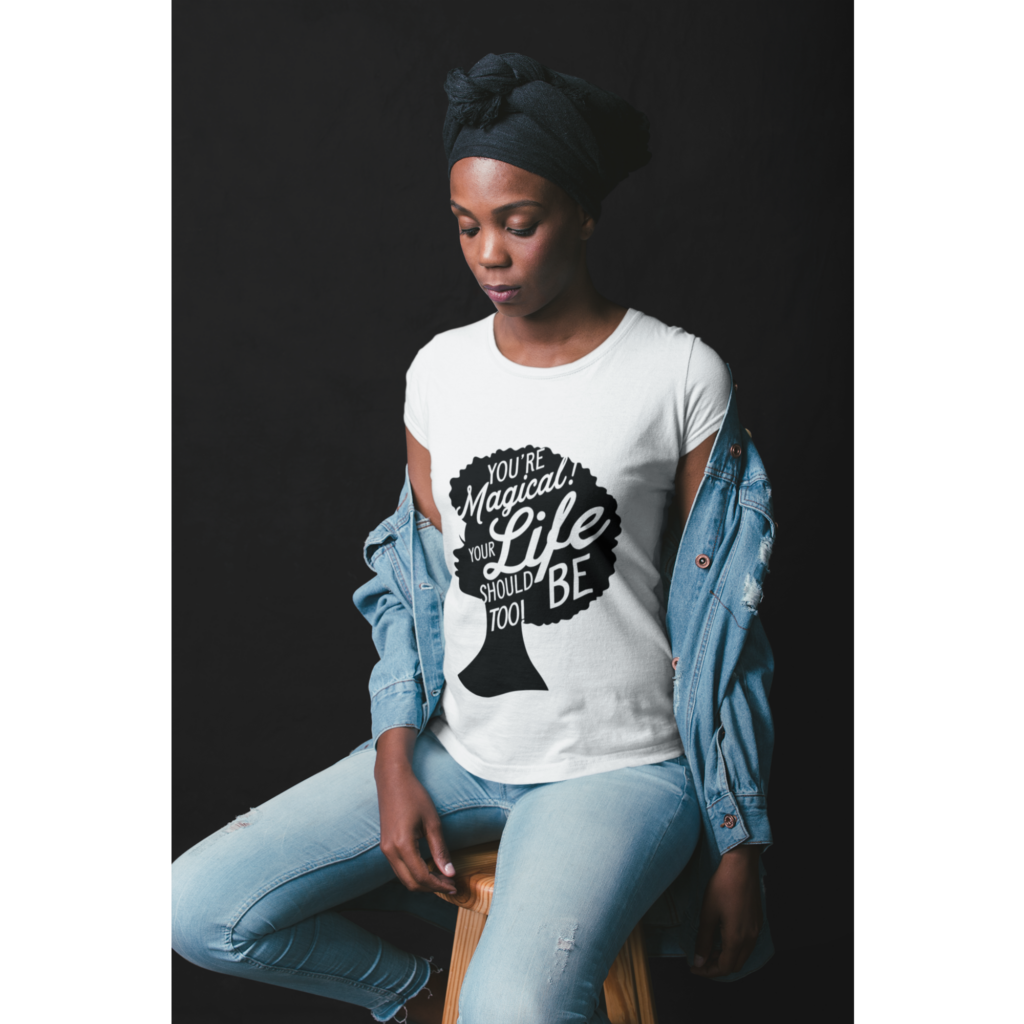 I started my Etsy shop a few years ago, because I wanted to create products for Black women and I also wanted to make passive income to support a life that I love.
I'm so thankful for the support I have received from hundreds of Black women across the world.
I've designed and produced 10 new designs that I am so excited to share with you.
Please visit my shop Ruth Omosunbo – it is named after my two daughters – Natalia Xavia Ruth and Ruth Gisele Omolara, my grandmother Ruth and my middle name – Omosunbo. It is meant to celebrate Black women around the world living amazing lives.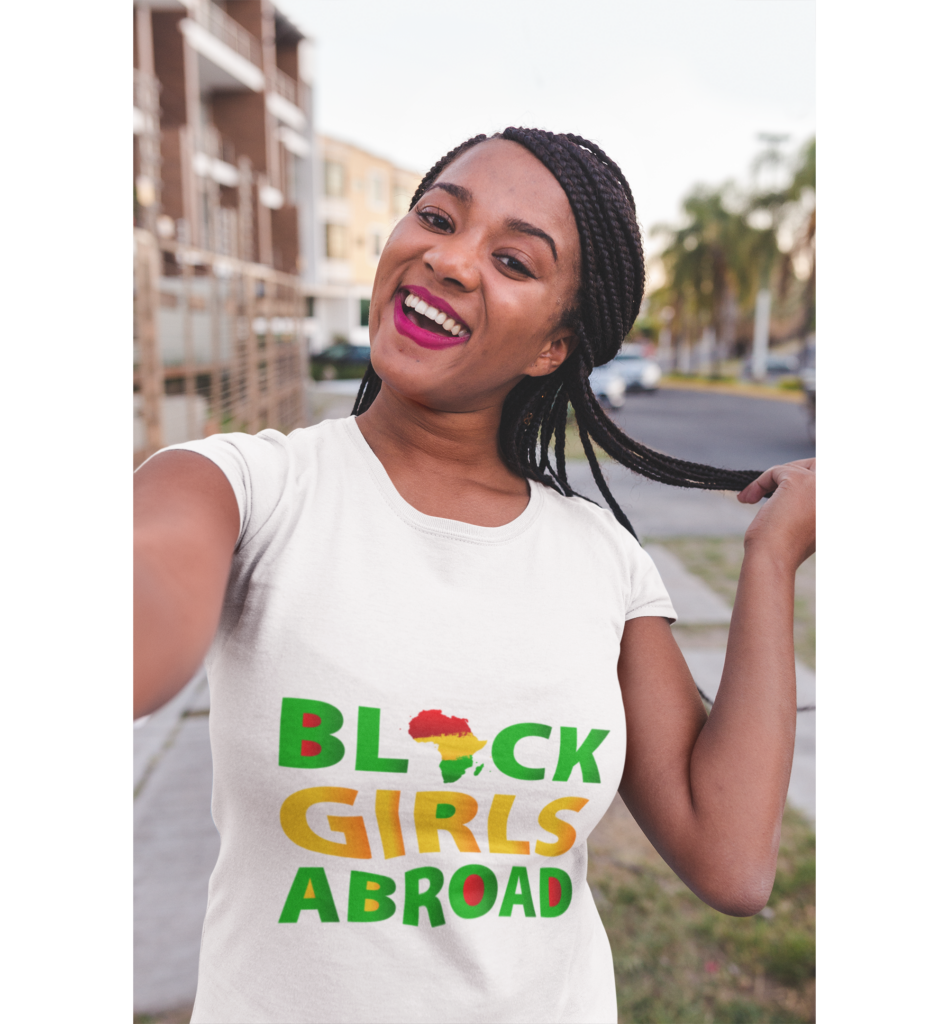 As always, much love, sis and I can't wait to hear your feedback and ideas for new t-shirts.