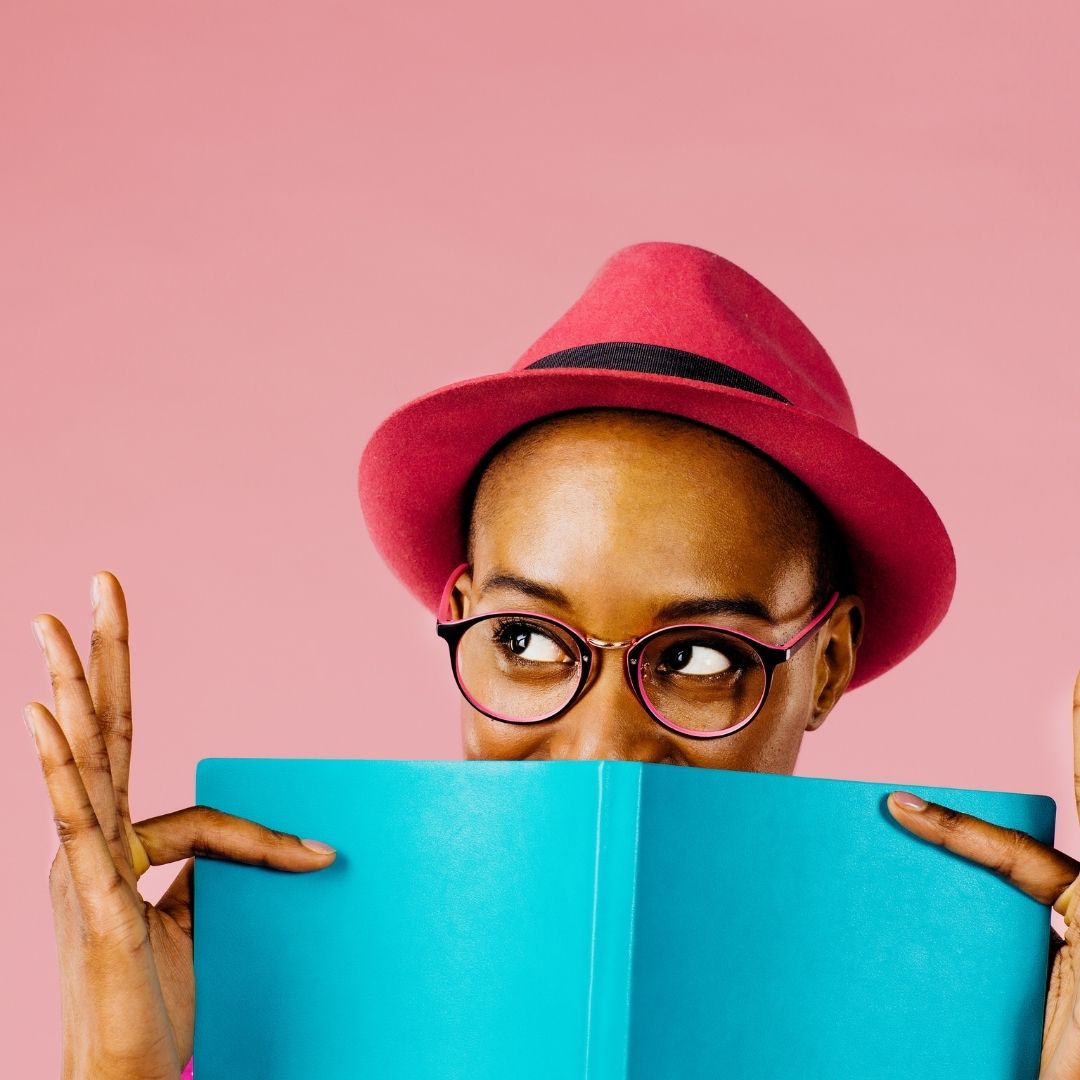 2020 has been a MOTHERFUCKA! Yup, I said it. I can't say we have had a year like this in the 42 years that I have been alive. But yet, here we are, trying to make heads or tails out of the literal and figurative shits storms.
For me 202 has been a bit of enigma – while the world falls apart – MY BUSINESS IS BOOMING!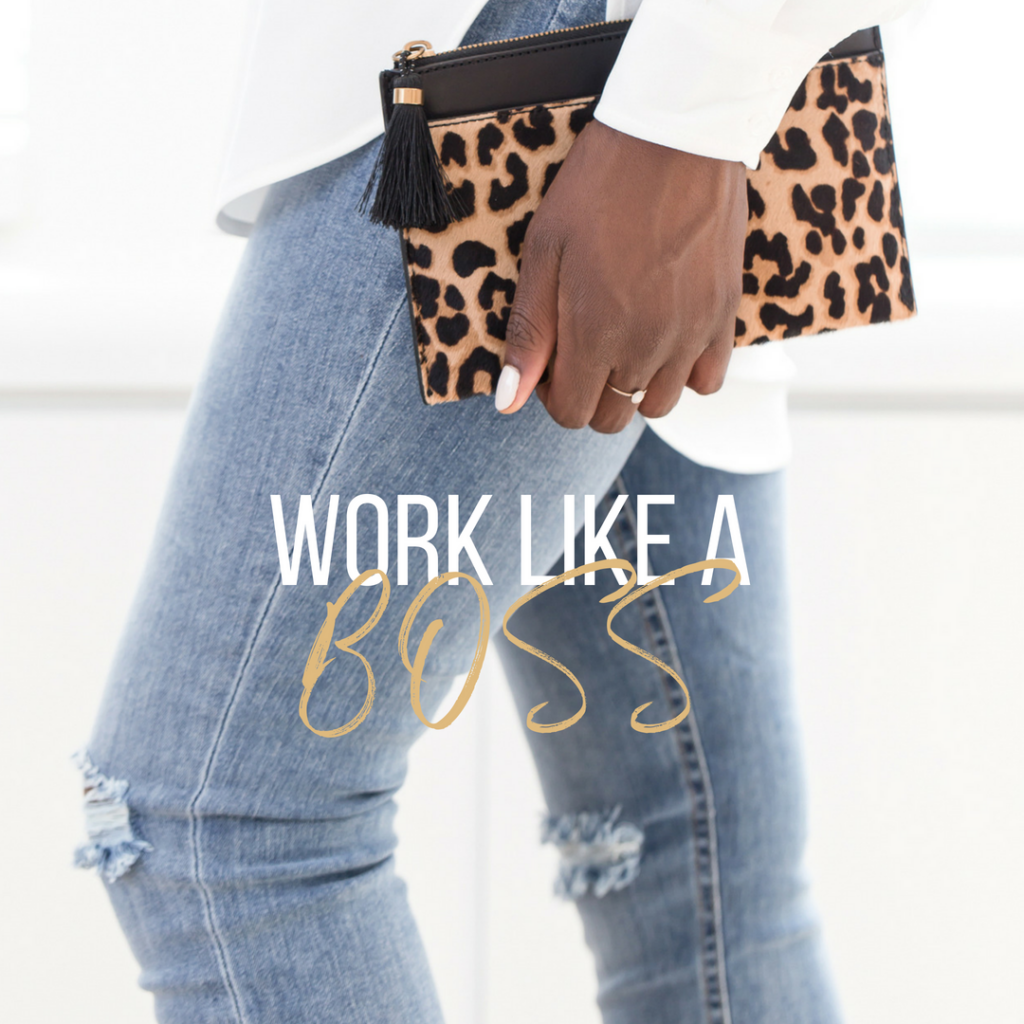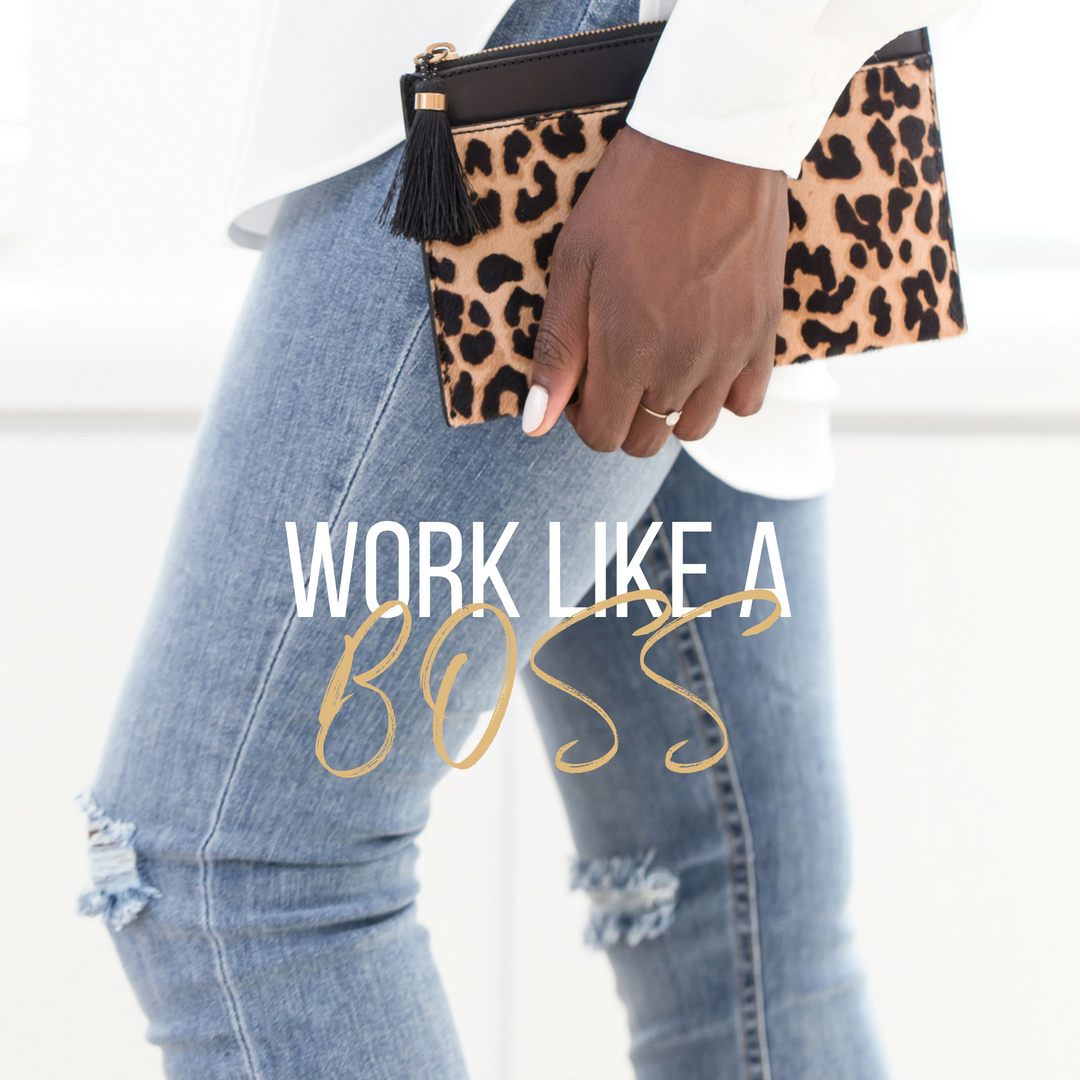 I've done more media interviews and booked more clients in the last few months than I've ever done before. I'm riding a wave of joy and bliss.
And this wave isn't an accident. Joy is and has always been a choice for me.
I'm sharing some of my fav tips on finding joy and happiness despite all the craziness in the world.
1. Go Outside
Seriously, just go outside. Take a 15-20 minute walk or longer if you can. I typically walk for 60-90 mins but any walk outside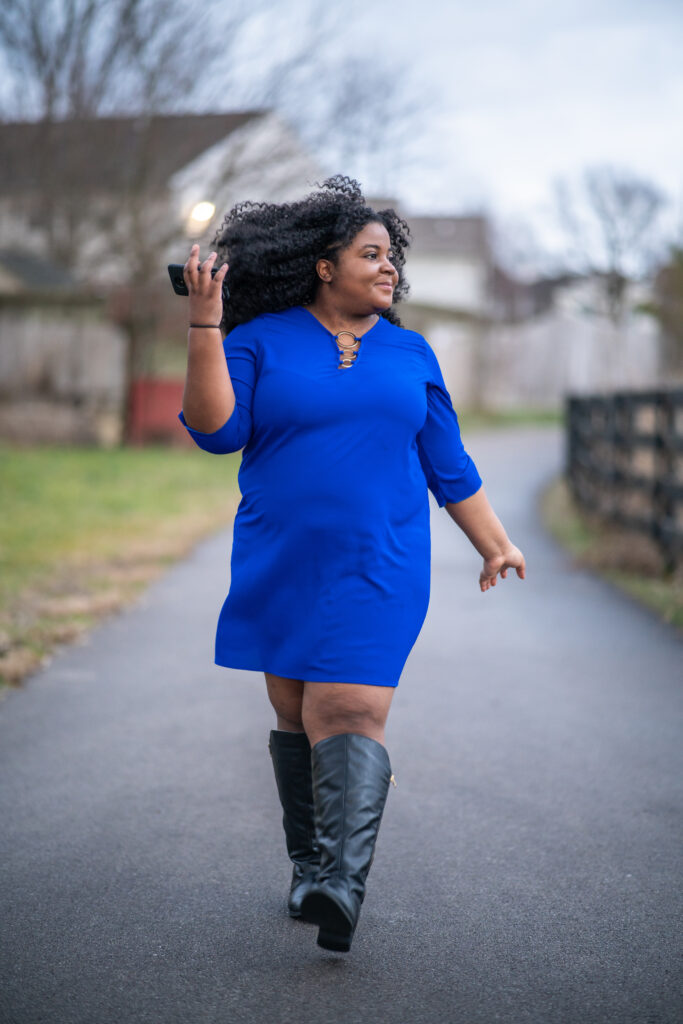 2. Listen to Inspirational Audiobooks
Words are powerful. I'm a big believer in the power of the written and spoken word. And I also believe that you are the circle you keep, so if you are looking to elevate your life and bring more joy into it – listen to the words of people who inspire you. Listen and learn from their stories in their own words and often times in their voices. I listen to audio books for at least 15-30 mins each day as part of my overall self-care daily practice.
3. Meditate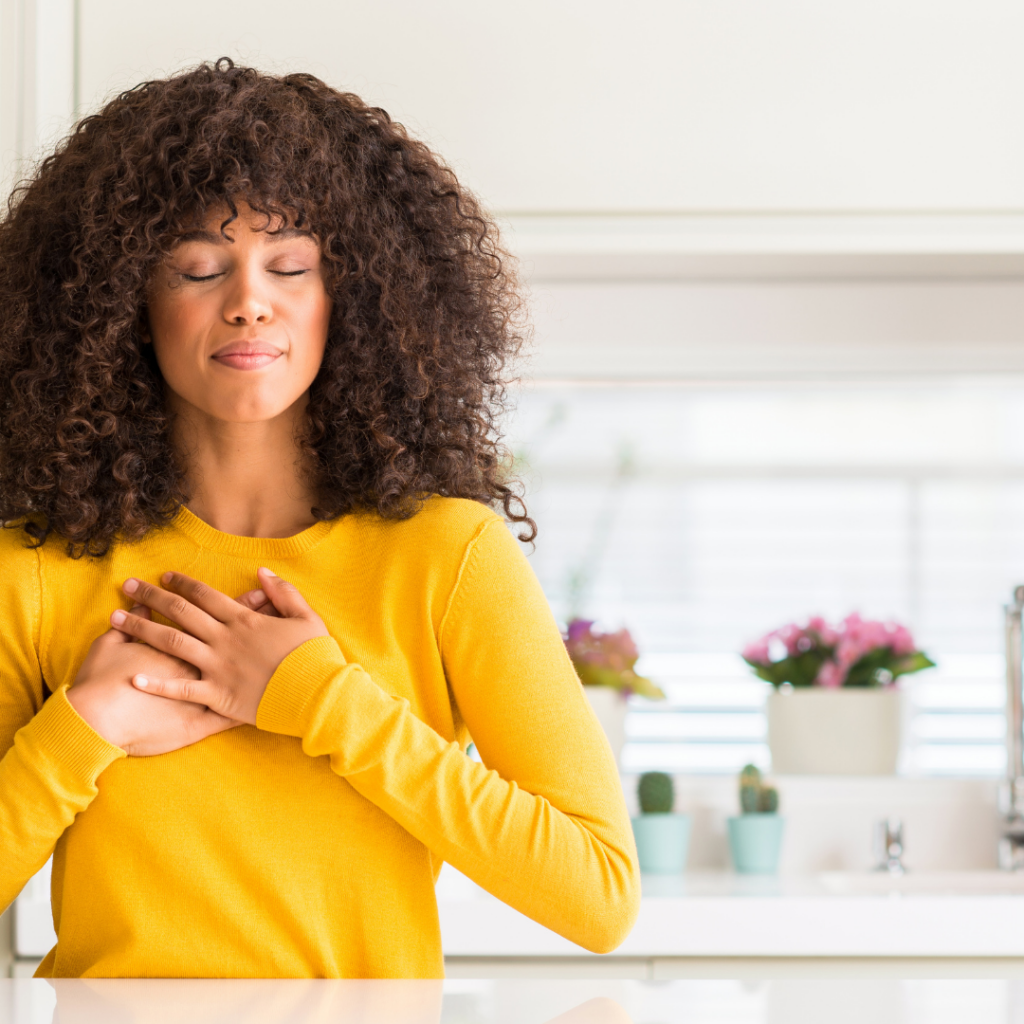 4. Gratitude Journal
If you follow my blog regularly then you know that I am a journaling fanatic. I also practice gratitude on the daily. A gratitude practice is something that EVERY Black woman needs. It is a simple yet powerful practice that can completely shift your outlook on the world.
Grab a notebook and each AM and PM, write down 3 things that you are grateful for in your life. They don't have to be huge things. This morning I wrote that I was grateful for a wicked smile and a body that easily birthed 2 babies.
Living in a place of gratitude is good for the body, mind and joy and allows you to bring more happiness in joy into your life.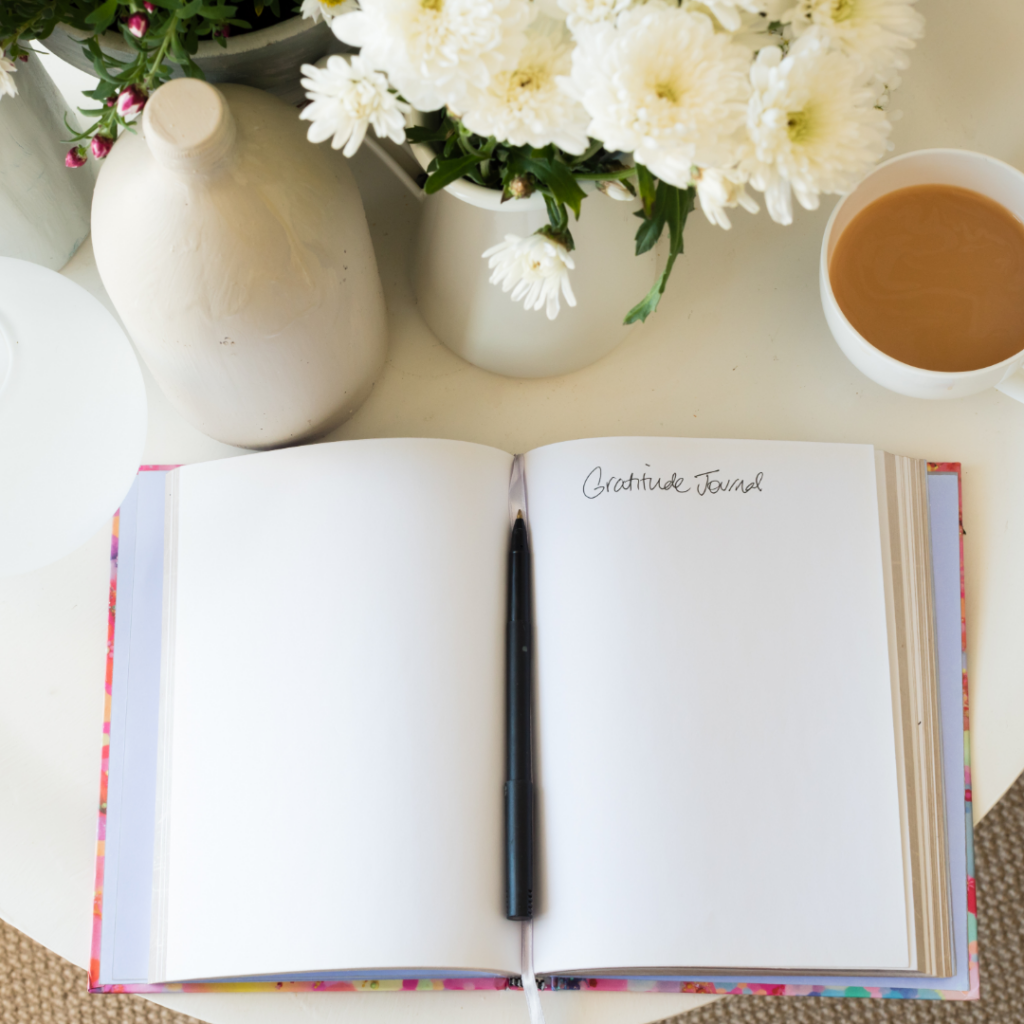 5. Volunteer for a Local Election
Politics around the world can be a nightmare. They can be nasty and soul sucking but the reality is that no matter where you are in the world, you have some power, so take back your power. Find a candidate or issue you support that will be on the next ballot. An example of an issue could be a ballot measure to support more playgrounds in parks or more housing for the homeless. Find whatever sparks your passion and spend an hour or two a week working to support that issue or candidate.
6. Create a Sacred Space in Your Home
Spaces matter. Home should be your sanctuary. Mine is always my peaceful place.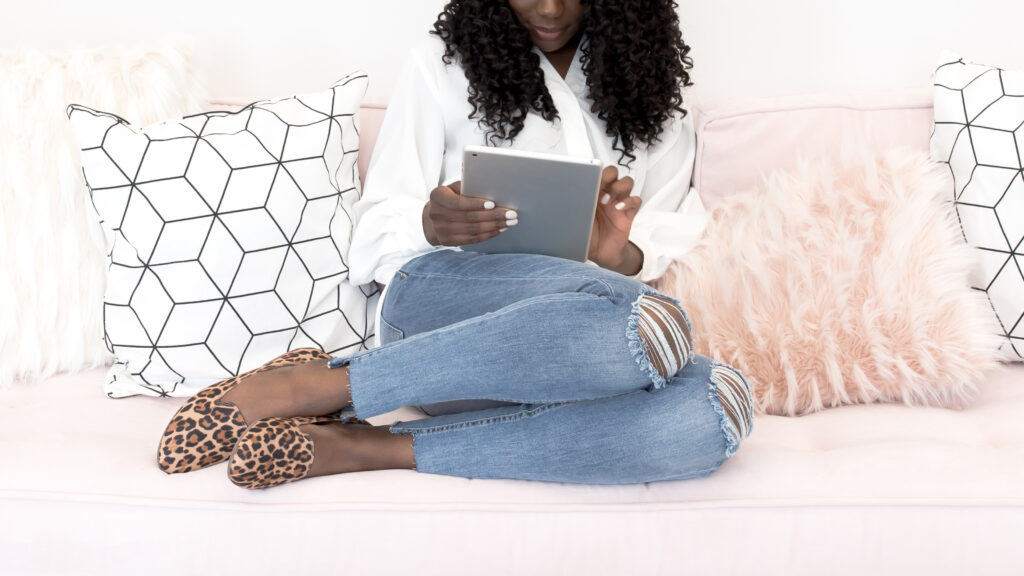 I travel full-time, so I know a thing or two about creating and recreating spaces that I feel comfortable.
7. Send Yourself Flowers
I love flowers and perhaps you do too.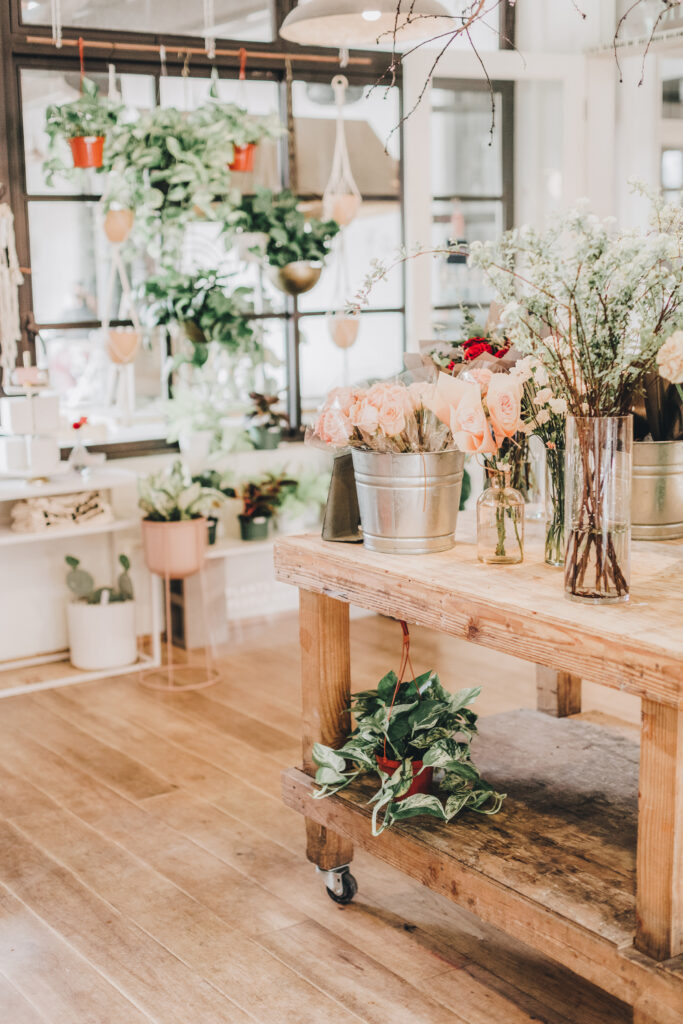 And if you don't, find something else you love – plants, chocolates, cupcakes etc and make either a weekly or monthly practice of sending them to yourself with a love note that you have written to yourself detailing 2 or 3 things that you LOVE about yourself. You are absolutely worth it and the practice of telling yourself that is something we all should do regularly,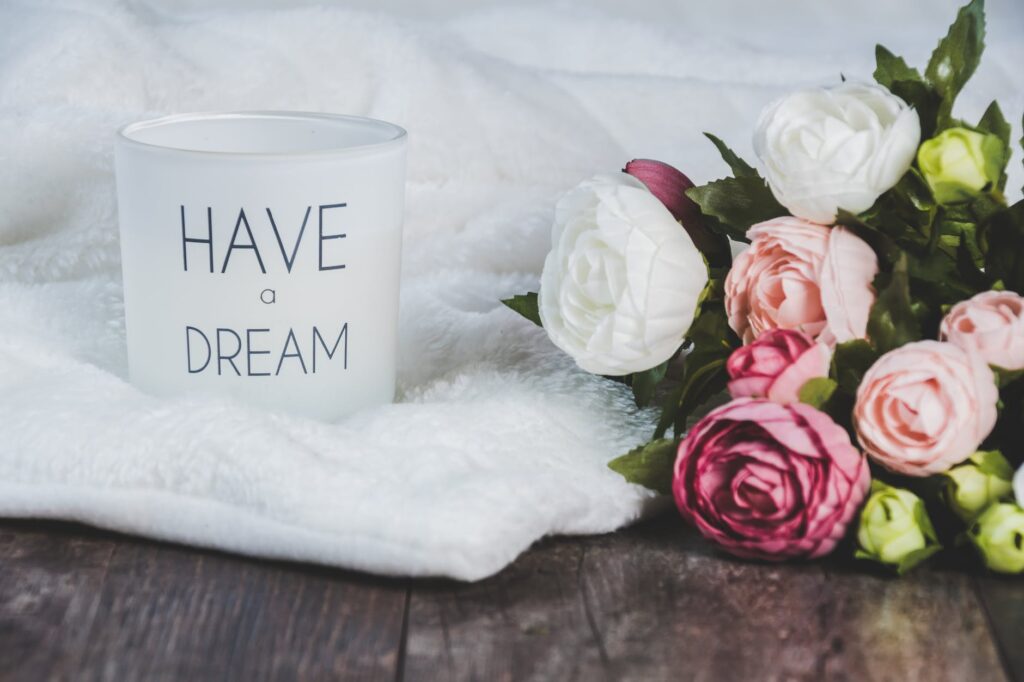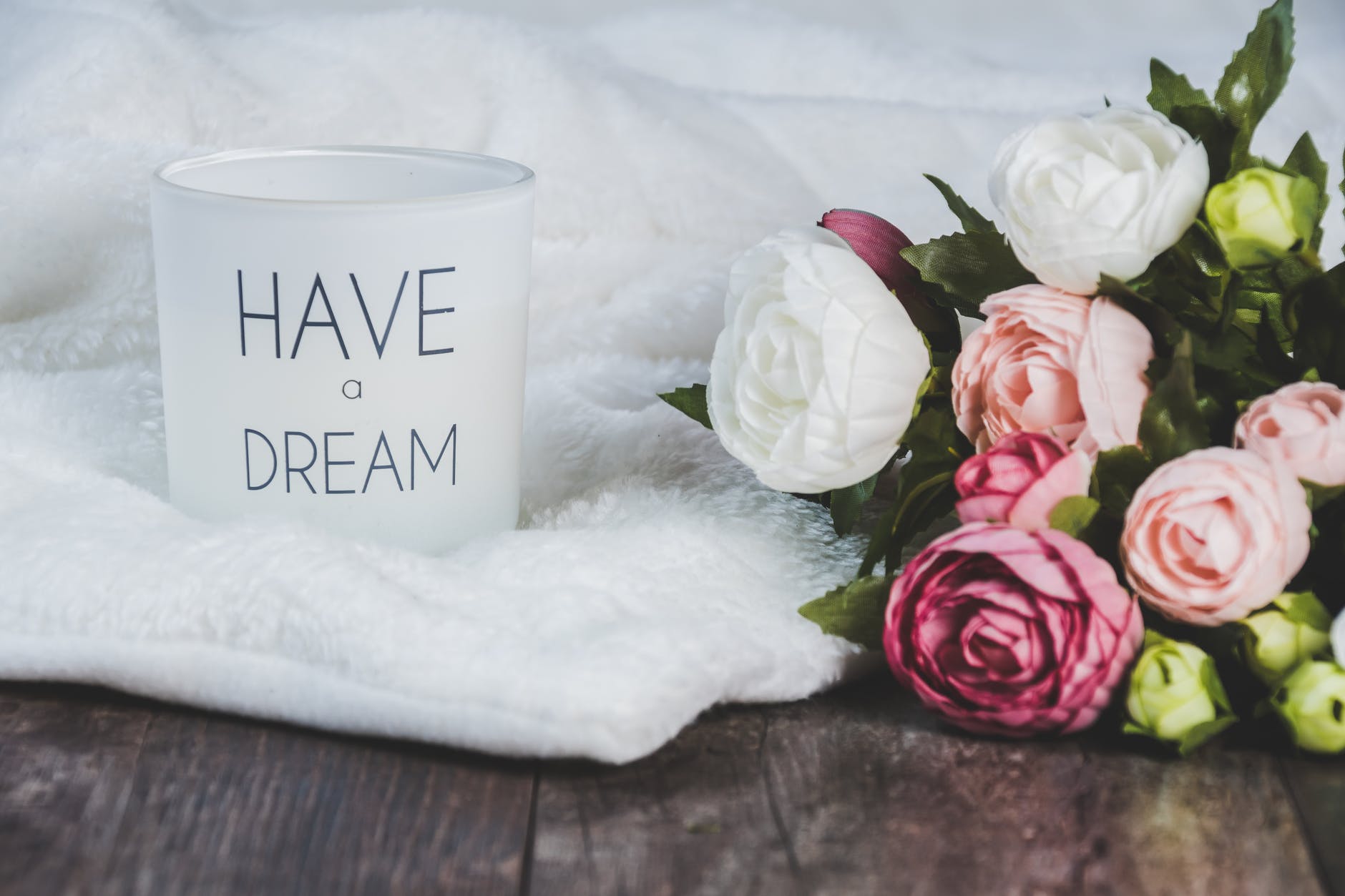 8. Go to Online Therapy
All of Us and I mean ALL OF US can talk to someone and it helps if that person is a liscensed professional. There is absolutely nothing wrong with talking out your issues and concerns with a health professional. I in general, prefer therapist of color who can better relate to some of the cultural nuances of stress and trauma, but your relationship between you and your therapist is yours and yours alone. Pick one that fits your needs and check in with that person regularly.
9. Daily Affirmations
Affir