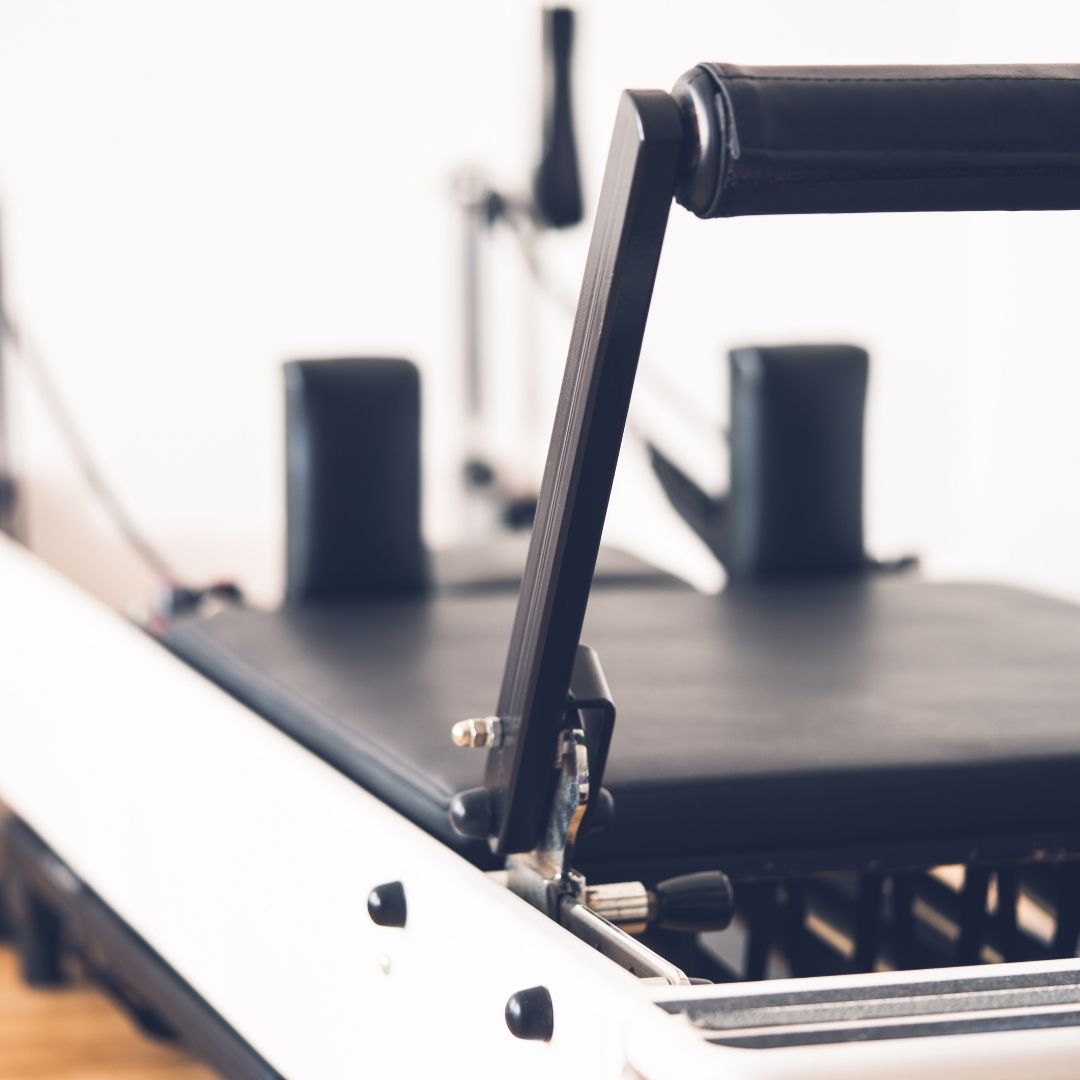 Hey O. Squad,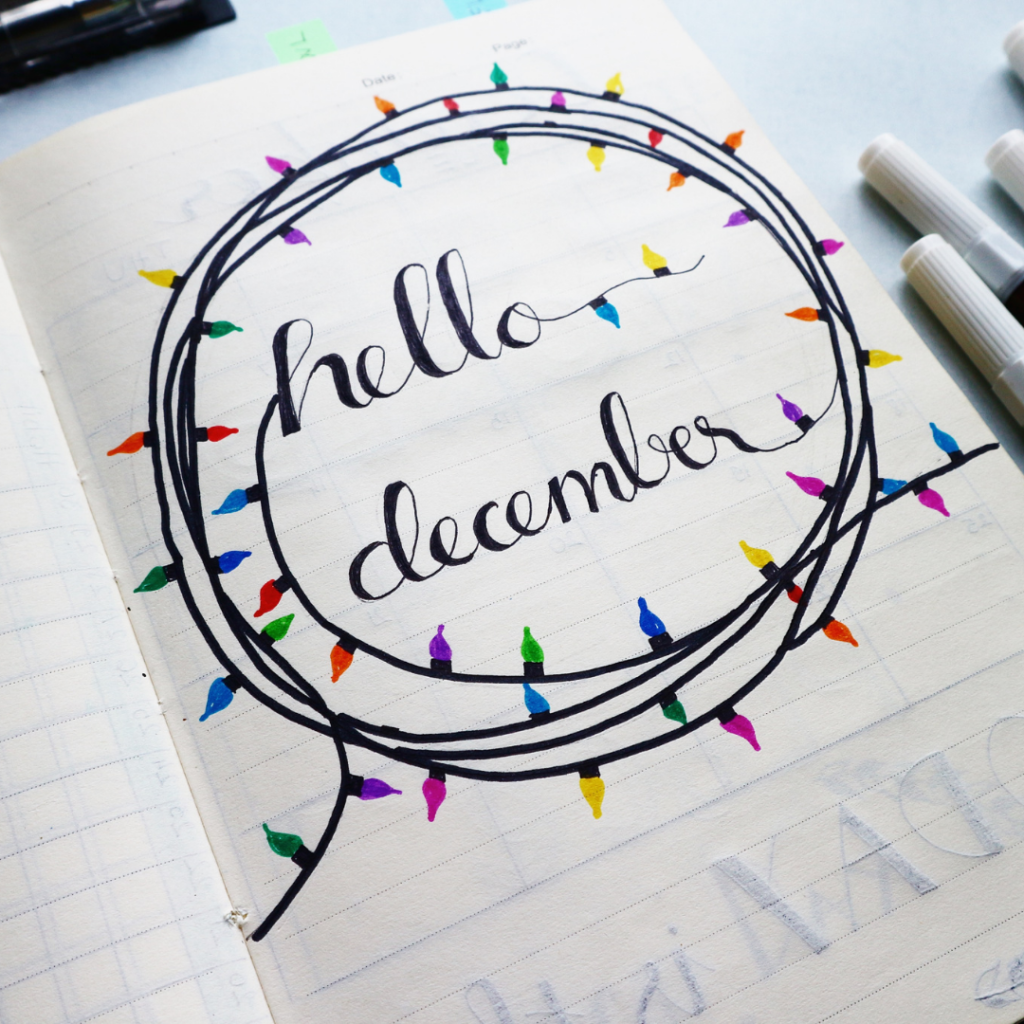 Welcome to my blog! It is so awesome to have you as a part of the fam! It is December! Yaaaaah! It is my birthday month ya'll. And it is the last month of the year!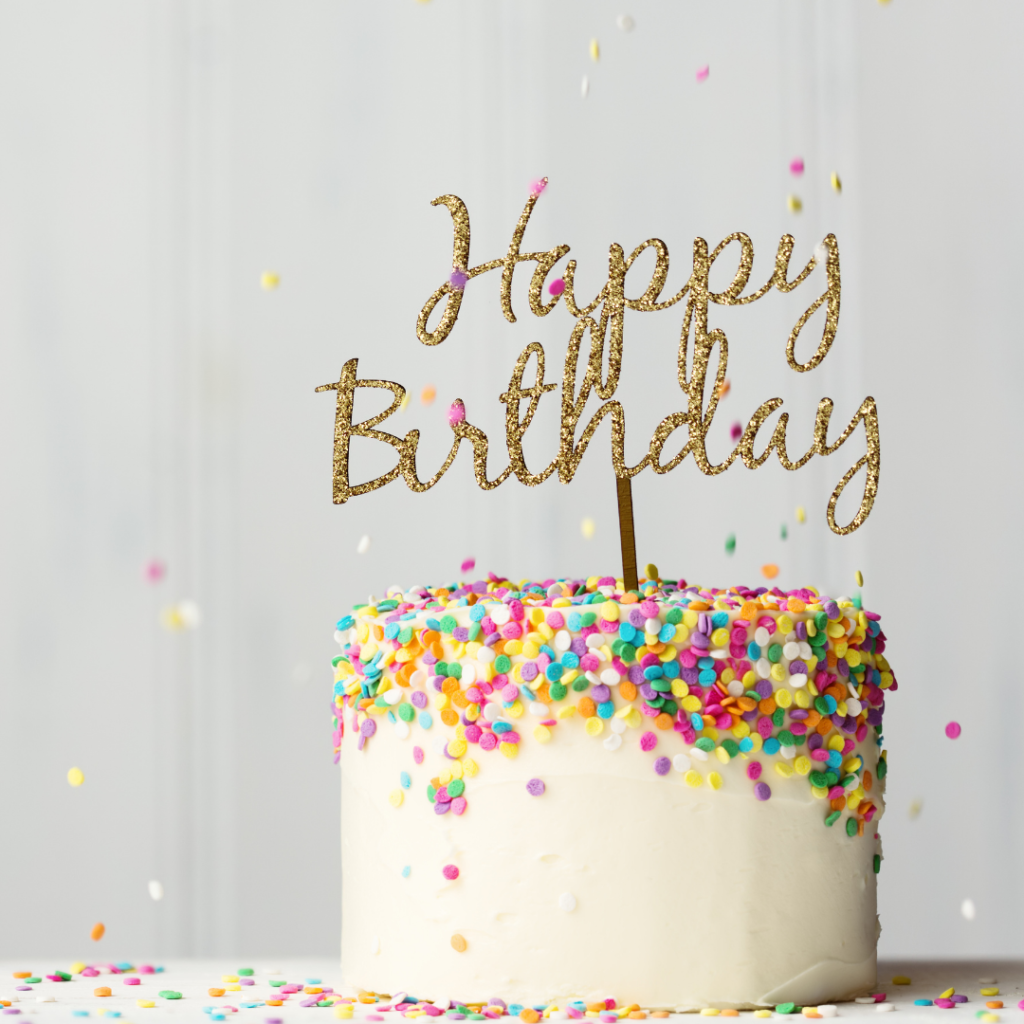 If you have been following my blog or other social media channels, you know that I live by the phrase : "You're magical and your life should be too!" have decided to recommit my self to loving my body and treating her well. As part of my birthday celebrations, I committed myself to a 3 months reformer pilates membership and healthier food choices. I believe that joy and happiness are both verbs that start with a million and one small decisions.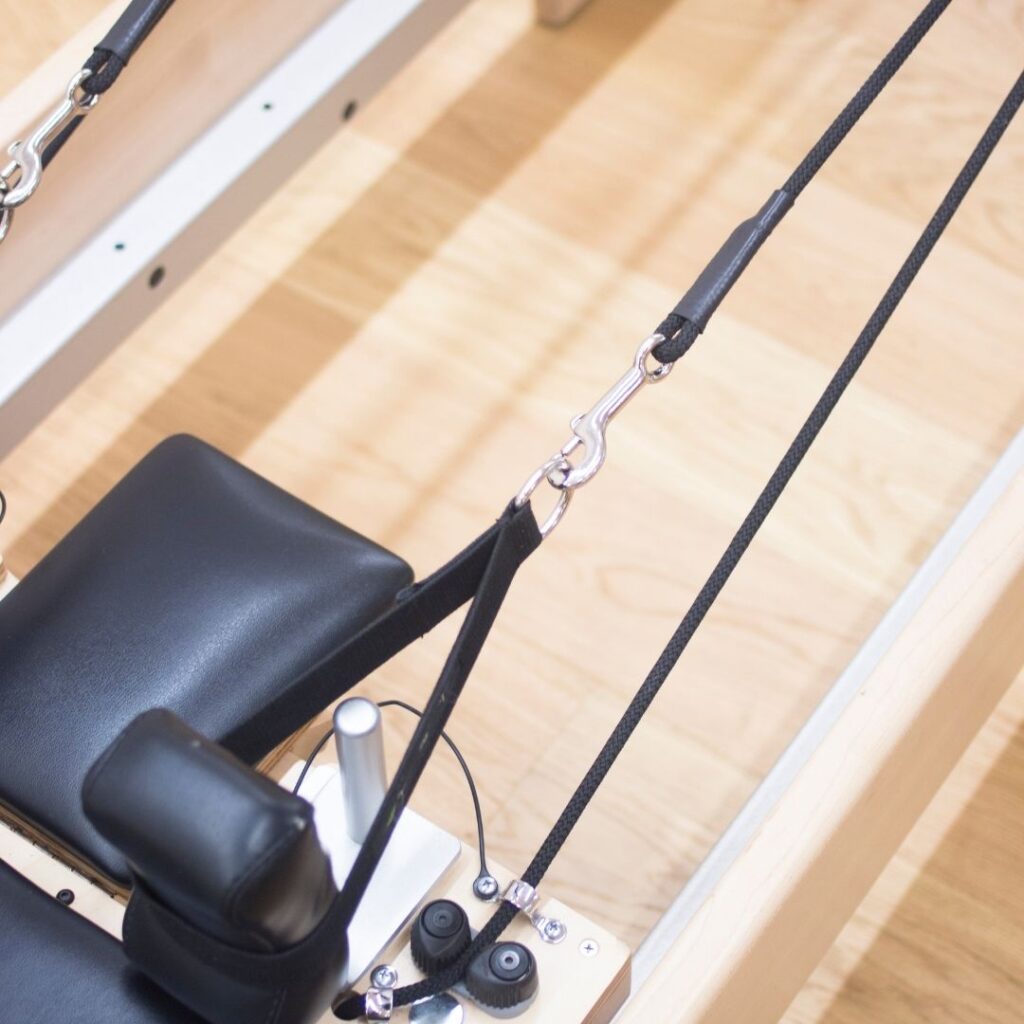 I am 10 days into my pilates pursuit. I have committed myself to at least 30 sessions of pilates each month for 3 months in addition to a few smaller goals including (1) drinking a gallon of water a day (2) Continuing to ride my Peloton at least 3x a week (4) Protein shakes following each workout (5) Write a blog post everyday about something
I'm averaging 2 pilates workouts a day 3 days a week and 1 pilates workout a day 3 days a week which a combine with a ride on my peloton. I have joined a gym so my pilates workouts are in group reformer classes. I have done pilates before so there was only a slight learning curve to remember how to use the equipment.
So far, I'm loving the journey and cannot wait to report more to you all.