My Life
10 Invigorating Spring Mocktails That Will Blow Your Mind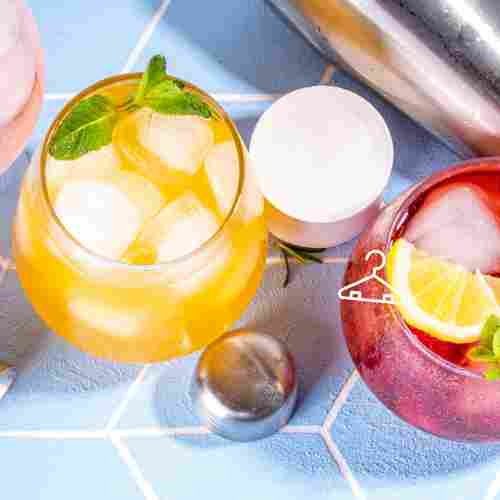 You already know that the perfect mocktail involves finding the perfect ingredients for an unforgettable experience. And since this is springtime, you've got to choose ingredients that are as bright and beautiful as the season.
So here are a few of my favorite ingredients to make sure your mocktails come out unbelievable:
Freshly squeezed juices that bring in the tartness and zippiness, like oranges, grapefruits, lemons, limes, kiwis and tangerines
Fruits and vegetables to give it natural sweetness like peaches, nectarines, cucumbers, carrots
Soft drinks like ginger ale or soda water
Floral syrups such as elderflower syrup or lavender syrup
Herbs like mint or rosemary for a freshness element
By using these natural ingredients together in innovative combinations you can create flavorful drinks that are healthy and refreshing. It's all in the mix—mixology at its finest! Plus by controlling what goes into your drinks you can avoid all the extra sugars and chemicals. Plus it's fun to experiment with different flavors too.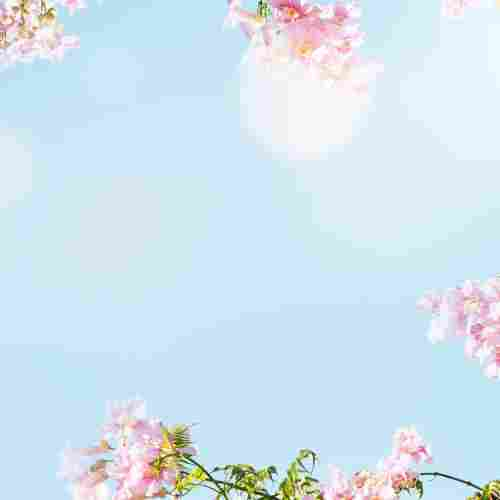 Easy and Unique Mixes to Please Even the Pickiest Palettes
One of the things I love most about spring is being able to break out new recipes that combine fresh flavors. Sure, your typical mocktail recipes may be delicious, but after a while they just get a little too same-same.
So, I decided to level up and share with you some unique and easy mixes to please even the pickiest palettes. Here are four amazing recipes that are perfect for spring:
Ginger Grapefruit Mint Fizz – Start with freshly squeezed grapefruit juice, add in a pinch of ginger powder and garnish with freshly chopped mint leaves for an extra kick!
Strawberry Rhubarb Refresher – Mix equal parts of strawberry purée and rhubarb syrup together and top off with club soda for a tasty refresher that's sure to tantalize your tastebuds!
Cucumber & Basil Smash – Muddle together diced cucumbers and few basil leaves in a shaker before adding in agave syrup, some lime juice and ice. Shake until blended and voila! You have yourself an elegant mocktail that's perfect for any occasion.
Mango & Lime Zinger – Lime juice, mango purée, simple syrup and hefty pinch of cayenne pepper come together to create this zingy mocktail that will leave you feeling satisfied but still wanting more!
No matter which one you choose—these mixes are sure to tantalize your tastebuds this spring season.