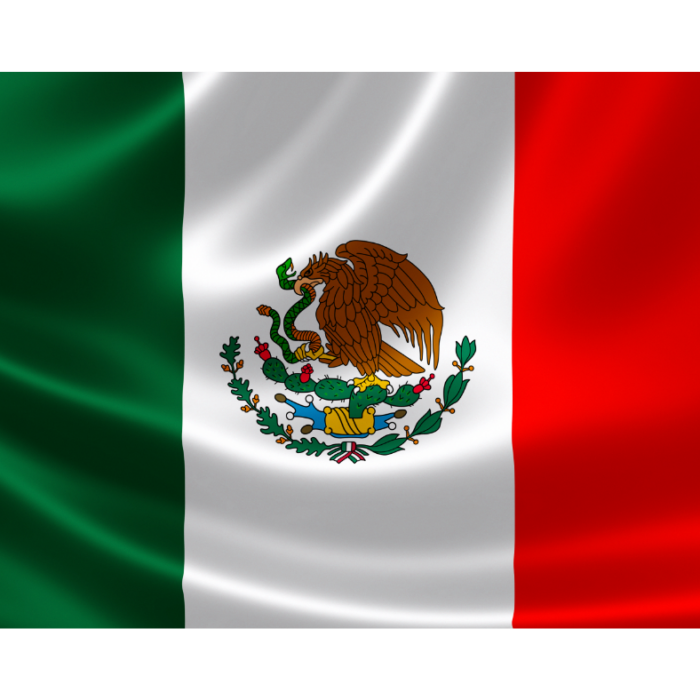 I love sharing the stories of other Black and Abroad folks. In this episode, I got to chat with Roxana Bangura of the Bangura Chronicles who has been living in Vera Cruz, Mexico with her daughter for the last 3 years. She discusses their journey to Mexico, being black and abroad as well as offers advise to other Black women looking to Blaxit. Let me know what you think and don't forget to like and subscribe.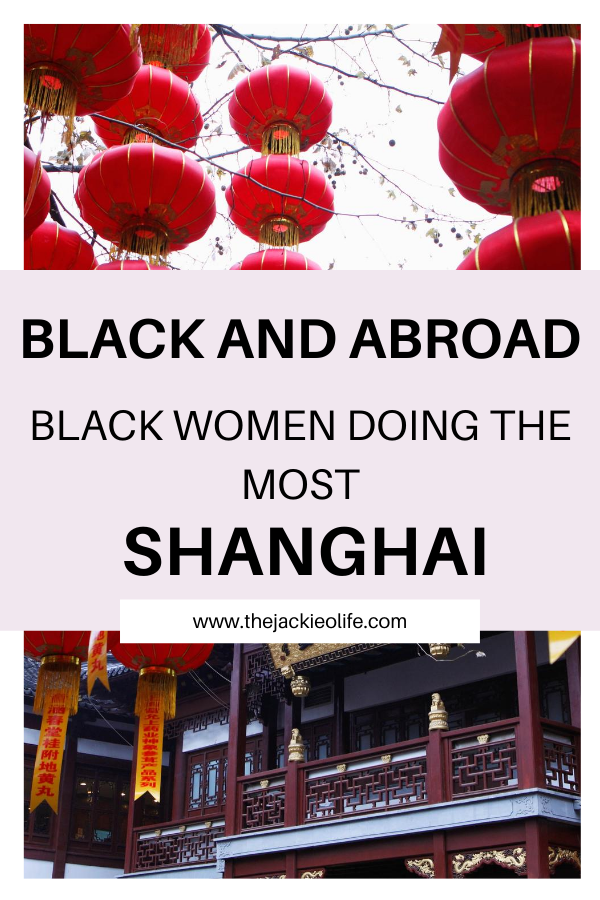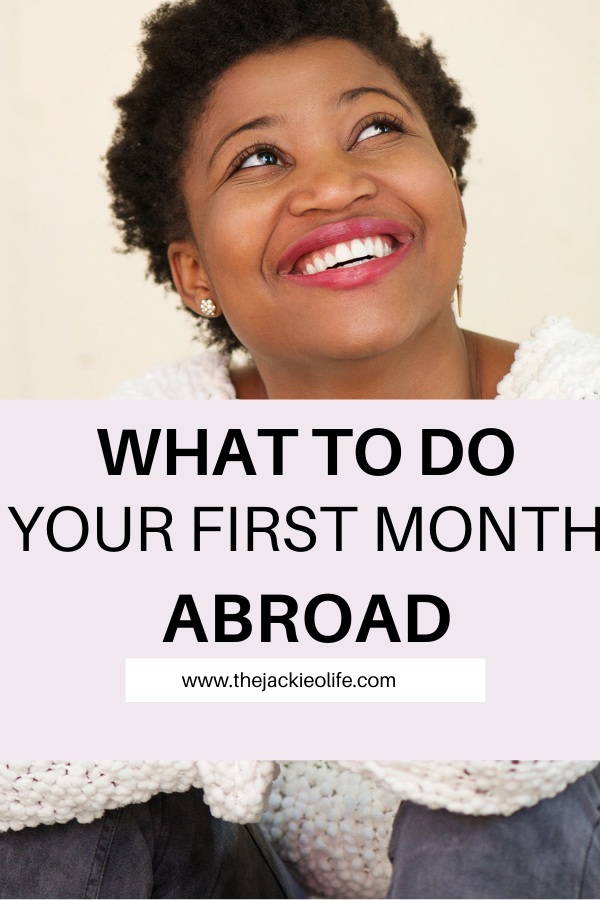 What to do your first month, abroad, your first month, being black and abroad should be completely devoted to getting the setup, because Congratulations!!!! You did it, you left whatever country you were living in and moved to a new country. So take a moment and just celebrate that. Now, the first month abroad is a mix of excitement, being scared shitless and a little bit of confusion, and that is all okay. (1) You have to be first of…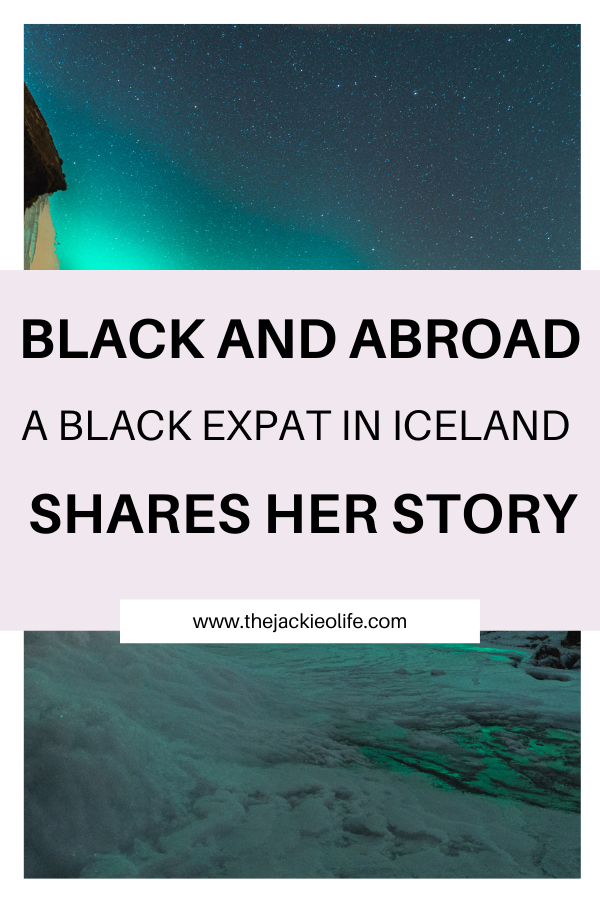 I love sharing with you all the stories of Black women living abroad and thriving. We aren't anomalies, we are the norm. This week, I got to interview an amazing sista who found love and moved to Iceland, but not before locking down a job before she even moved permanently to the country. Watch her story and be inspired and don't forget to check her out on social media.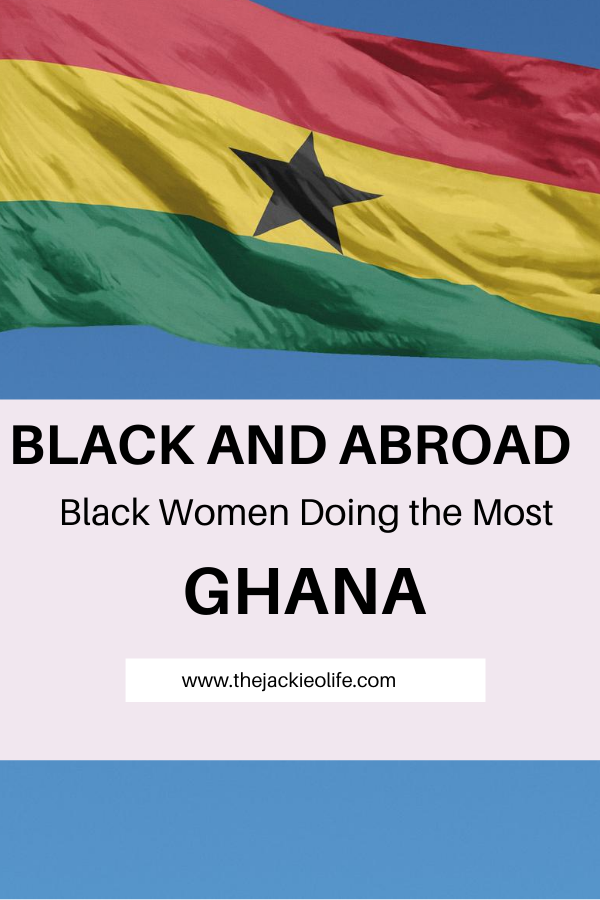 Jackie: What's up, y'all? And I have gotten so many DMs, comments from you guys about Africa, the continent. And as most of you guys know, I am half Nigerian. So I'm all about people moving to Africa. If you do it correctly, you do it in the right way. Africa don't need you to save us guys. We don't need it. But if you want to come and be a part of the continent, and just build up and…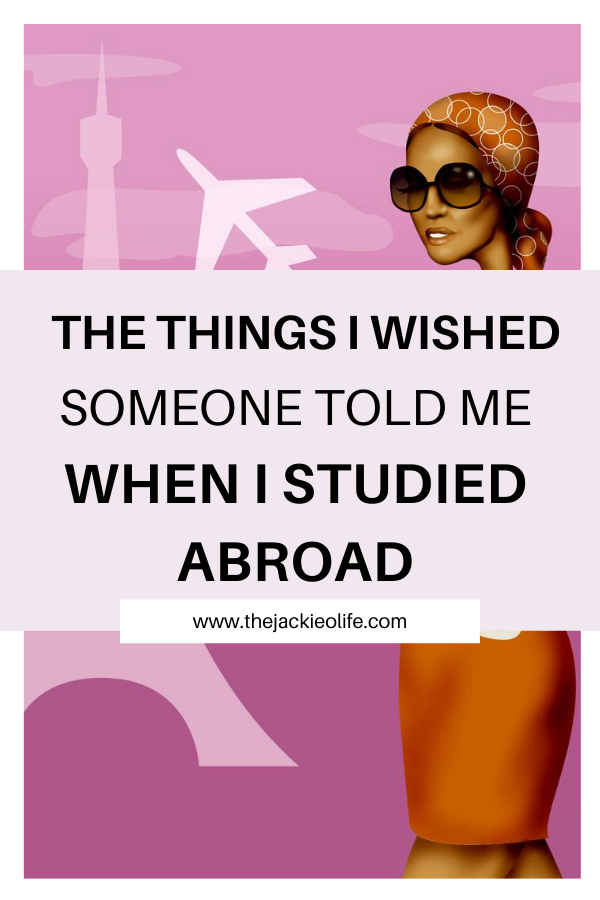 Are you lucky enough to be taking a semester abroad? Worried about what you'll need to bring along? Let's go through some easy packing tips and advice. If you are bringing any electrical appliances such as a laptop, cell phone, hair dryer, electric razor, iron, bipod, digital camera, etc., you'll need to check if these are designed for dual voltage (110/220watt). If they are not, you'll need to purchase a converter/adapter set. Remember, that there are different versions of converters.…