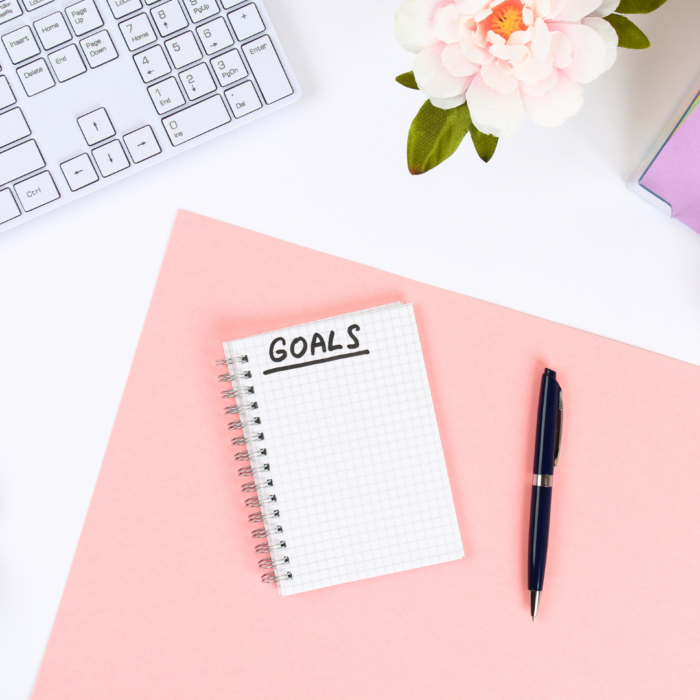 1. Get organized. Set up your inbox and create a plan to empty it out at the end of the day. For me that means before I finish working for the day I put emails in one of 3 folders "To do," "Doing" or "Done." For emails that I have not had a chance to respond to, I sent a simple email which states, I have received your email and will follow up within 48 hours. Thank you." I then…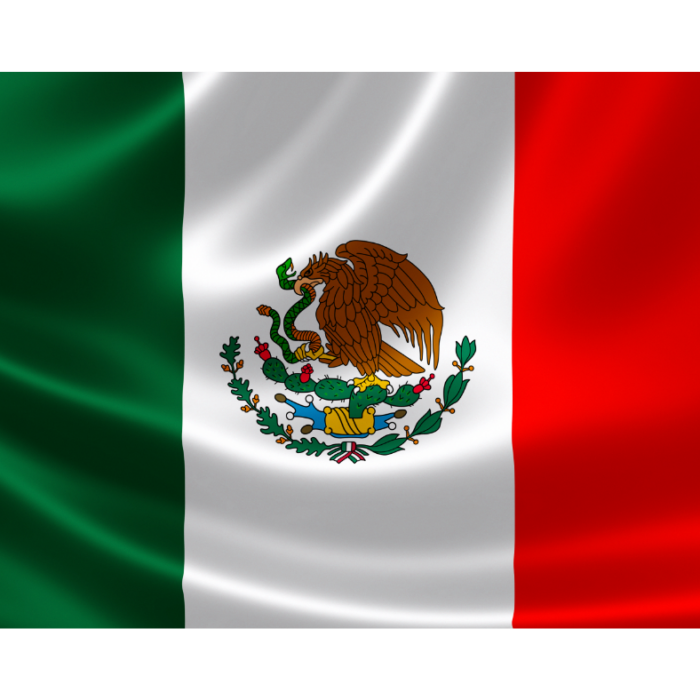 I love sharing the stories of other Black and Abroad folks. In this episode, I got to chat with Roxana Bangura of the Bangura Chronicles who has been living in Vera Cruz, Mexico with her daughter for the last 3 years. She discusses their journey to Mexico, being black and abroad as well as offers advise to other Black women looking to Blaxit. Let me know what you think and don't forget to like and subscribe.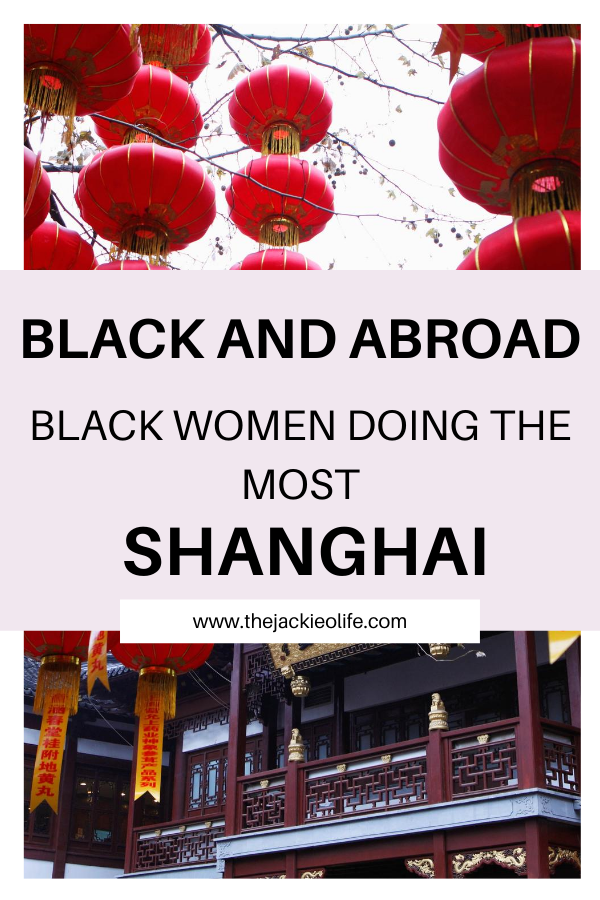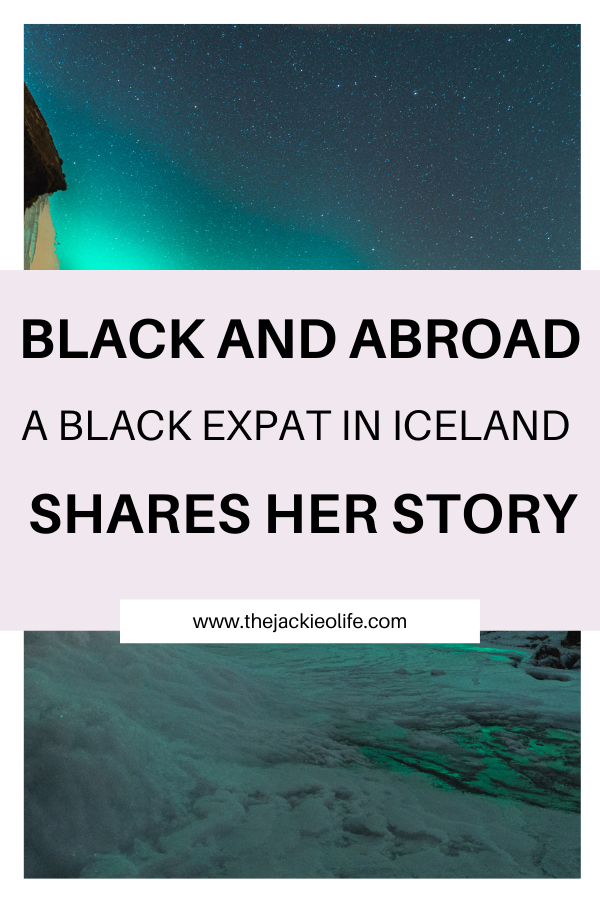 I love sharing with you all the stories of Black women living abroad and thriving. We aren't anomalies, we are the norm. This week, I got to interview an amazing sista who found love and moved to Iceland, but not before locking down a job before she even moved permanently to the country. Watch her story and be inspired and don't forget to check her out on social media.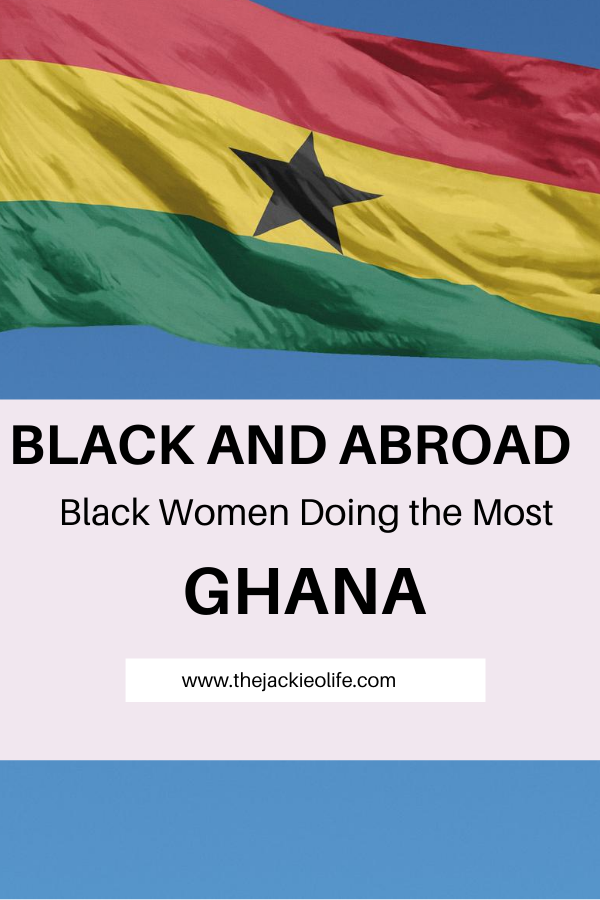 Jackie: What's up, y'all? And I have gotten so many DMs, comments from you guys about Africa, the continent. And as most of you guys know, I am half Nigerian. So I'm all about people moving to Africa. If you do it correctly, you do it in the right way. Africa don't need you to save us guys. We don't need it. But if you want to come and be a part of the continent, and just build up and…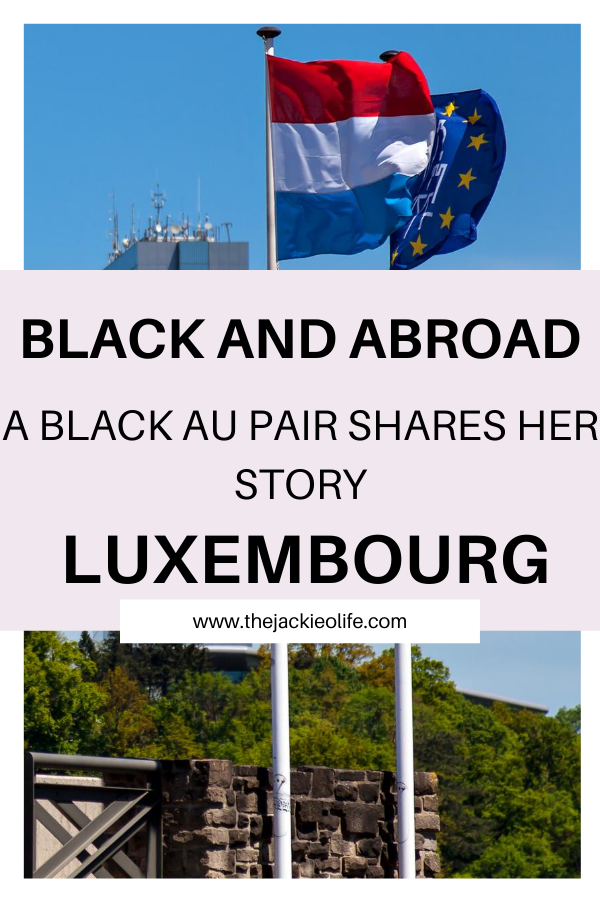 As many of you know I have a vlog/podcast where I highlight the amazing Black women thriving abroad. Check out my awesome interview with Jackie Arnold aka Hoosier on the Run. She is a chemistry grad and au pair in Luxembourg. She is learning French and traveling throughout Europe. Watch her story. Share this post: