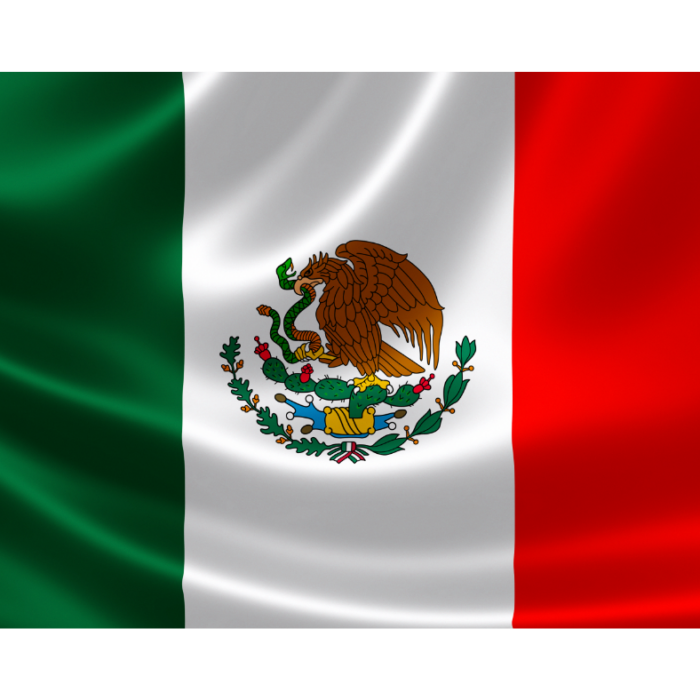 I love sharing the stories of other Black and Abroad folks. In this episode, I got to chat with Roxana Bangura of the Bangura Chronicles who has been living in Vera Cruz, Mexico with her daughter for the last 3 years. She discusses their journey to Mexico, being black and abroad as well as offers advise to other Black women looking to Blaxit. Let me know what you think and don't forget to like and subscribe.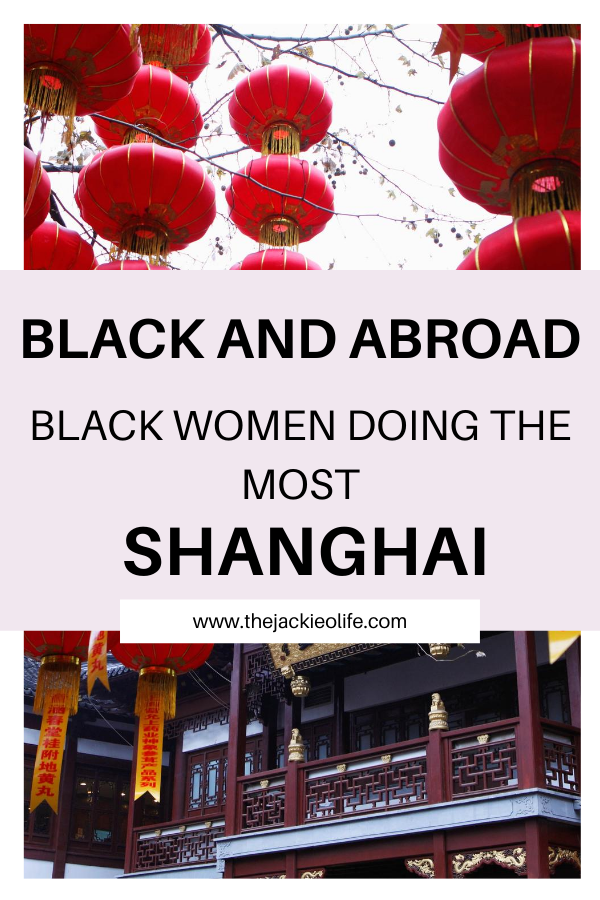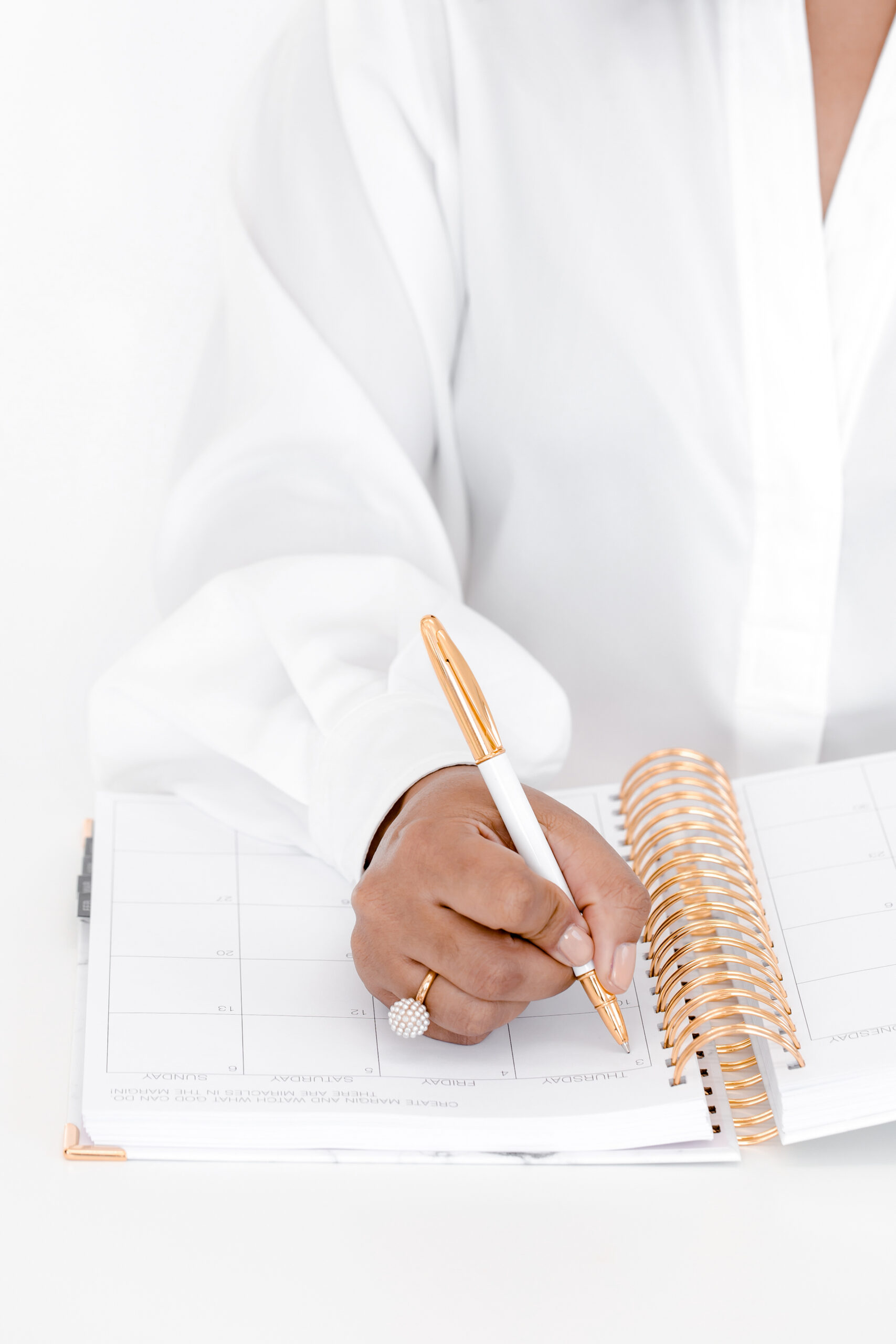 Hey O. Squad and Happy Freaking New Month. I've been very vocal about how journaling has changed my life I decide to gather our community together for a 5 Day Journaling Challenge. "This challenge is FREE and open to ALL women yes ALL women, so DM to join. I look forward to connecting.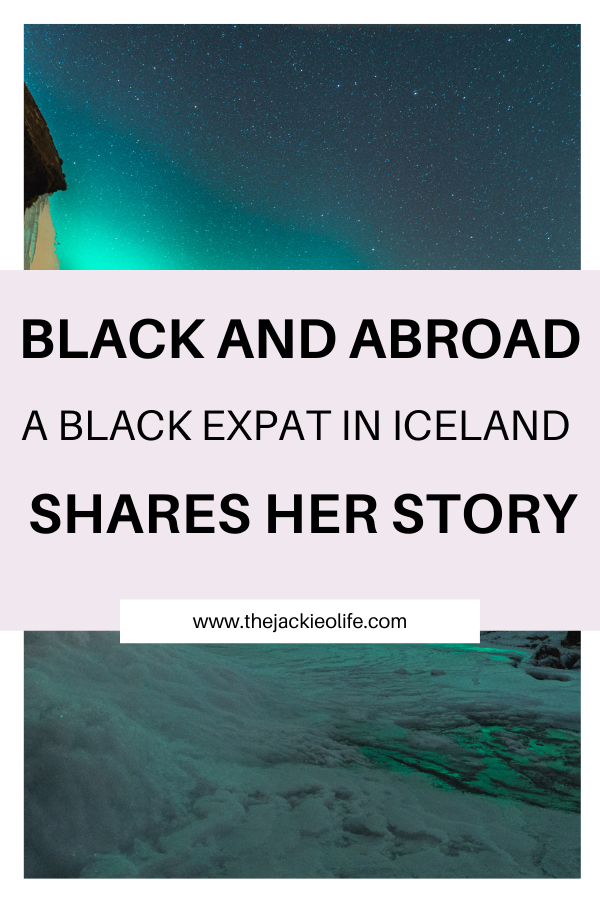 I love sharing with you all the stories of Black women living abroad and thriving. We aren't anomalies, we are the norm. This week, I got to interview an amazing sista who found love and moved to Iceland, but not before locking down a job before she even moved permanently to the country. Watch her story and be inspired and don't forget to check her out on social media.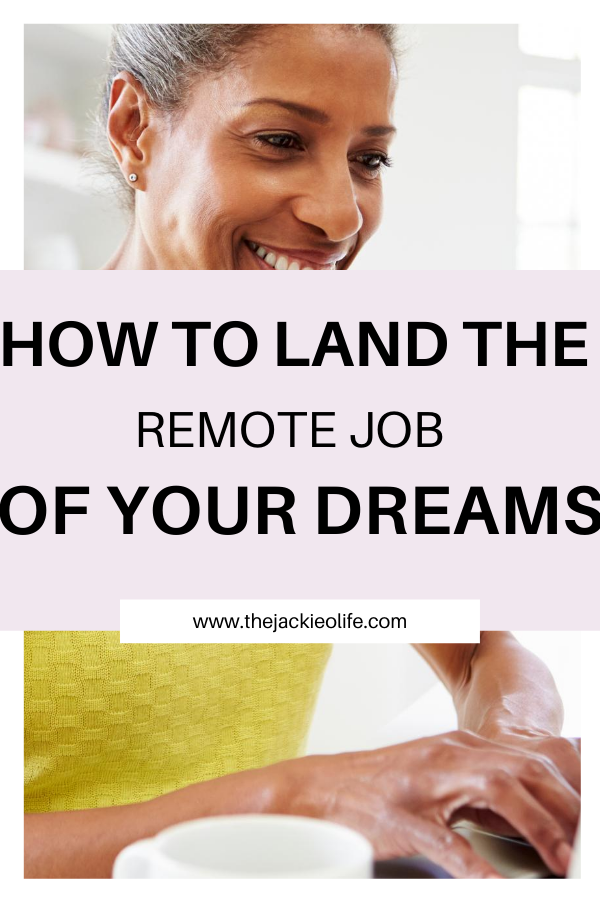 Hey O squad Hey. It's your girl Jackie O, coming back at you. And I have a subscriber named Randy who asked for a video in response to My 15 Ways to Make Money Abroad, asking specifically to go into detail about how to find a remote job. So, Randy this video is for you the rest of the squad O Stay tuned and don't forget to like and subscribe. What's up Yo, how's it going? If this is your…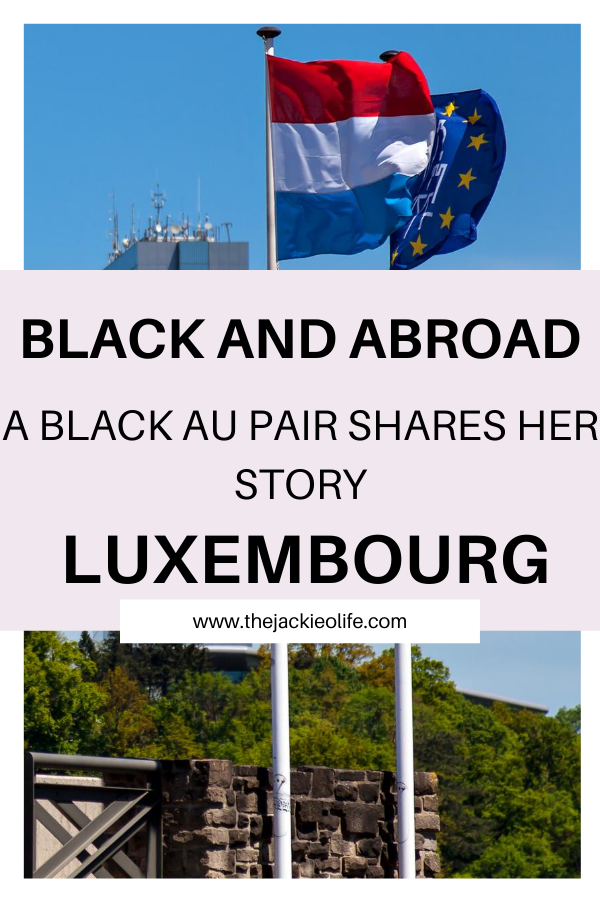 As many of you know I have a vlog/podcast where I highlight the amazing Black women thriving abroad. Check out my awesome interview with Jackie Arnold aka Hoosier on the Run. She is a chemistry grad and au pair in Luxembourg. She is learning French and traveling throughout Europe. Watch her story. Share this post: