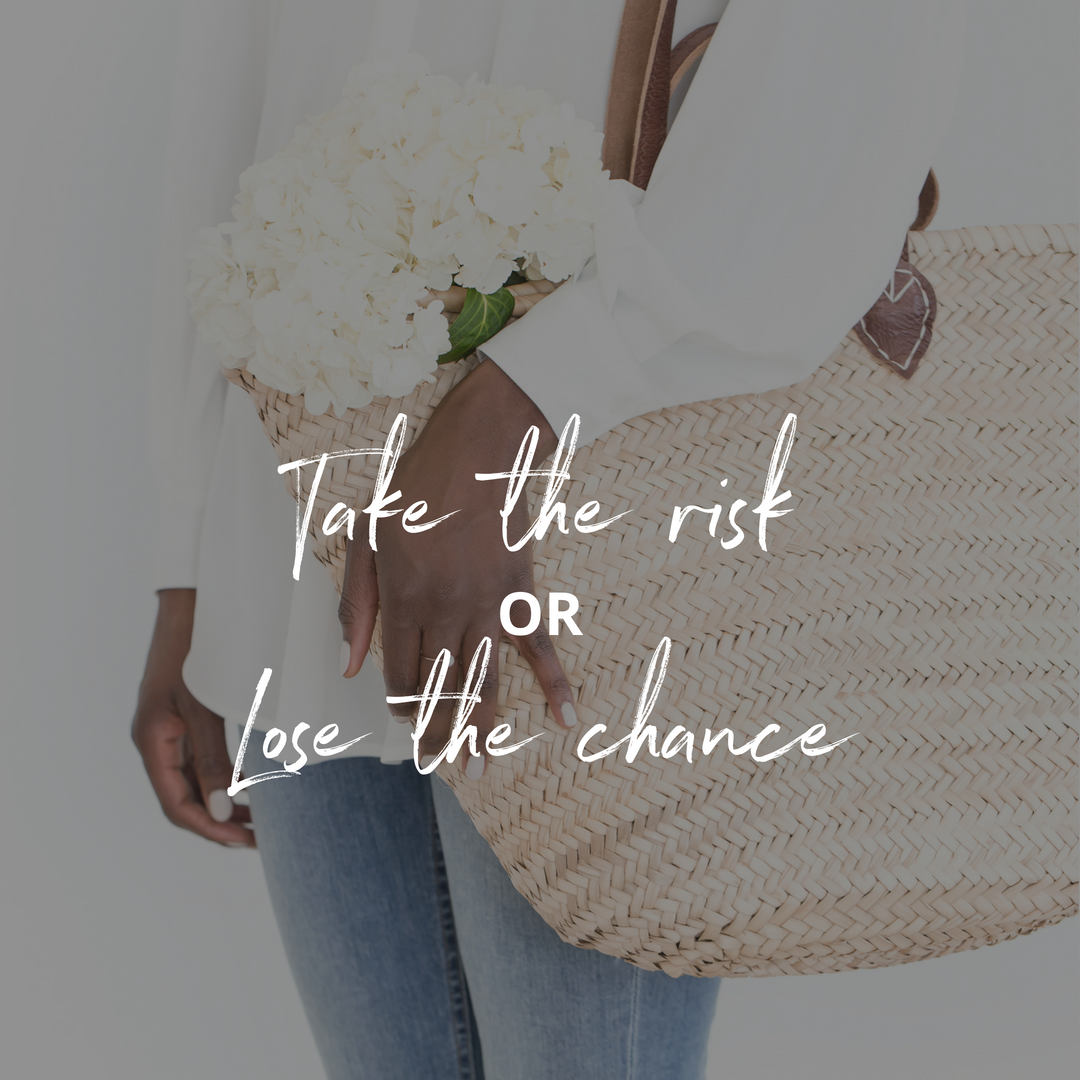 7 Questions to Ask Yourself Before you Move Abroad
Many people dream of moving abroad or traveling the world full-time. They have a long list of reasons why they want to move. I starting living abroad and traveling the world over 25 years ago and I have zero regrets about doing it. I absolutely LOVE my nomadic life. My whole being was made for this sort of life. I am a Black digital nomad.
I'm often asked by other people who dream about moving abroad what they can do to live a life similar to mine. My response is always the same. My life is a series of intentional decisions and actions mixed with a few happy accidents. Your life can be whatever you want, so dream big.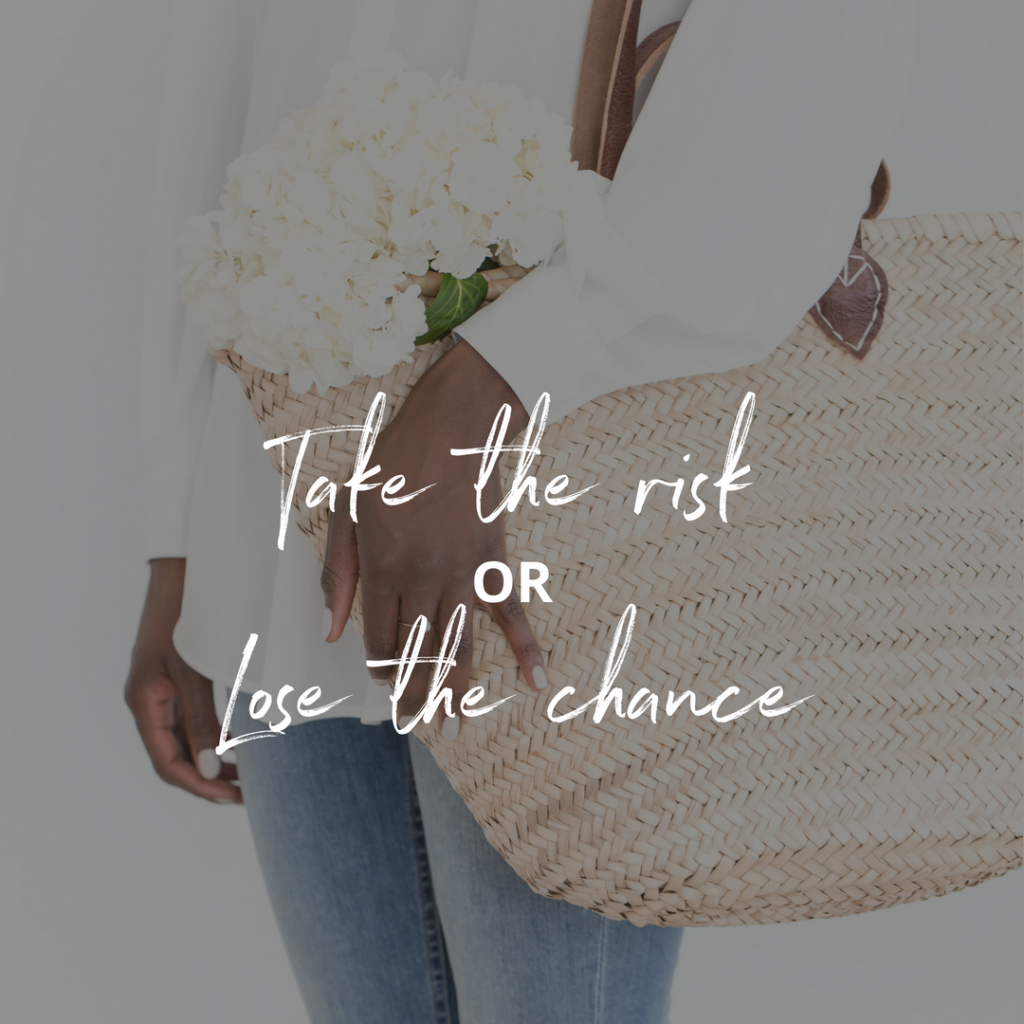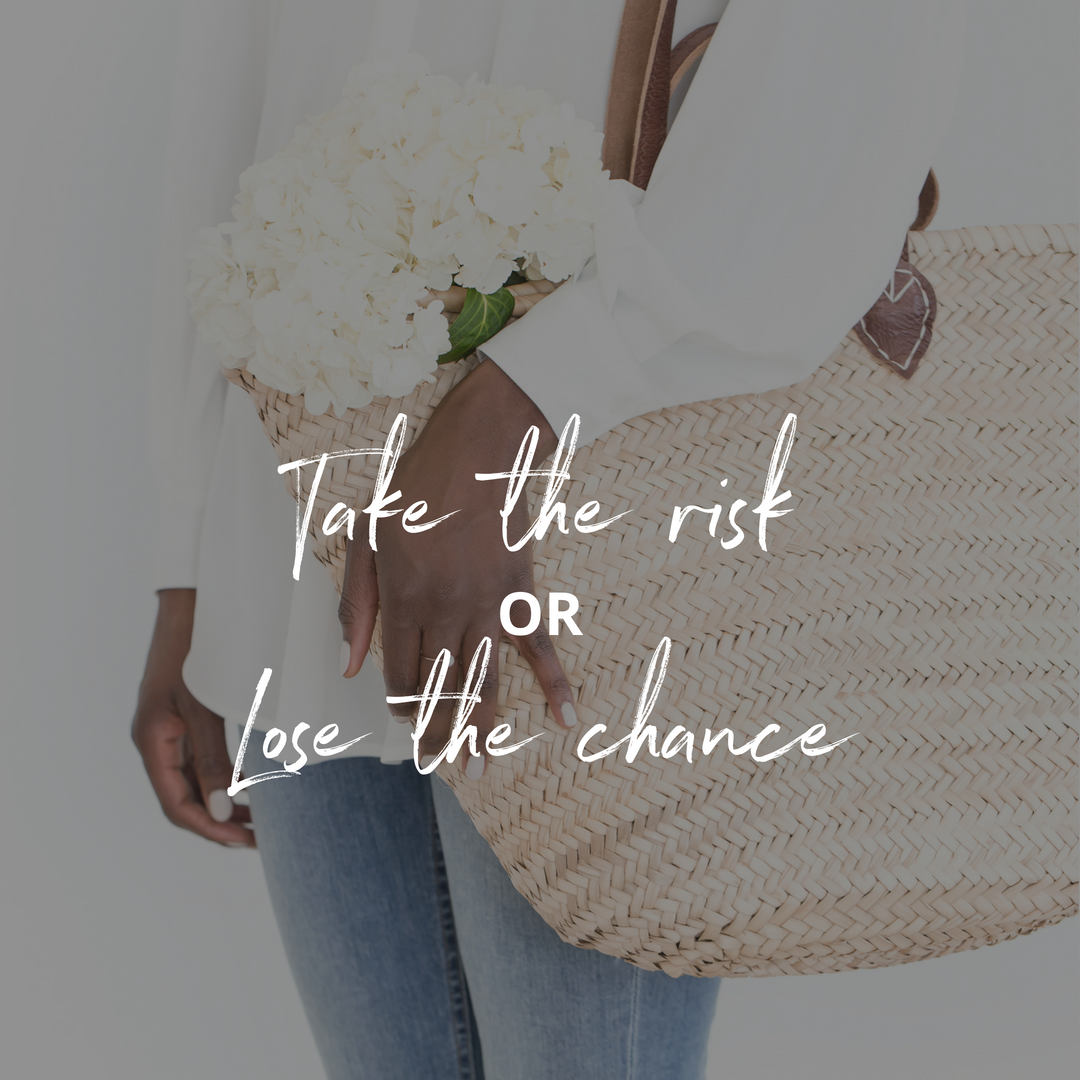 I've crafted a series of questions to help you get super focused on visualizing the life you truly want to live.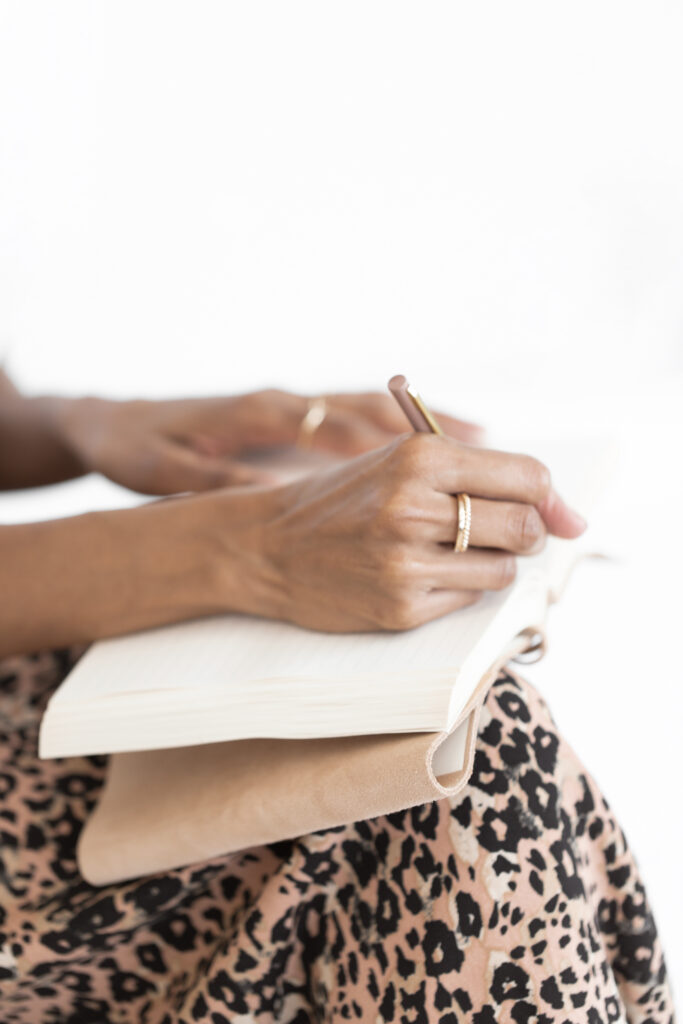 Every thing starts with a dream, so take the time to sit down and write as detailed as possible answers to each one of these questions and when you are done, schedule a virtual coffee chat with me so we can discuss.
Moving Abroad Questions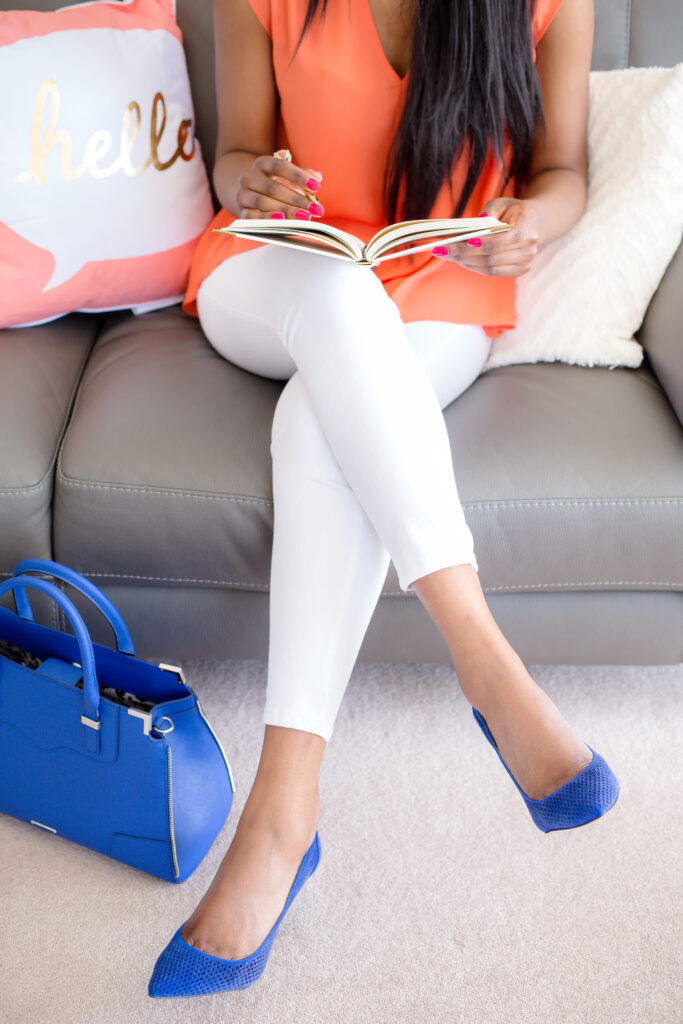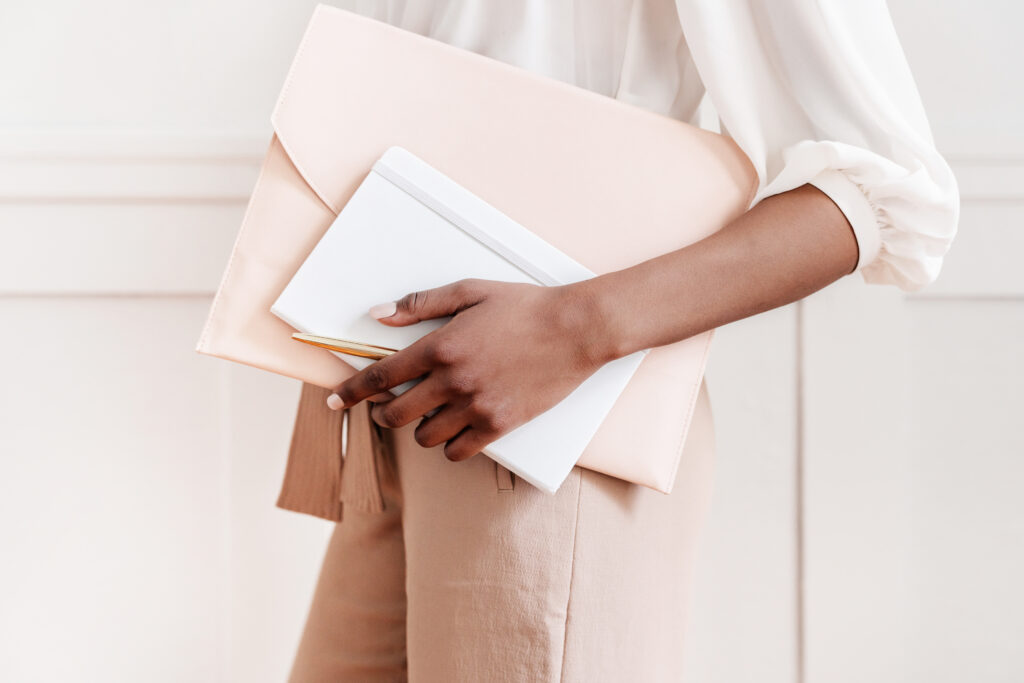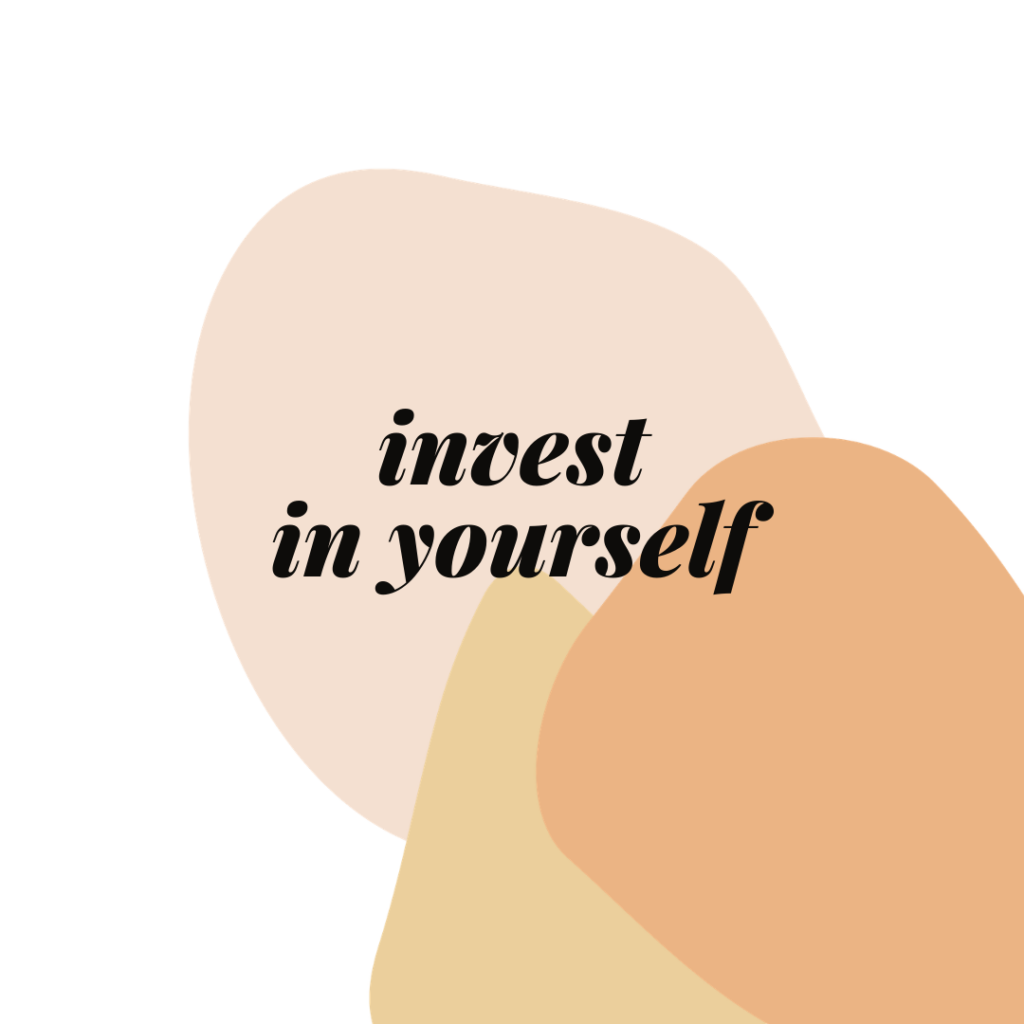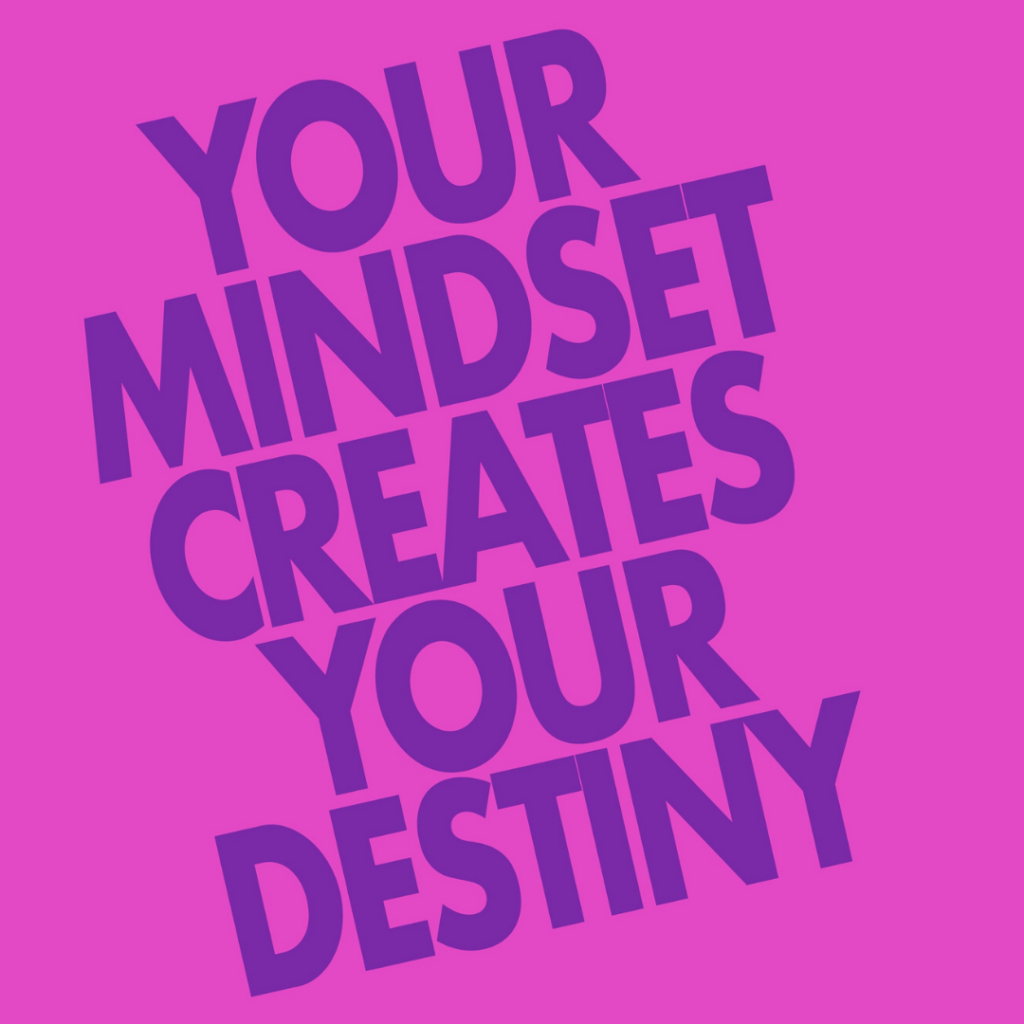 [ssba-buttons]