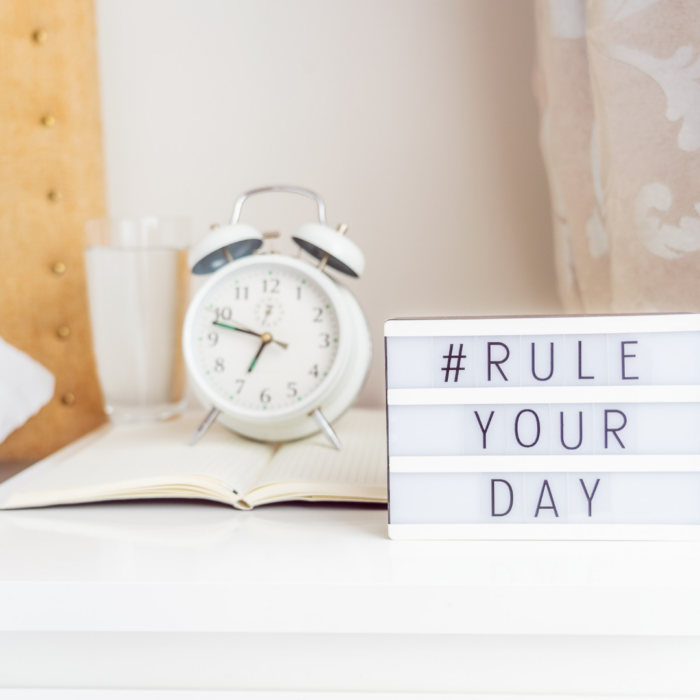 Hey O. Squad, I run a sister site to this site that is all about journaling for Black women. One of my morning must do activities is affirmations. (1) I trust the universe to bring my true love to me. (2) I am love and light. (3) I am more loved than I thought possible.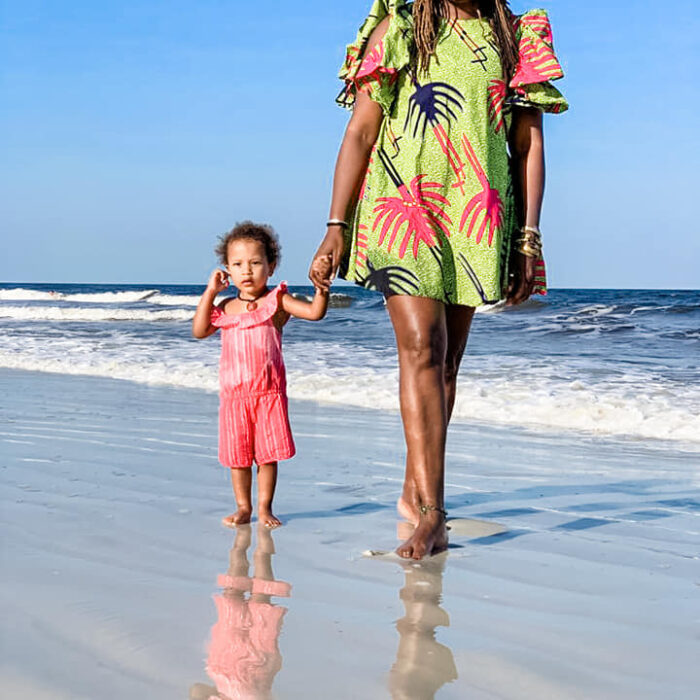 As a Black woman, I am often told that I am not good enough, that I am not deserving of success or happiness. But I know that this isn't true. I know that I am capable of anything I put my mind to. And this is why I have leaned into the law of attraction. The law of attraction is all about positive thinking and visualizing your desired outcome. By using these techniques, I was able to completely transform my…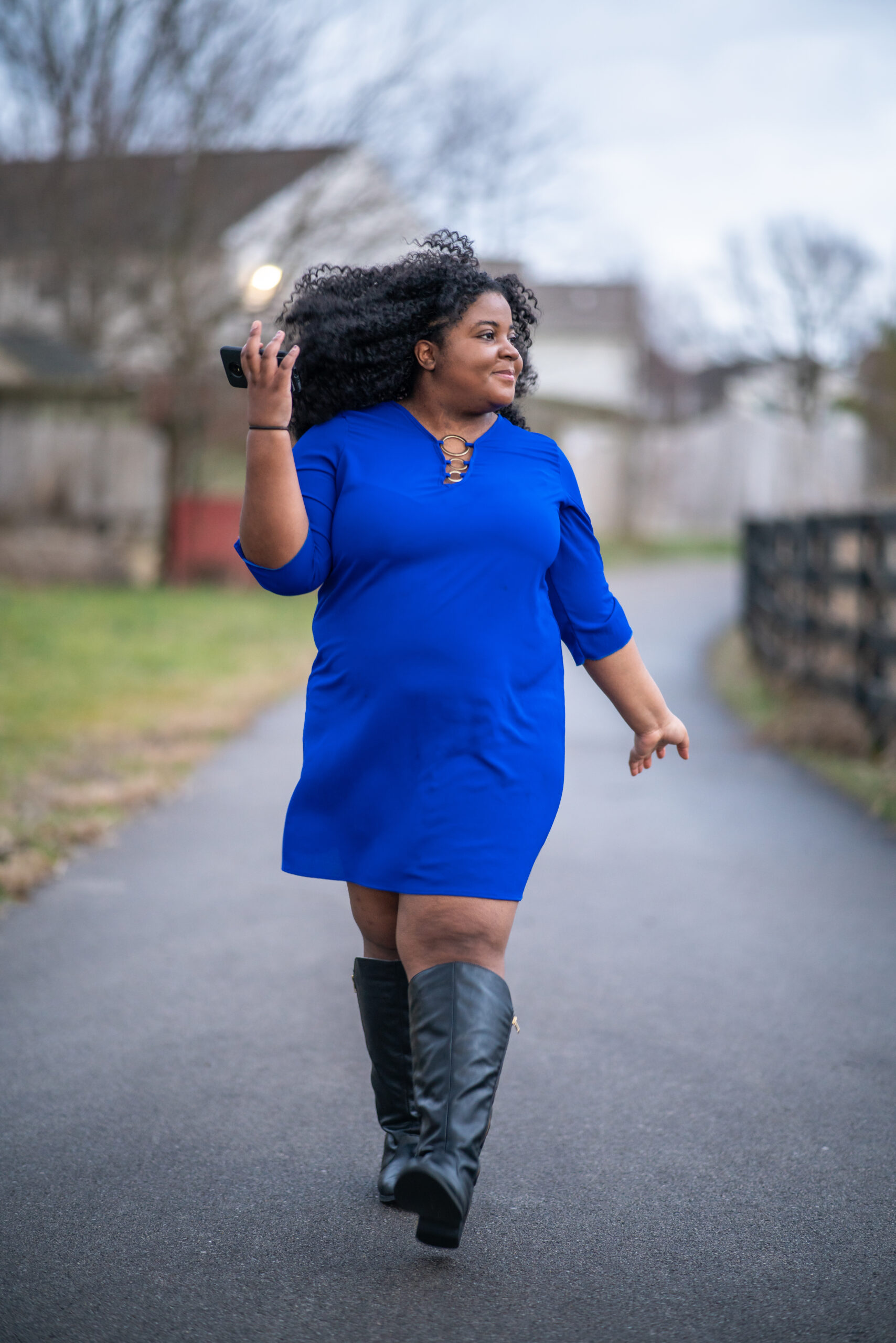 The Law of Attraction & You How to Make Your Dreams a Reality Queens, it's time to rise up, collect your crown, and claim the magic that lies within. Living your best life isn't just a hashtag; it should be your reality, and knowing the secret that will give you peace, health, and the lifestyle that you've always wanted is your birthright. The Law of Attraction is on everyone's lips and more people are turning toward the art of conscious…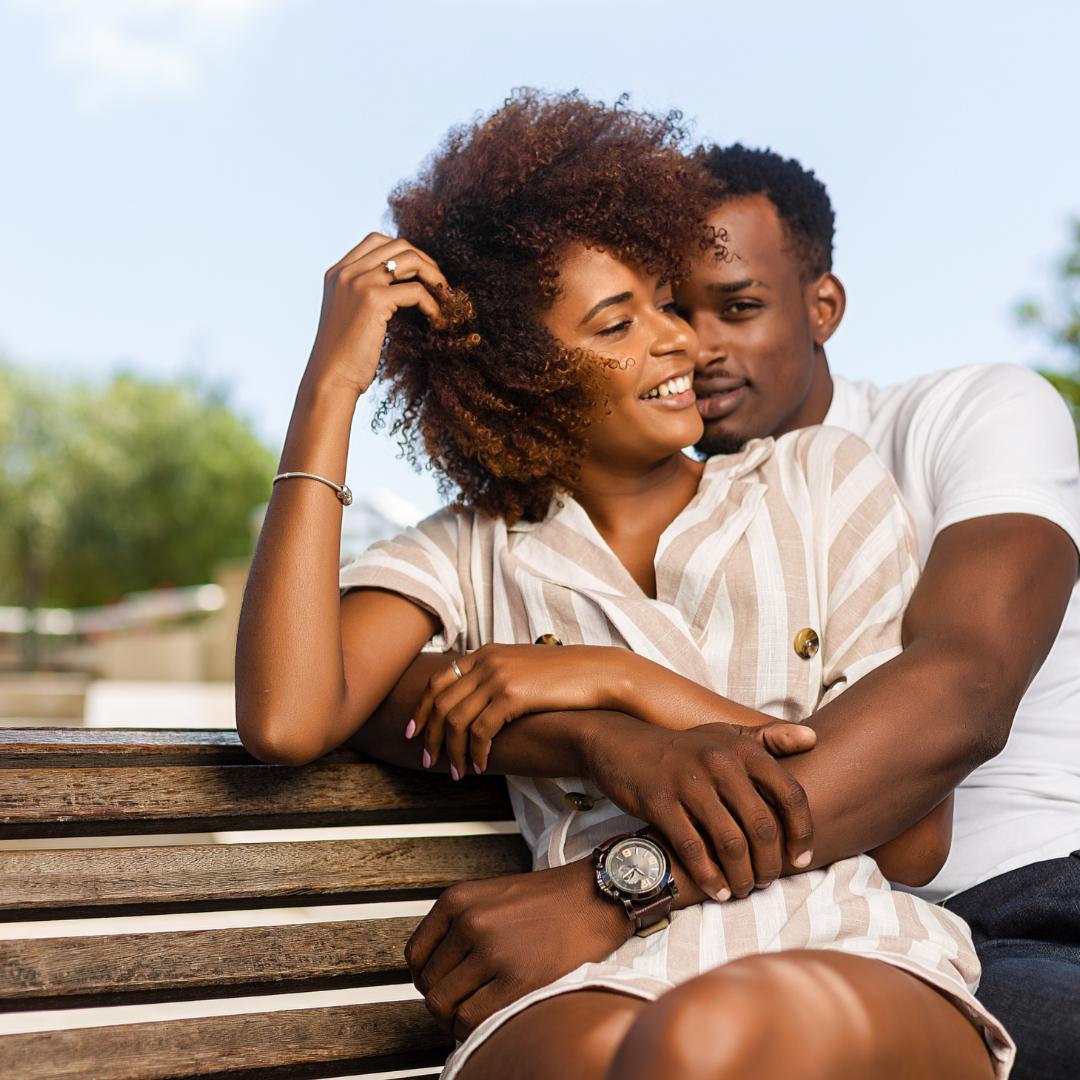 We as humans were made to love. It is in our DNA. We need to love and be loved. Where we find love can vary. Some of us find it in friendships, others in being parents, still others in being pet owners and others with intimate partners. And we are happy. But there are some of us who continue to seek out love, to invest in relationships and the outcome still continues to be the same – NADA, NOTHING at…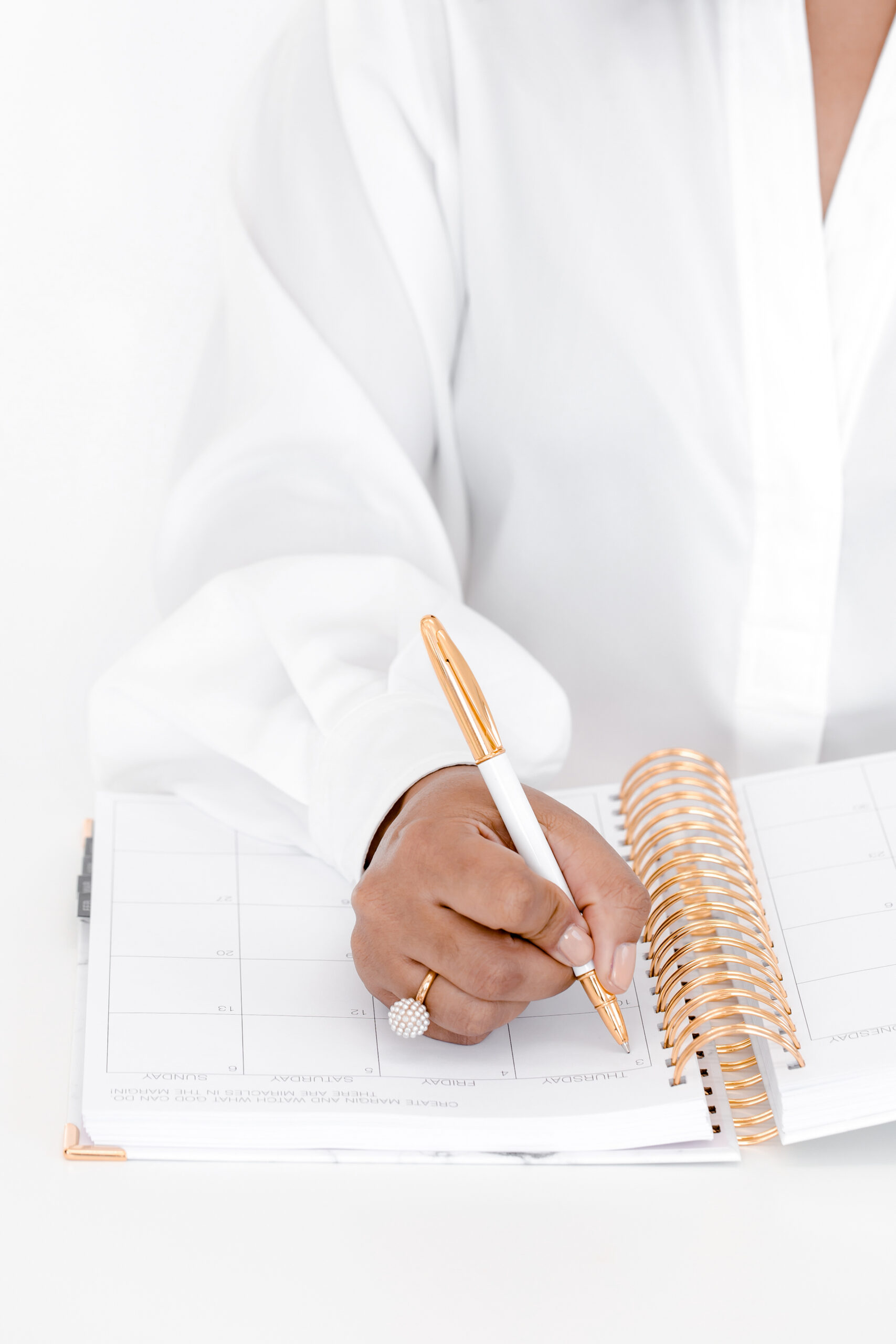 Hey O. Squad and Happy Freaking New Month. I've been very vocal about how journaling has changed my life I decide to gather our community together for a 5 Day Journaling Challenge. "This challenge is FREE and open to ALL women yes ALL women, so DM to join. I look forward to connecting.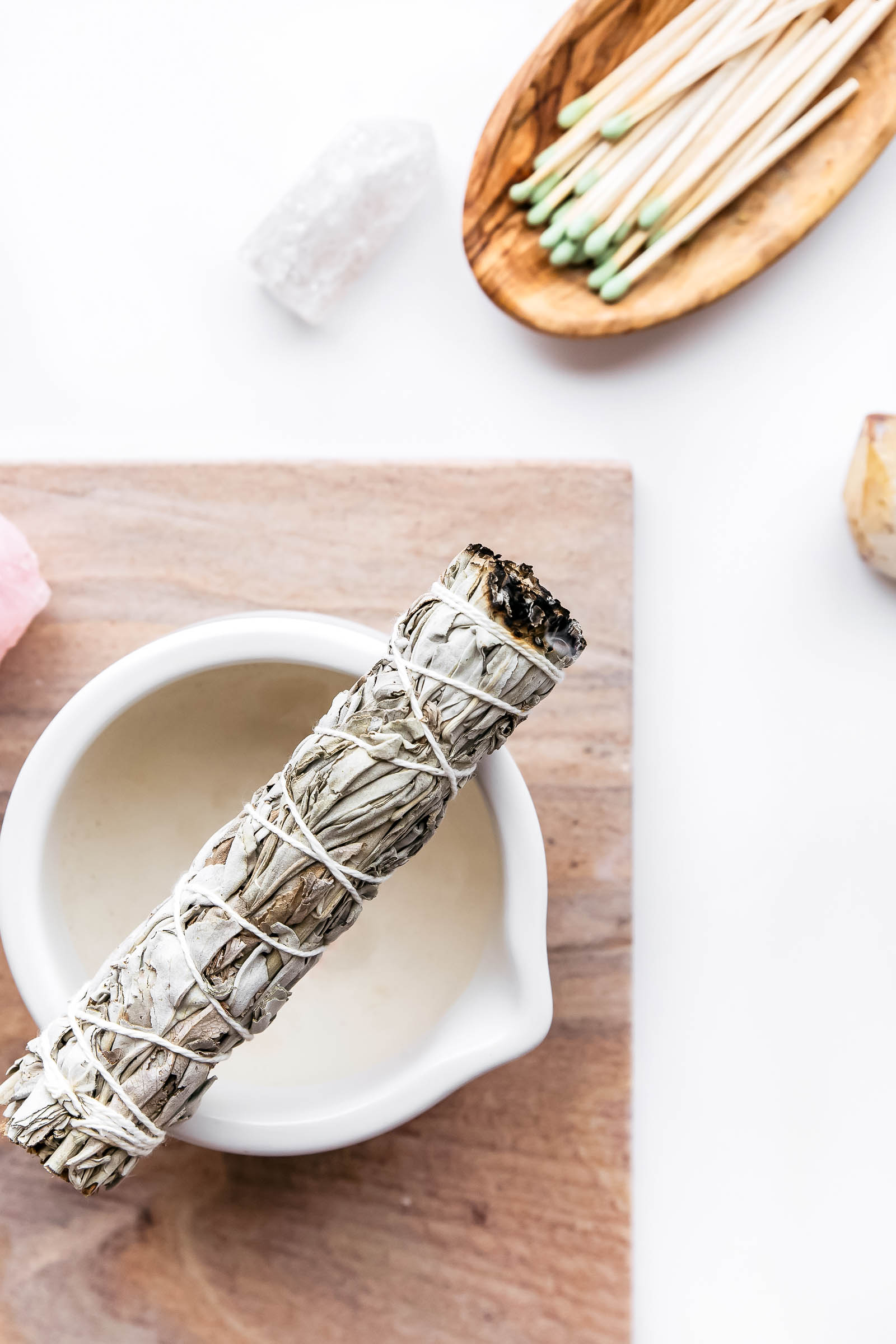 I'm black and abroad. I travel the world as a single Black mother thriving abroad. I also have an extremely robust spiritual practice. I has allowed me not only to survive tough times but to thrive. Both my younger sister and daughter died within in 6 months of each other. My hair started greying immediately. I experienced grief on levels very very humans can imagine or endure. And every space, I enter, I create a mediation room or corner. This…