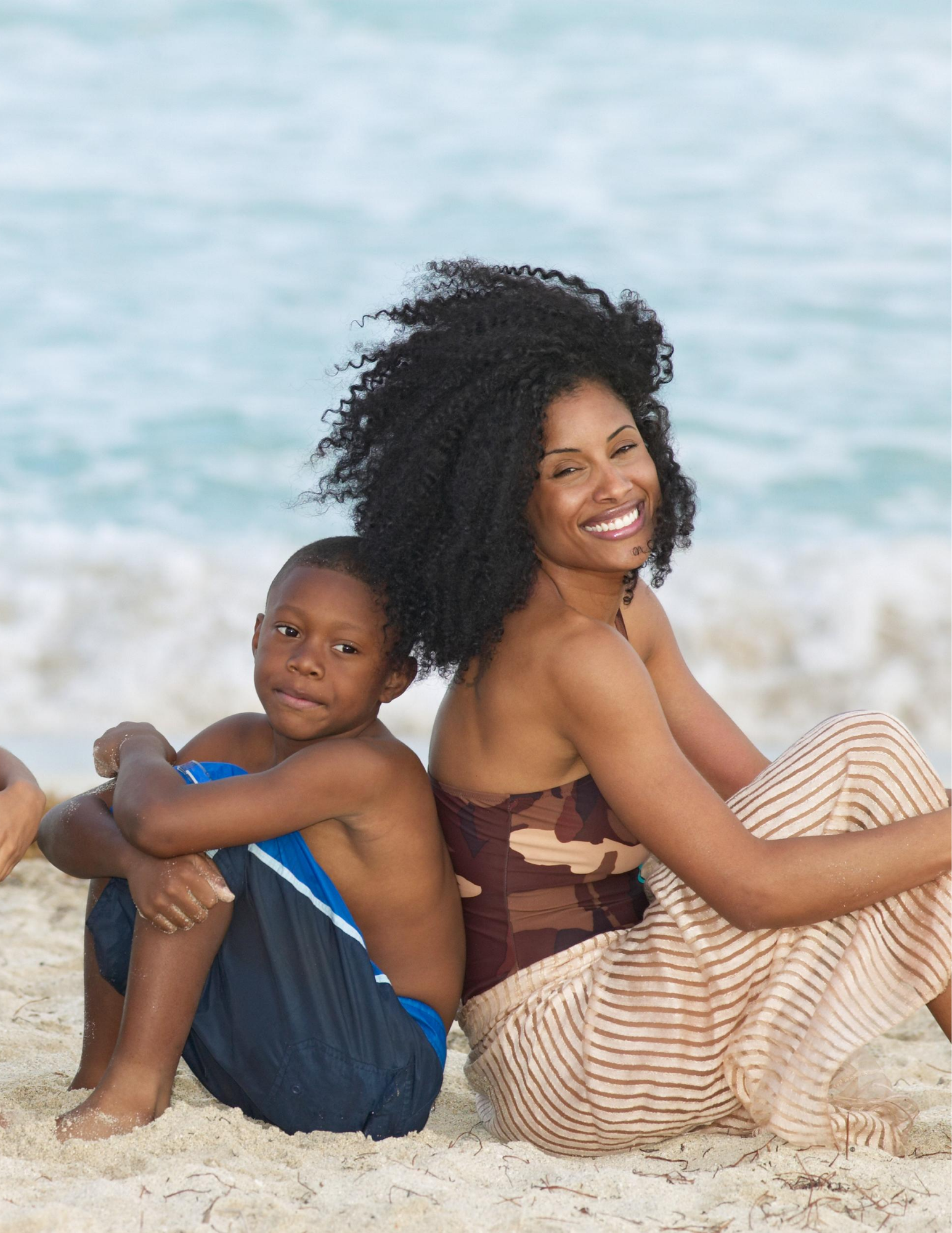 I initially published this article in Travel Noire, but have since updated it. It's purpose is to help Black women live abroad or travel full-time with children. I'm a single mom abroad and I love supporting other moms.
I have dedicated my career to helping Black women move abroad. Are you ready to join the thousands of Black women living abroad? Are you ready to thrive abroad? It doesn't matter if you are a single mom abroad, married mother or somewhere in-between. This life of being Black and abroad is possible for you. Let me show you how to travel full-time or move abroad.

The political and social climate in the US has increased the number of Black people who want to exit the USA. Blaxit has become a national phenomena. And the reality is that life abroad can be much safer and calmer in addition to providing Black people with opportunities to truly thrive. Are you ready to be Black and Abroad?
My name is Jackie O. I'm a single mom who slow travels full time with my toddler daughter who recently turned two. I am a Black woman living abroad. I have over 25 years experience as a Black digital nomad and expat. I'm what you call an original "OG" digital nomad, so I know a thing or two about traveling and living abroad including perfecting traveling with a small child in tow.
Here are some of my fav tips to help you on your journey to being a Black women living abroad with children.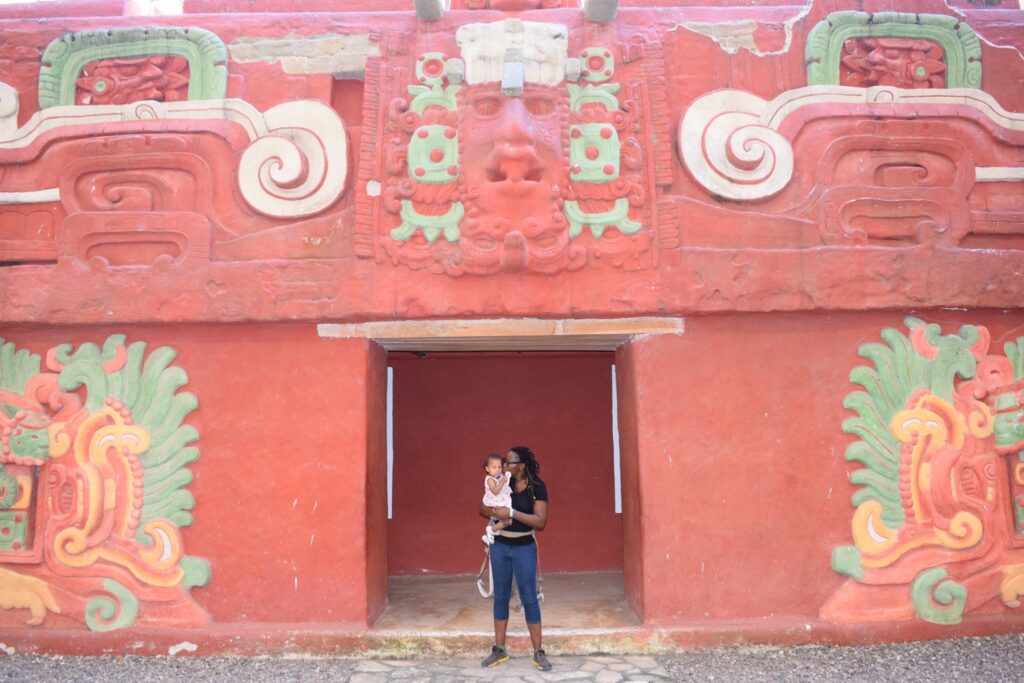 Black and Abroad: Get Your Affairs in Order

Have all your estate planning in order – including a will, living will, and guardianship documents for your child should something happen to you. Don't expect to die while abroad, but you are going to die some day and these are documents any parent should have, especially parents of underage children. You don't want to assume everything will just work out for your child should something happen to you, you want to have written documents in place to provide for your child's well-being. This is especially true if you are a single mom.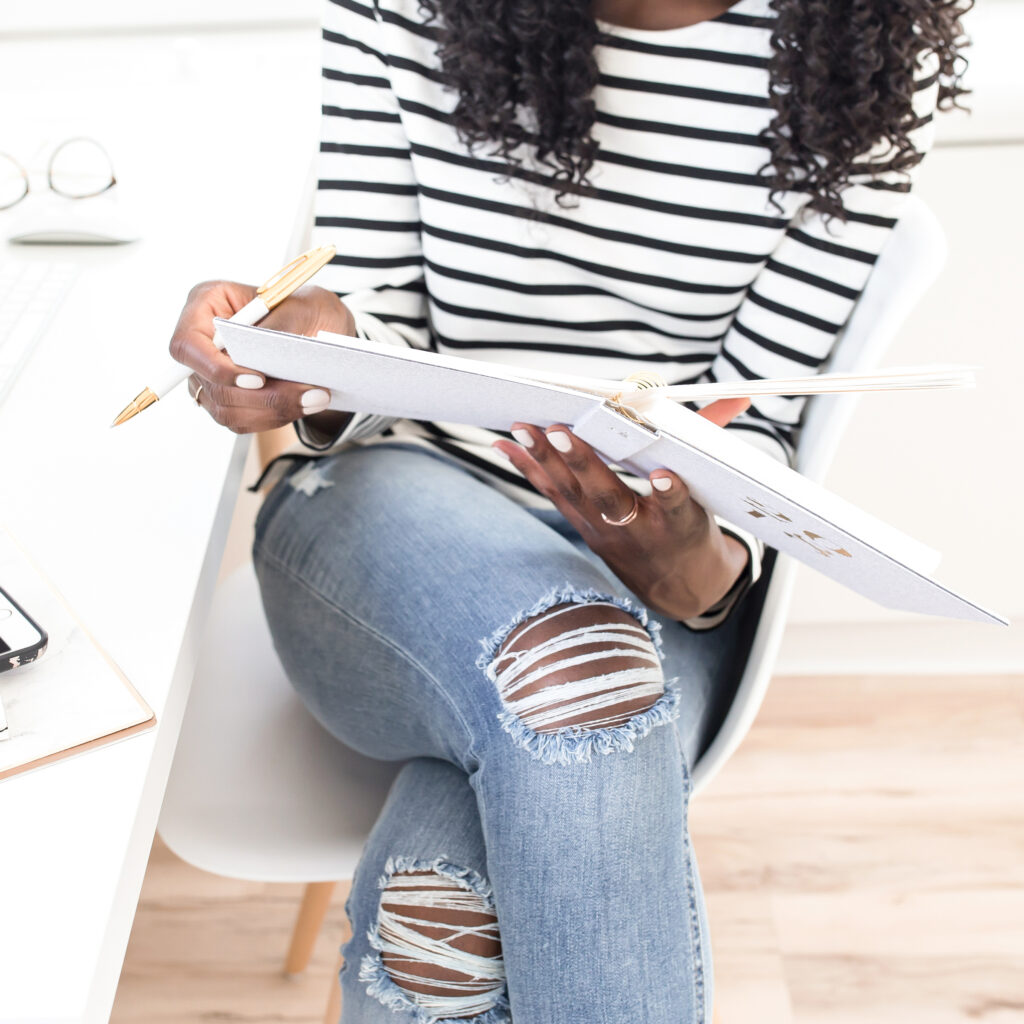 Black and Abroad Tips: Get travel insurance that includes repatriation of your child to the US, should you become very ill or deceased.

Have a copy of your child's birth certificate and your custody order and/or a letter from the other parent authorizing travel (if traveling without the other parent). If only one parent is listed on your child's birth certificate, you only need that document. I have a wealth of resources for single moms wanting to move abroad.
Have someone in the USA who is your power of attorney and whom you trust enough to have access to your bank account info and passwords. A power of attorney or letter of attorney is a written authorization to represent or act on another's behalf in private affairs, business, or some other legal matter. Things will come up in the US and you don't want to have to rush home to deal with them.
Register with the US Embassy in each and every country you visit through the Smart Traveler Enrollment Program (STEP), a free service for U.S. citizens and nationals traveling and living abroad which allows you to:
Receive important information from the Embassy about safety conditions in your destination country, helping you make informed decisions about your travel plans.
Be contacted by the U.S. Embassy in an emergency, whether natural disaster, civil unrest, or family emergency.
Be contacted by family and friends in an emergency.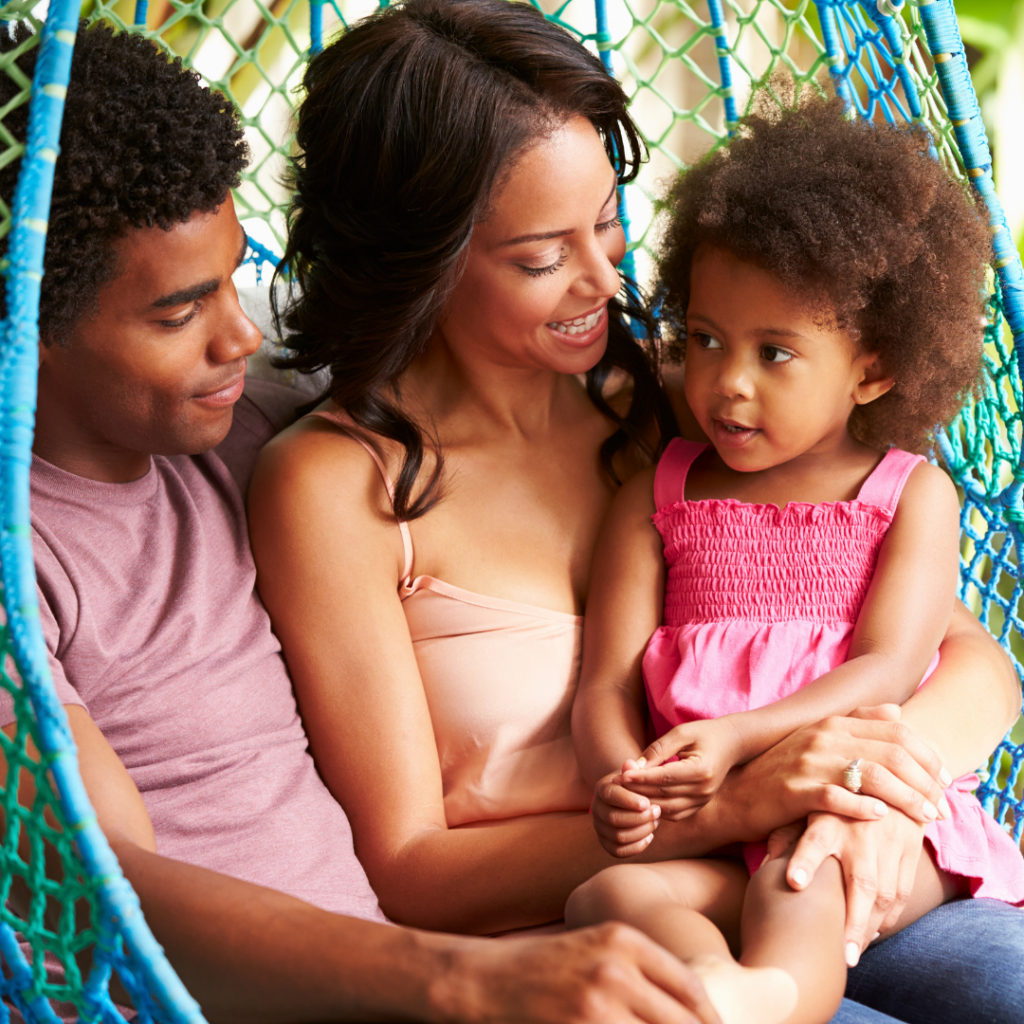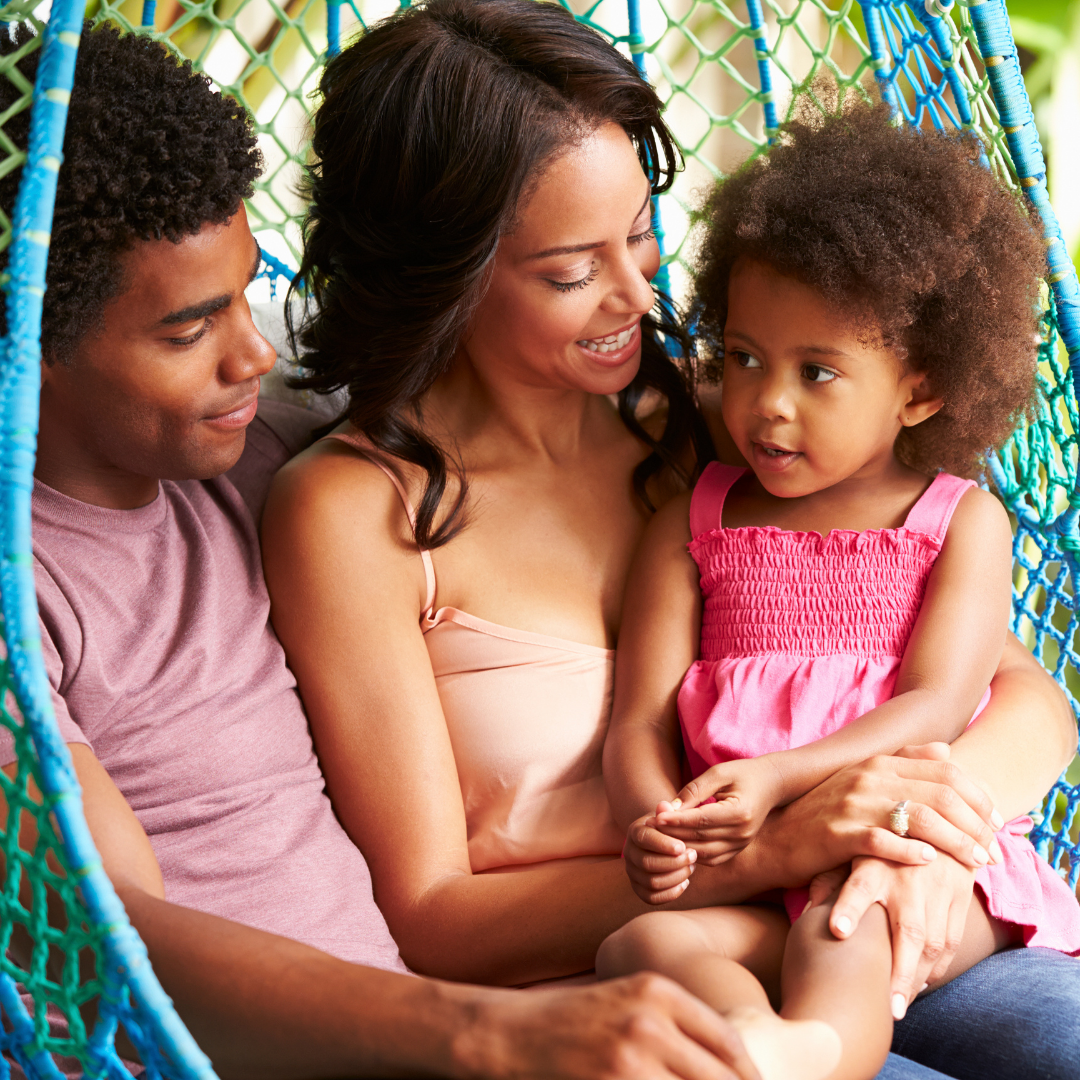 Being Black and Abroad Requires Patience and humor – Everything won't go right BUT most things will. Here are tips to help things go better.

Do not jam pack your day – slow travel means you don't have to see everything quickly like you would on a 2 week vacation so take your time. I mean it – take your time.Don't over schedule your child. At most, schedule one activity a day; experiences will be new for you and for your child/ren. You don't want to stress or overwhelm yourself
Have Faith in Your Child's Imagination – Slow traveling with a child or children means you need to pack light. Carrying around alot of bags isn't practical and can be darn right annoying. Let your child take one or two of their fav toys but no more. Left to their own imagination, kids will find ways to keep busy. My daughter can spend hours playing in the sand on the beach or with rocks at whatever home we are living in.I've learnt to build her water play stations using whatever we have around – buckers, pots, pans etc and each and every time she has a blast.
Openness and Willingness to Let Your Child Explore – People will be interested if not fascinated with your child. Most countries outside the Western countries are TRULY child friendly meaning people will come up and speak to your child, they may even hug or pick your child up. Make sure you child feels comfortable, but be open and willing to have your child engage with strangers.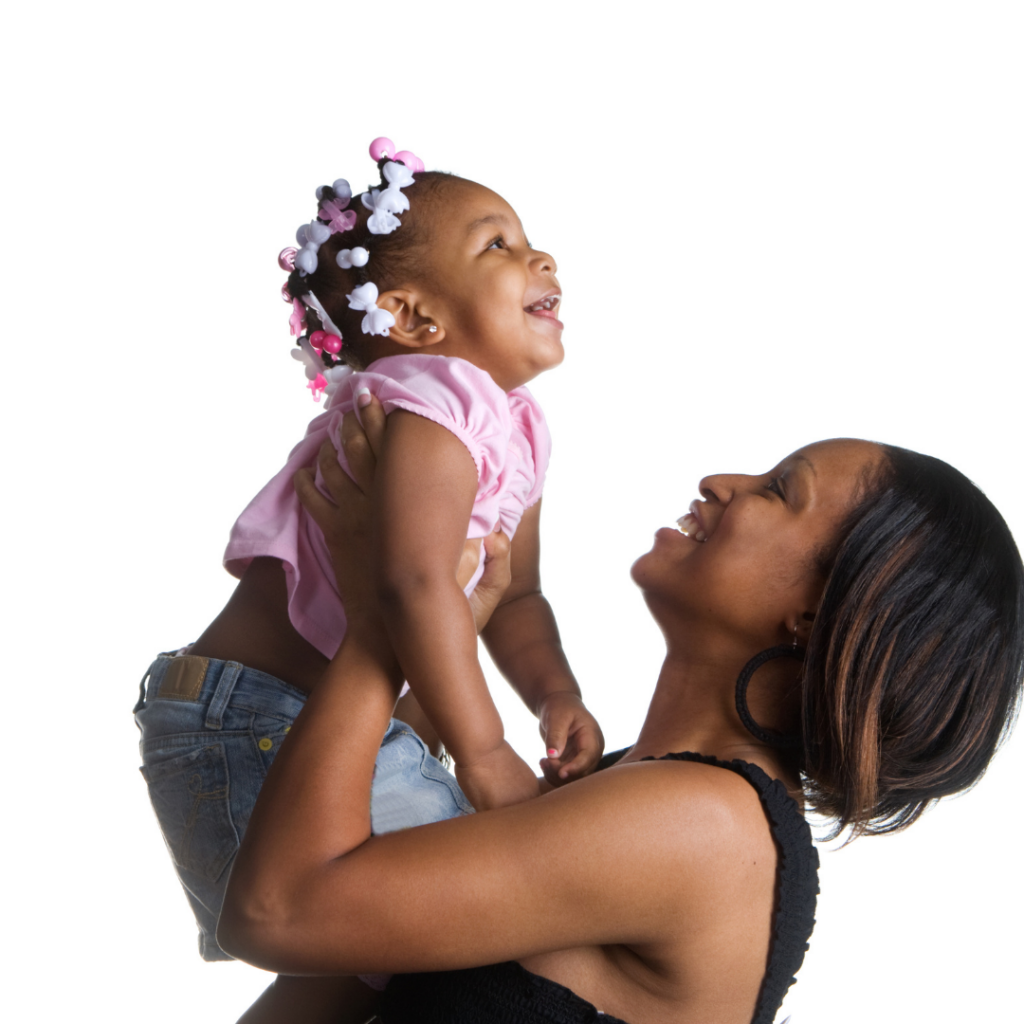 Black and Abroad: Support

Let your child stay connected to folks back home. If you don't have Whatsapp and/or video conferencing apps like Zoom, download to your phone and computer. Schedule weekly check-ins so your child can both see and talk to family and friends.Have your child draw pics of places you visit and either mail them to folks back home or scan them (you can scan from your mobile phone) and email them to family and friends..
Hire Local Help even if you don't think you want or need it – There is absolutely nothing wrong with acknowledging that you need help, especially when you are in a country where you have no support system. And in a lot of countries in the world childcare is relatively affordable. In Guatemala, I hired a nanny to watch my daughter for about 20 hours a week for less than $100 USD and her monthly salary was slightly above local norms. I found her through my Spanish teacher and made sure she had 3 people vouch for her. Initially, I wasn't comfortable leaving my daughter alone with her and so she would just watch my daughter in our backyard while I worked on the balcony. I gradually grew to trust her and she eventually took my daughter all over the small town we lived in and my daughter both gained fluency in the local Mayan language but also literally knew EVERYone in town. Ask other parents for recommendations.
Get enough rest – I'm all my daughter has when we are abroad and I take that responsibility extremely seriously, so it is important that I show up as my best self. All children but especially toddlers will test your nerves and patience. Now imagine in addition to normal toddler behavior you are also managing your own personal anxiety from everything being new and unfamiliar and the possibility of you losing your temper and erupting are extremely high. I have to get enough sleep to make sure that my mind and body can positively handle the intensity of some of our days. I'm a believer in positive parenting and raising my child with kindness, love and respect and I can only do that if I'm well-rested, so I make sure to get enough sleep at night and sometimes during the day, I nap when my toddler naps.
Lots and lots of wet wipes – They are worth their weight in gold. Wet wipes are good for wiping down a hot toddler or a diaper change or as toilet paper because many restrooms around the world don't have toilet paper. In addition they are great for wiping sticky hands and faces when clean running water isn't available.
Black and Abroad: Learning

Kids can enjoy most things you can, but just in their own way, so don't skip a museum or other place because you think your child won't be interested – I almost skipped the Mayan Ruins in Honduras because I thought the day would be too long and too boring for my toddler to enjoy. I was totally wrong. I ended up booking a private tour and we had the most amazing guide who treated my daughter like a princess, carried her and explained things to her in ways that she could understand.
Let children learn the local language – There is nothing that builds confidence faster in a child than him/her knowing words you don't.The saying that children are sponges is true.Their brains are magnets for languages and if you allow them, you will find that they will soon be translating for you.
Allow your children to taste different foods. My daughter is NOT a picky eater in the traditional sense, but that is because we were on her first trip when she was 10 days old. We are pescatarians, but that hasn't stopped me from introducing both traditional and exotic seafood, fruits and vegetables to her. She will eat cherry tomatoes as well as rambutan (a tropical fruit). She has no problem eating a street taco or devouring tayhuyo (a traditional Guatemalan food). She refuses to eat store bought tortillas and instead only eats ones that are handmade and warm.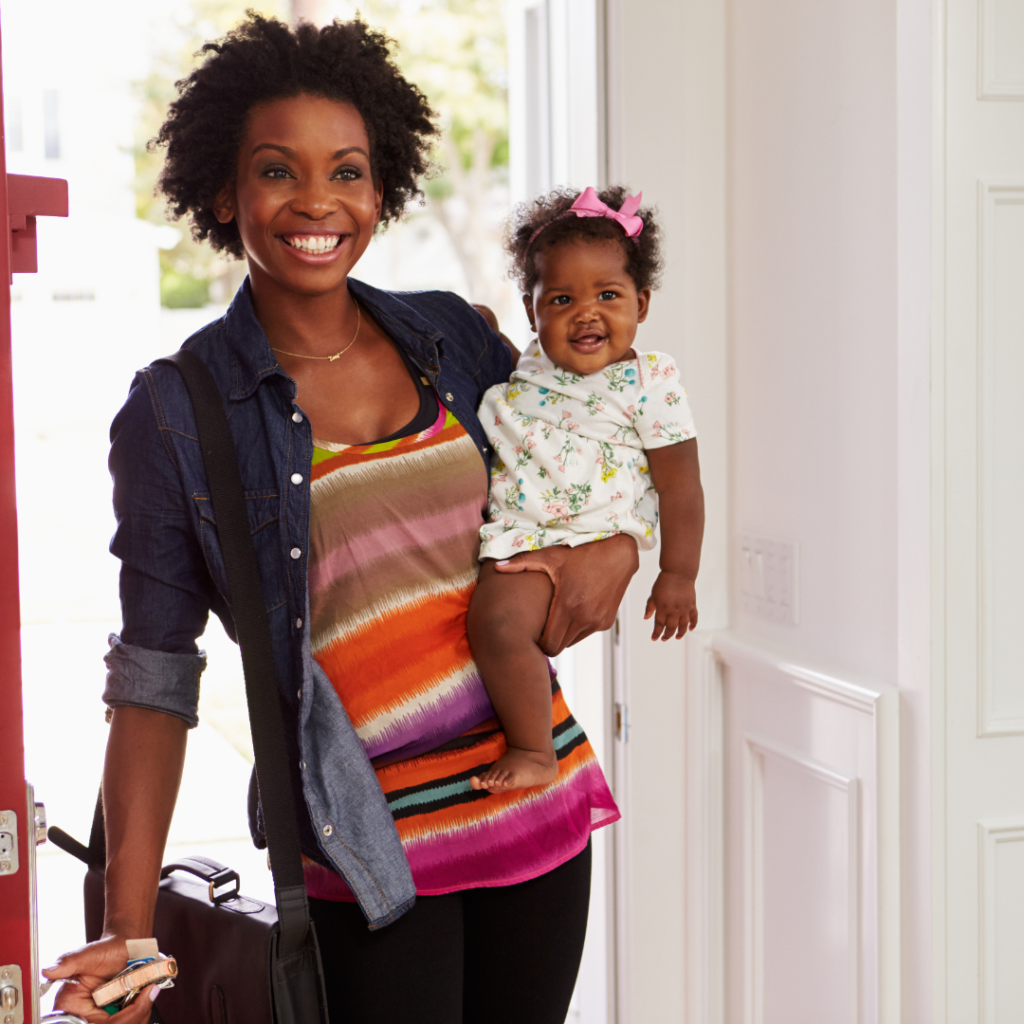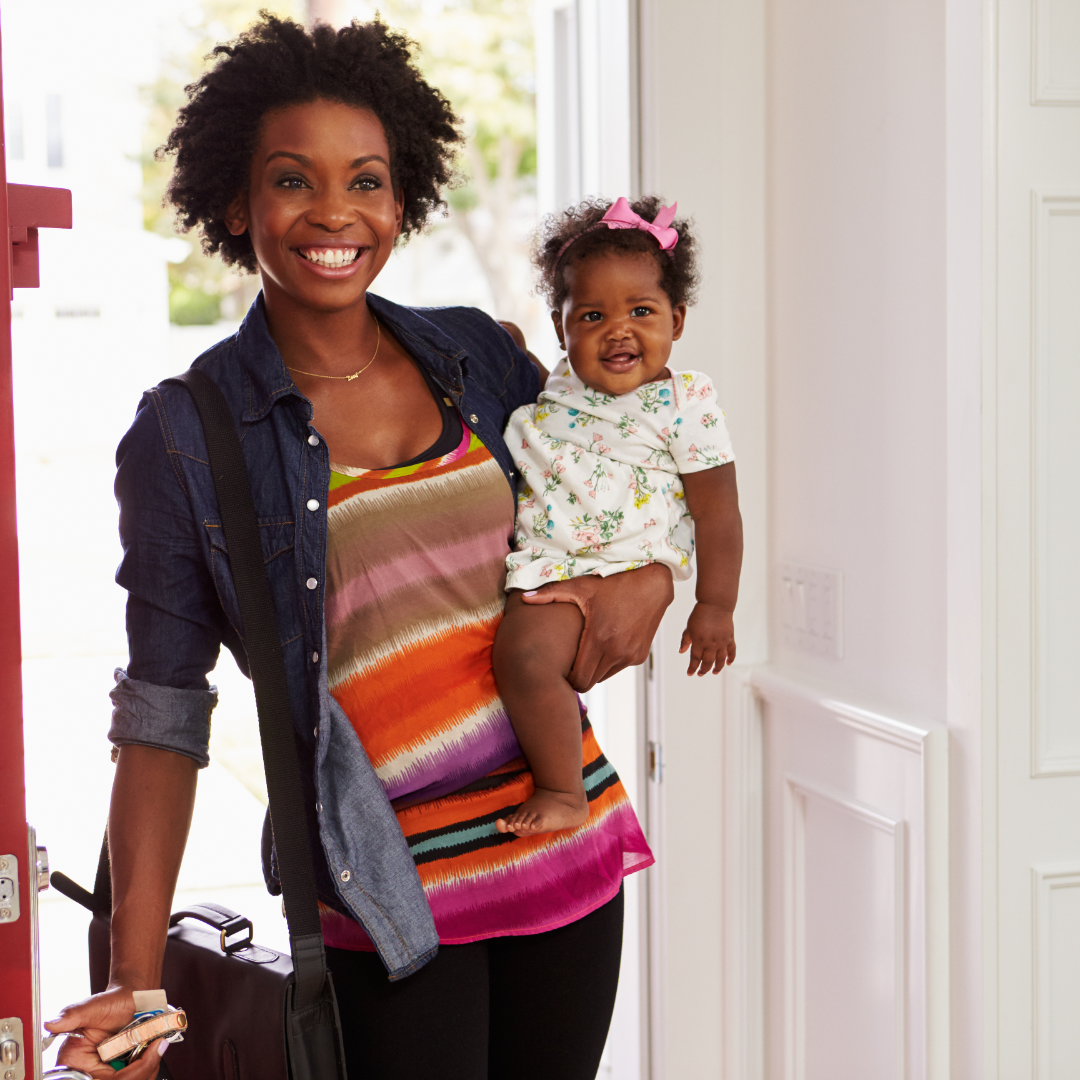 Traveling the world even if you don't do it full-time is an amazing and enriching experience for children. No child is too small to travel as long as you are willing to think outside the box, be patient and creative. The reality is that global citizens are the future and in raising a global child, you are setting them on the pathway to an extremely successful life. You too can be a Black woman living abroad and thriving.
[ssba-buttons]