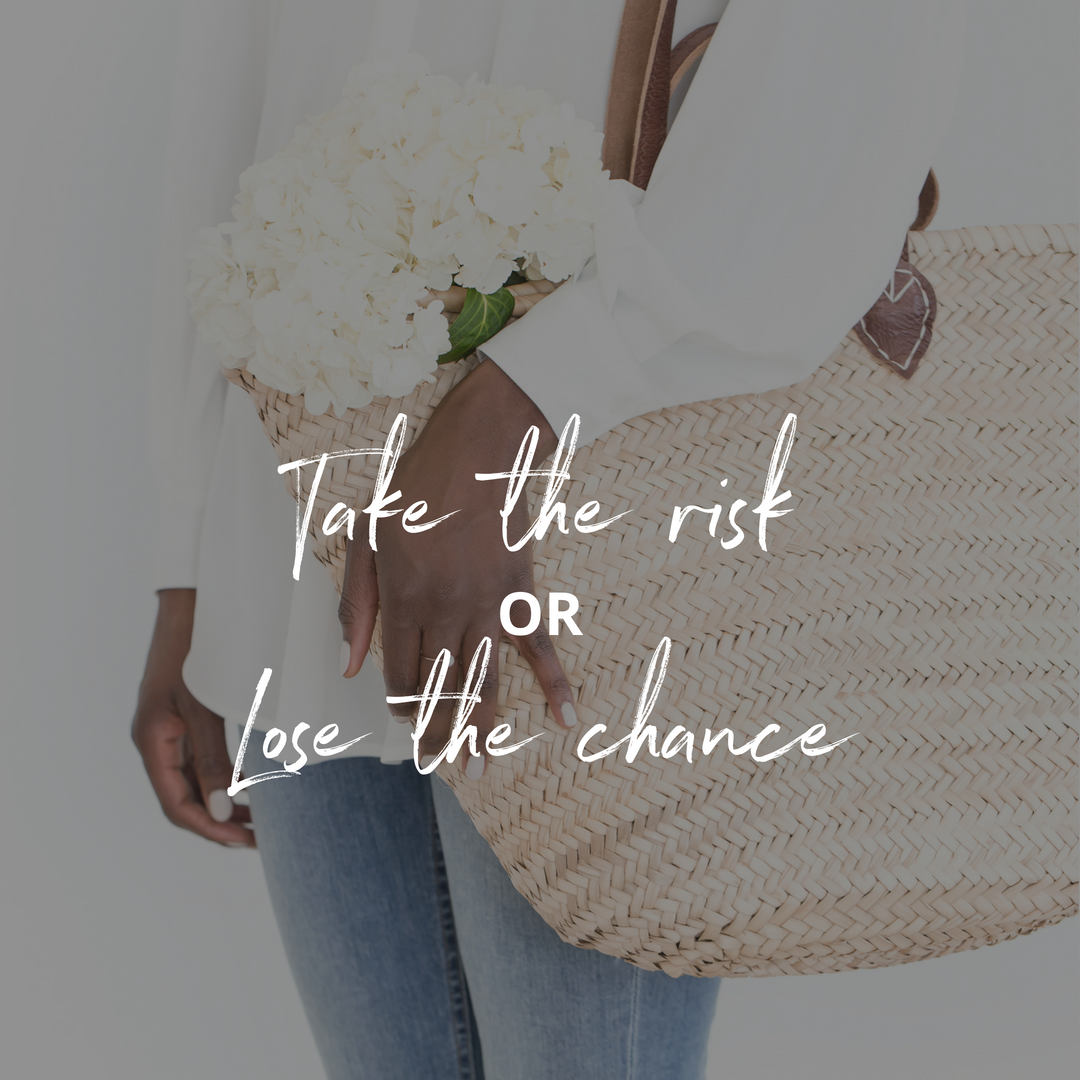 7 Questions to Ask Yourself Before you Move Abroad Many people dream of moving abroad or traveling the world full-time. They have a long list of reasons why they want to move. I starting living abroad and traveling the world over 25 years ago and I have zero regrets about doing it. I absolutely LOVE my nomadic life. My whole being was made for this sort of life. I am a Black digital nomad. I'm often asked by other people…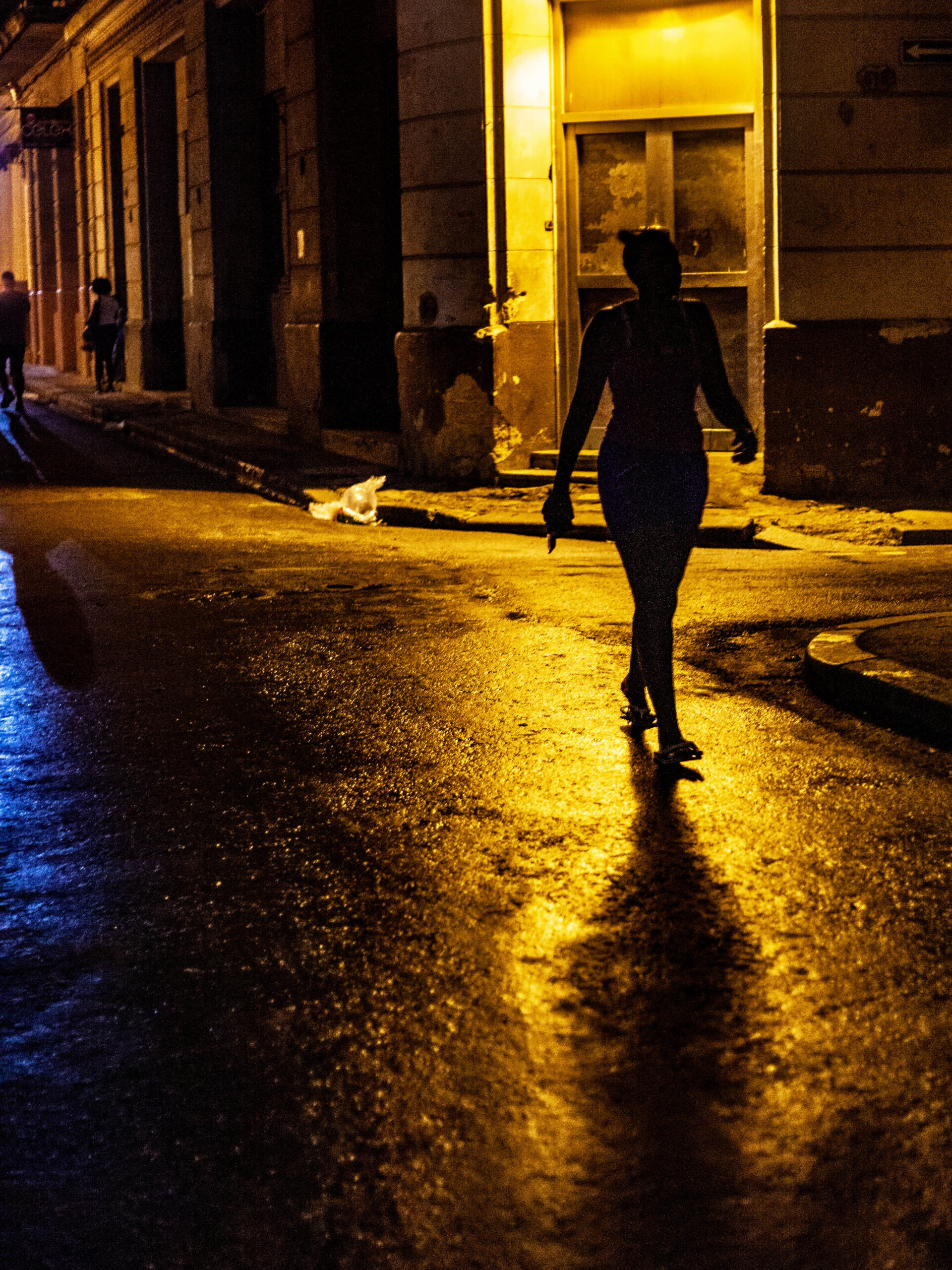 8 Tips to Keep You Safe as a Black Woman Living Abroad It's exciting to kick up your heels and roam the world. But for any black woman living abroad, it helps to know a few tips and tricks to stay safe. While most places you'll visit have very friendly people, there are always a few bad seeds out there. Add to that the color of your skin and you could be an even bigger target for their scams. Wherever…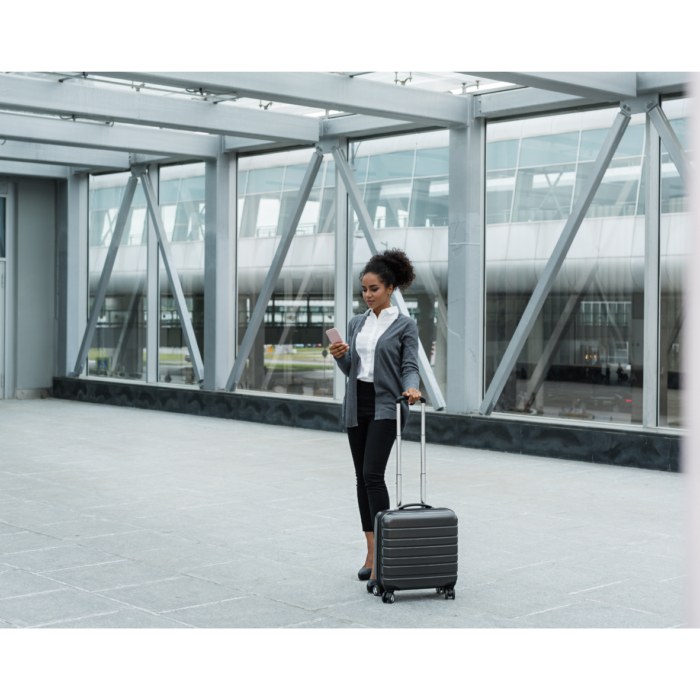 Okay guys, today I am going to break down some five airport, essential hacks that you need to know if you are going to be a digital nomad move abroad, or just travel an awful lot. Disclaimer: This post contains affiliate links and you can read my full disclosure here. (1) Check in online. Do not wait till you get to the airport to check in, do not do it, check in online, Save yourself the aggravation. If you need to pay…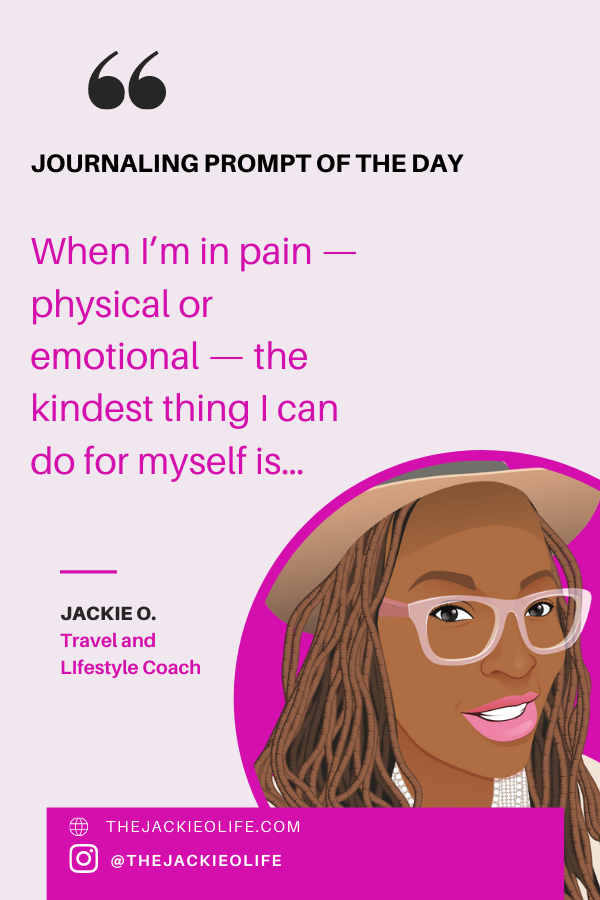 Are you a Black girl looking to journal more? Look no further! I slow travel full-time with my toddler and journaling has helped me create the life of my dreams. I regularly post journaling prompts to help you manifest the life of your dreams.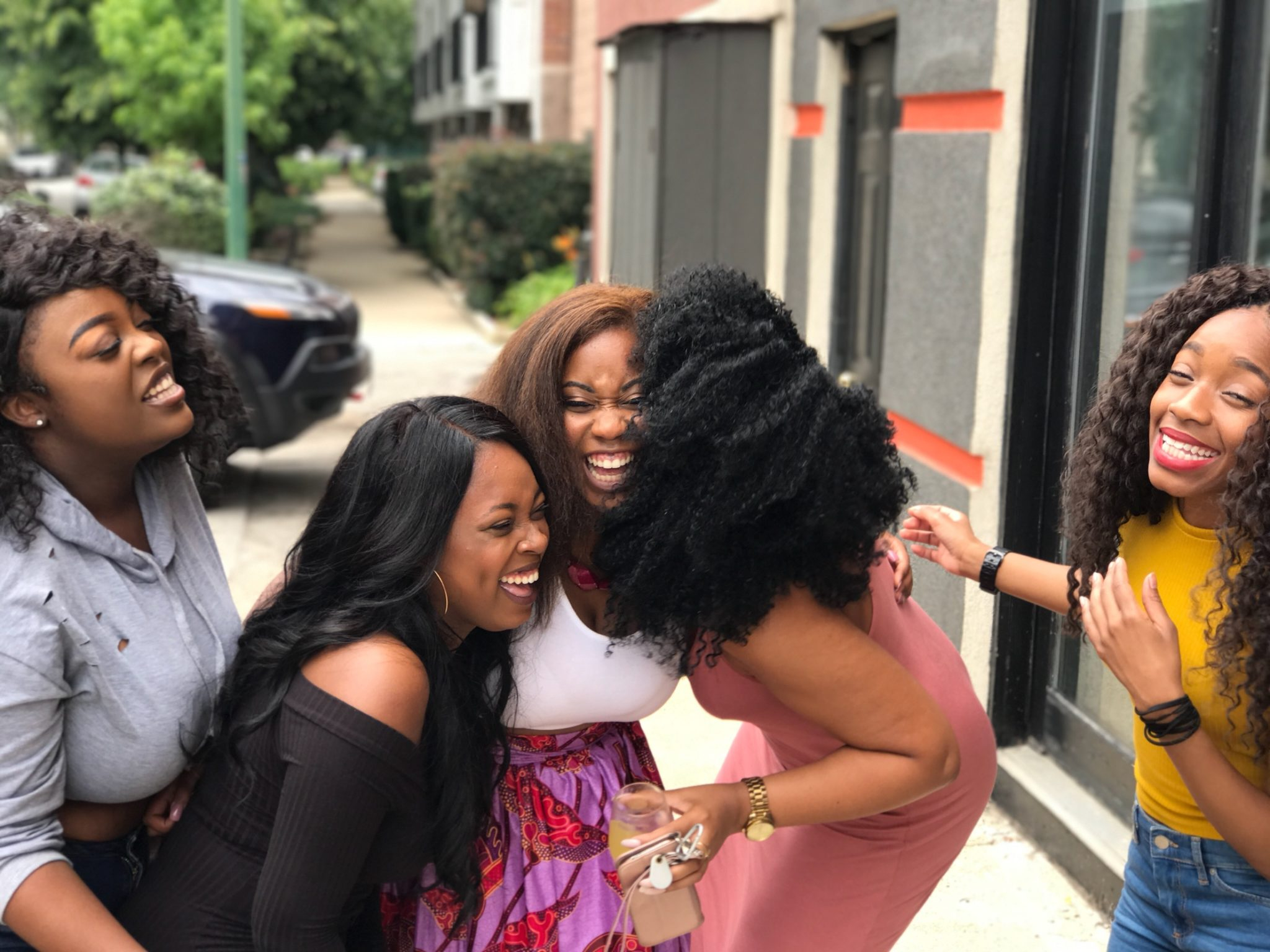 I'm a Black woman living abroad. And I love it. I help other Black women who are interested in moving abroad. I'm often asked by Black women interested in moving abroad: How can I find community abroad. I recently made a Youtube video channeling my 25 plus years experiences being Black and abroad and also offering advice on finding community as Black women living abroad.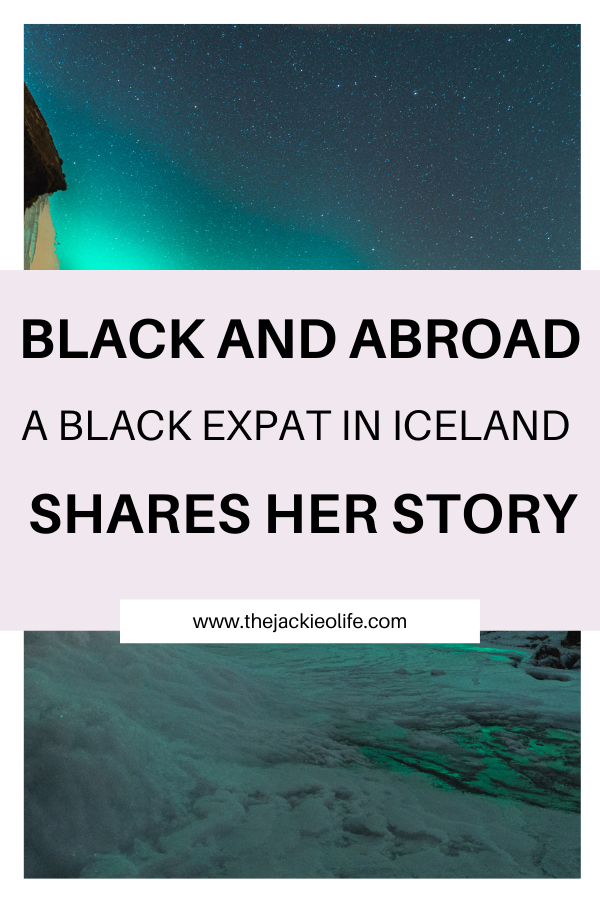 I love sharing with you all the stories of Black women living abroad and thriving. We aren't anomalies, we are the norm. This week, I got to interview an amazing sista who found love and moved to Iceland, but not before locking down a job before she even moved permanently to the country. Watch her story and be inspired and don't forget to check her out on social media.